We're launching a food truck! That's right—we're bringing our tasty chicken directly to you, our loyal customers. We're super excited to be hitting the road, connecting with our fans and giving back to our local community in the most delicious way possible.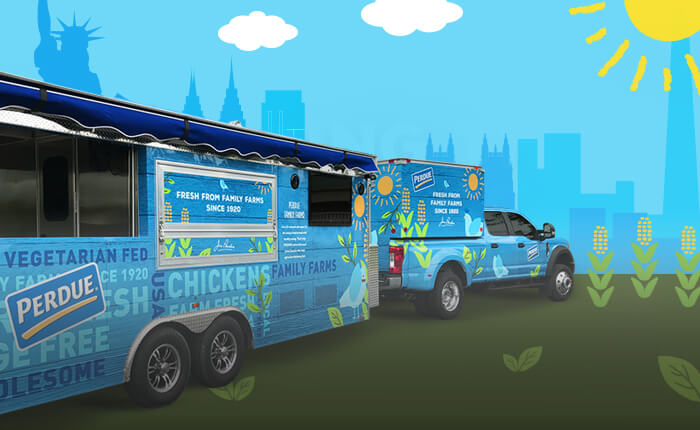 Road Trip:

our new food truck is rolling out!
We'll be serving up some of our mouthwatering recipes at local events, festivals and celebrations all over the east. And 100% of the proceeds we raise will be donated to local charities. It's our way of saying thanks for more than 90 years of support.
Our food truck's already on the road, so stay tuned to see when we'll be stopping by a town near you!