3 Ways Meal Prepping Will Change Your Life
January 2017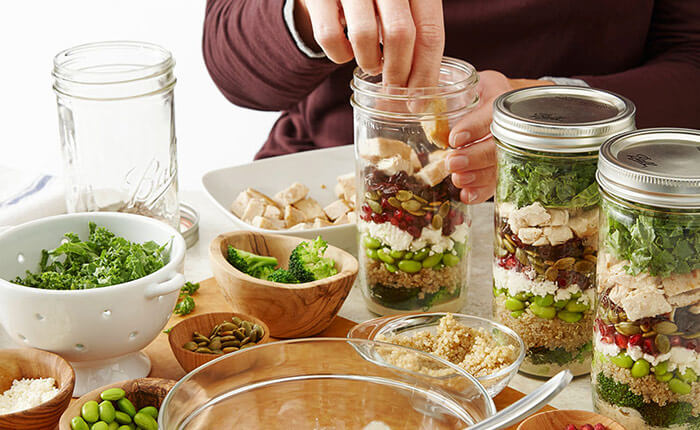 We could tell you about it, or you could see for yourself.
Here's What You Can Make: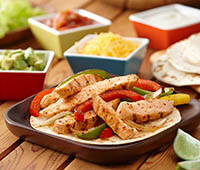 Super Easy Fajitas: Wouldn't it be nice to have some extra-tasty Mexican food to look forward to on a random Wednesday night?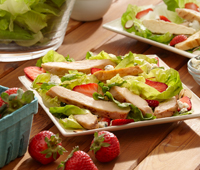 Southern Chicken Salad with Strawberries: Liven up any salad with some amazingly fresh strawberries. Liven up any weeknight with this awesome dish.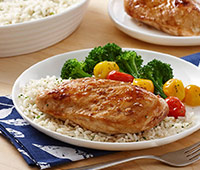 Balsamic Honey Chicken: Balsamic. Honey. Chicken. The name says it all. The sooner you prep, the sooner you can enjoy.
Here's Your Shopping List:
Chicken (yum!)
Fruits and veggies
1 Red Bell Pepper
1 Green Bell Pepper
1 Onion
1 Bag Romaine Lettuce
1 pint Fresh Strawberries
1 head Garlic
Dairy
1 package Shredded Cheddar or Monterey Jack Cheese
½ cup Blue Cheese
Random stuff
1 jar Salsa
1 package 8-inch Tortillas
½ cup Sliced Almonds
1 jar or package Fajita Spice Blend
1 container Chicken Stock
Things you probably already have on hand
Olive Oil
Balsamic Vinegar
Salt
Black Pepper
Honey
Reserve your seat at TheTable
Subscribe