Perdue's Blog The Table
5 Flavor Packed Chicken Marinades
March 2022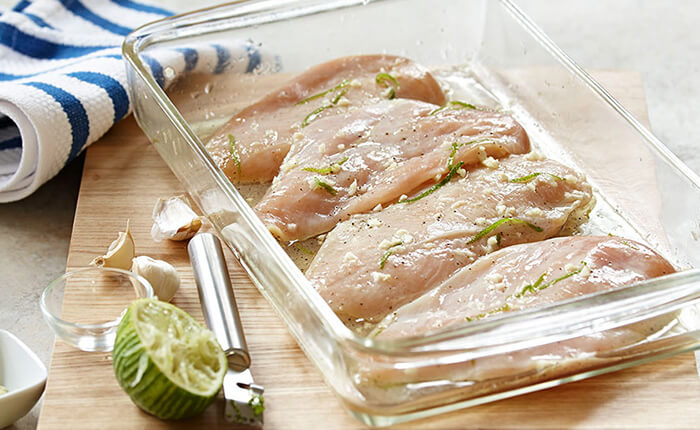 Use your freezer to make grilling a snap. Prep freezer-to-grill chicken packs in advance, then thaw and grill for a quick, flavorful meal.
Let's Marinate
First, you're going to need some chicken (obviously). Then, you'll need one of these handy marinade recipes:
You'll never buy another bottled marinade again. Find more simple marinating tips and recipes.
Reserve your seat at TheTable
Subscribe