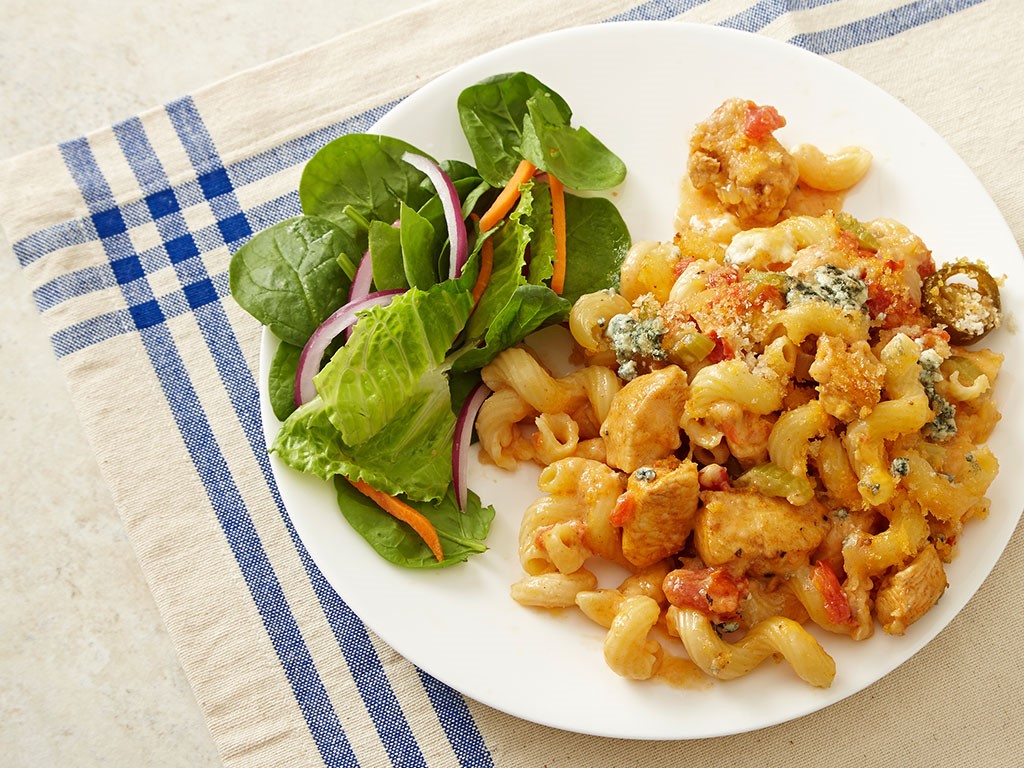 BUFFALO CHICKEN MACARONI AND CHEESE
Mac and cheese is perfect in every form—no ifs, ands or buts! Try a spiced up version with PERDUE® HARVESTLAND® Boneless Skinless Chicken Breasts and some sriracha heat. You'll never go back.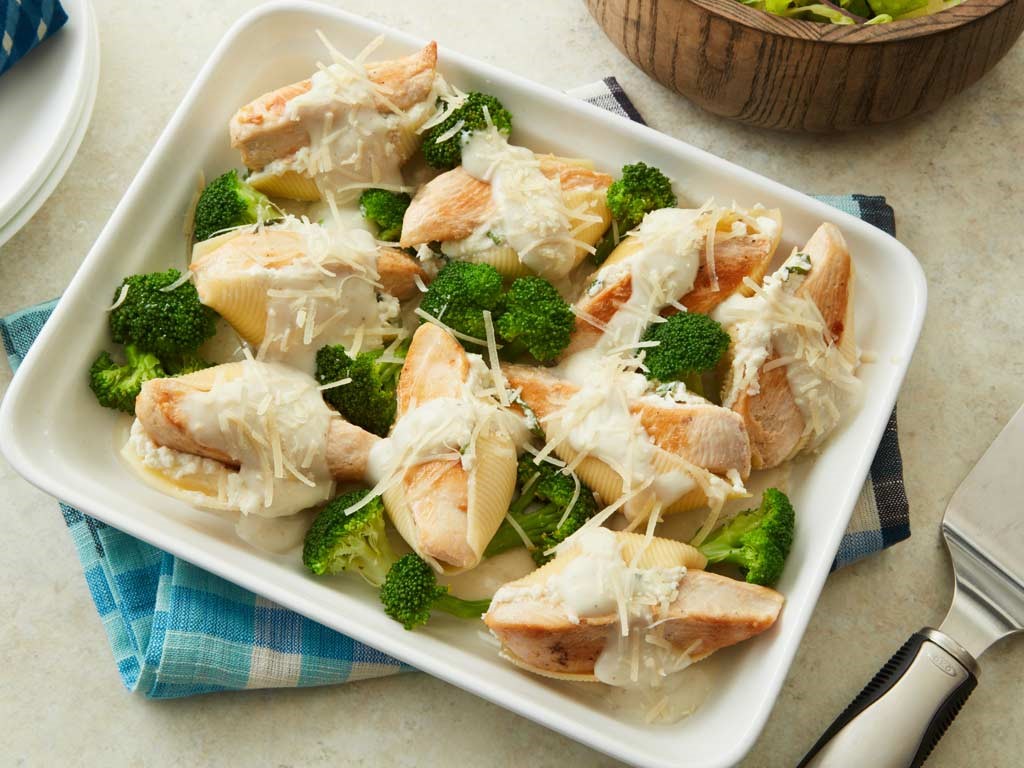 CHICKEN STUFFED SHELLS WITH ALFREDO SAUCE
We're forever grateful that we live in a world with pasta. Just look at this rich blend of ricotta cheese, parmesan, shredded basil and PERDUE® FRESH CUTS® Chicken Breast Strips tenderly encased in jumbo pasta shells! It's a delight in every bite.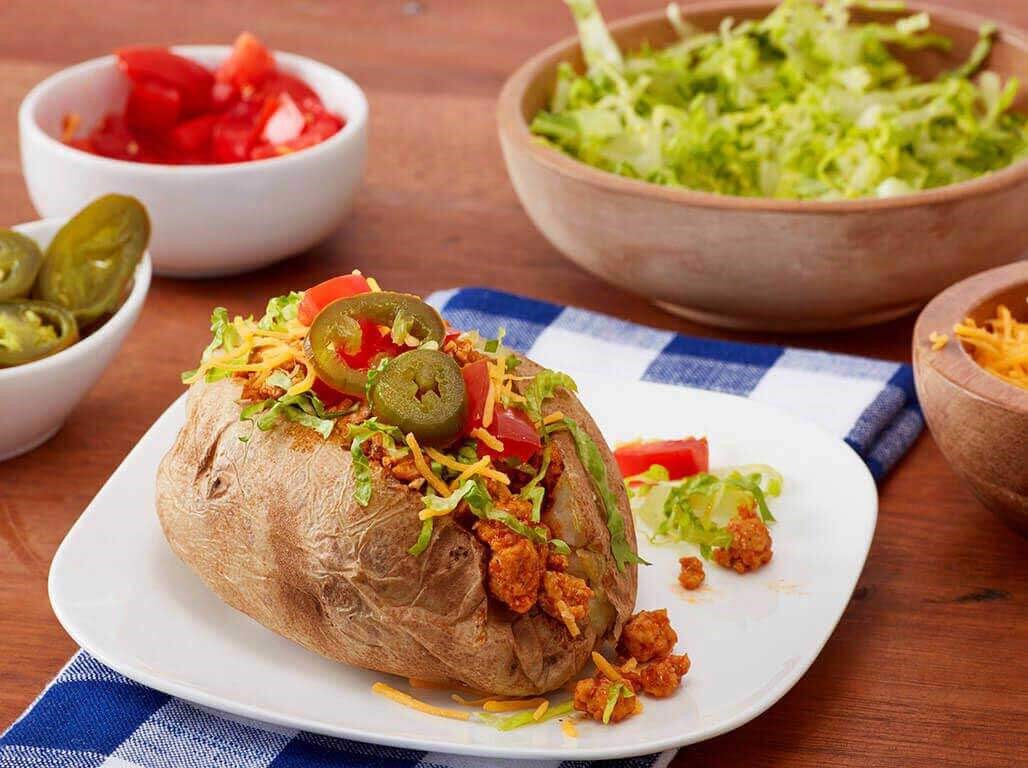 CHEESY CHICKEN TACO BAKED POTATO
If "cheesy," "taco" and "potato" don't reel you in, what will? This maxed-out mashup combines classic taco fixings with PERDUE® Fresh Ground Chicken, all held in a warm potato shell.