We're hoping that we can lend a helping hand this week with some fun ideas! Check out a couple kid-friendly recipes, a coloring sheet that is also a puzzle, and a new activity to get you moving.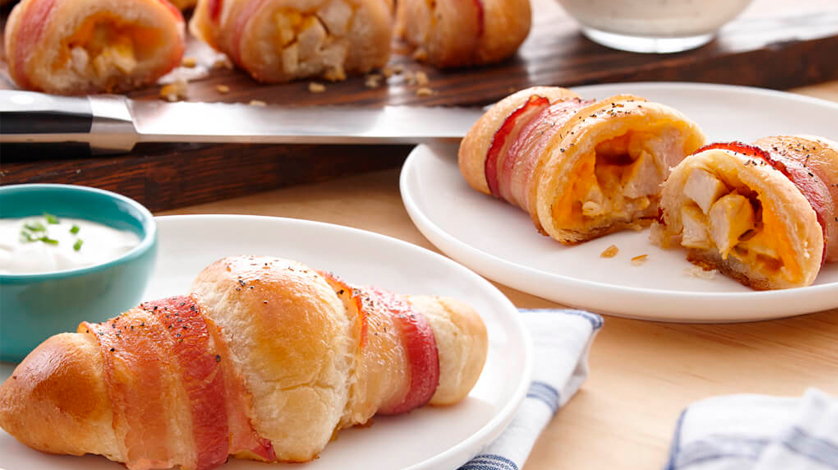 CHEESY CHICKEN BACON BOMBS WITH CHIVE RANCH DRESSING
Let's be honest, ranch and bacon make everything better. This Cheesy Chicken Bacon Bombs with Chive Ranch Dressing recipe will make your dinner explode with flavor. This recipe is easy with PERDUE® SHORT CUTS® Carved Chicken Breast, Original Roasted, or any other cooked PERDUE® Chicken products.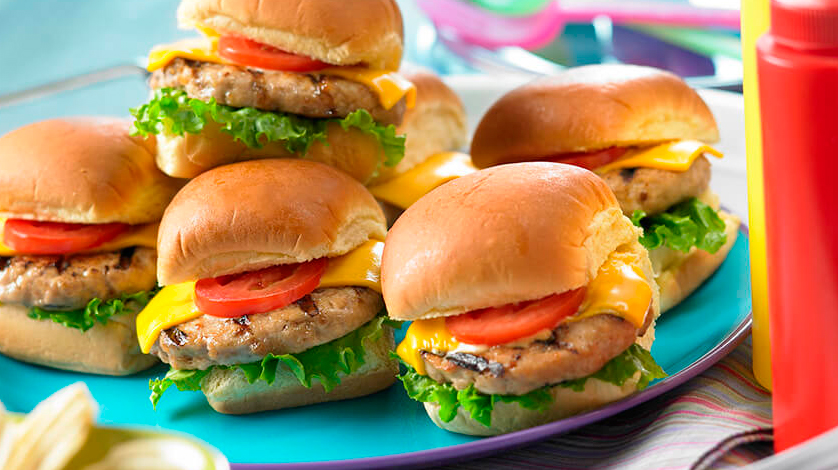 We all know that burgers are a family favorite way to cook PERDUE® Fresh Ground Chicken or PERDUE® Fresh Ground Turkey, but have you ever tried mini burgers? It's even better! Make this recipe for Fun Mini Burgers one night this week and your kids can help assemble their burgers! The best part about this recipe is the flexibility with toppings! Use whatever toppings you have in your fridge or pantry for this meal.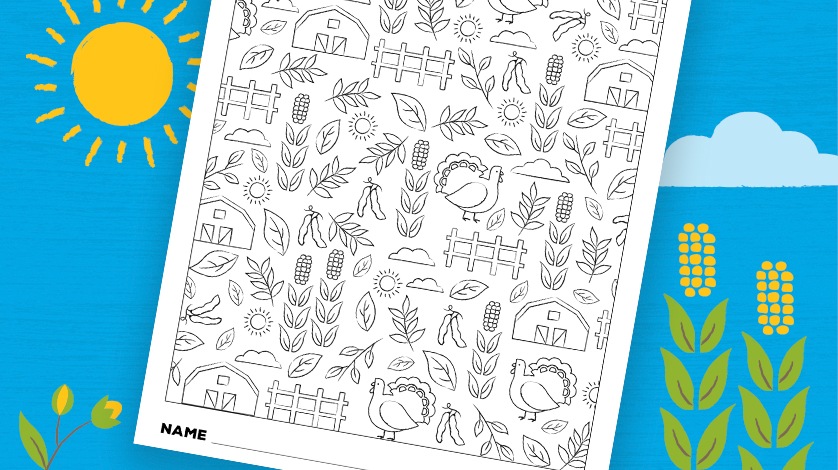 Use this puzzle coloring sheet to maximize the entertainment for your kids. They can color on one side and then cut out the puzzle pieces for an additional layer of fun. Download the sheet, print it off and let the entertainment begin.
Click here for tips and tricks on double-sided printing.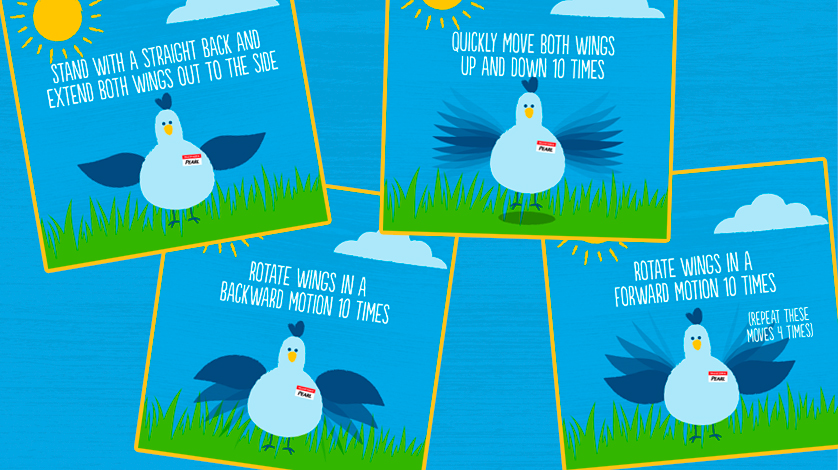 PEARL'S MOVE OF THE WEEK: THE FEATHER FLAP
Get your family moving this week with these fun moves! Kick start #WellnessWednesday this week with these arm movements. It's fun for all ages.