Perdue's Blog The Table
Perdue with You: Coloring, Flying Saucers, and more!
May 2020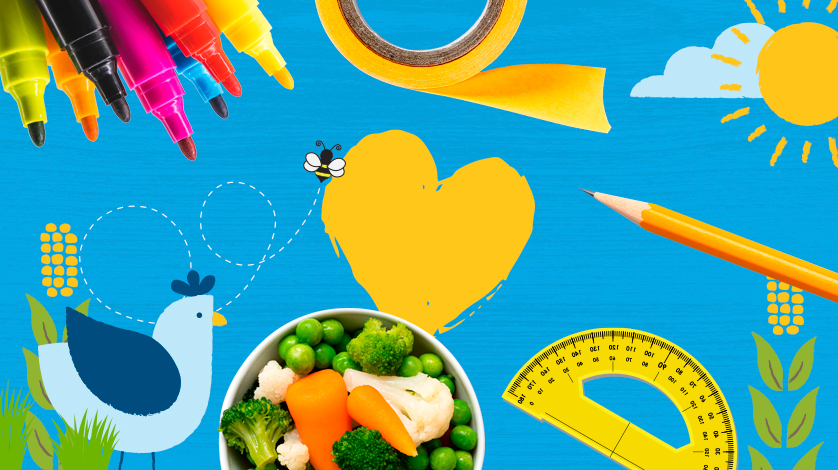 Even though spring is blooming outside, we know many families are spending a lot of time indoors together these days. Here's a couple family-friendly recipes, a printable coloring sheet, and a fun activity to get your feet moving. We hope these ideas inspire you and your kids this week!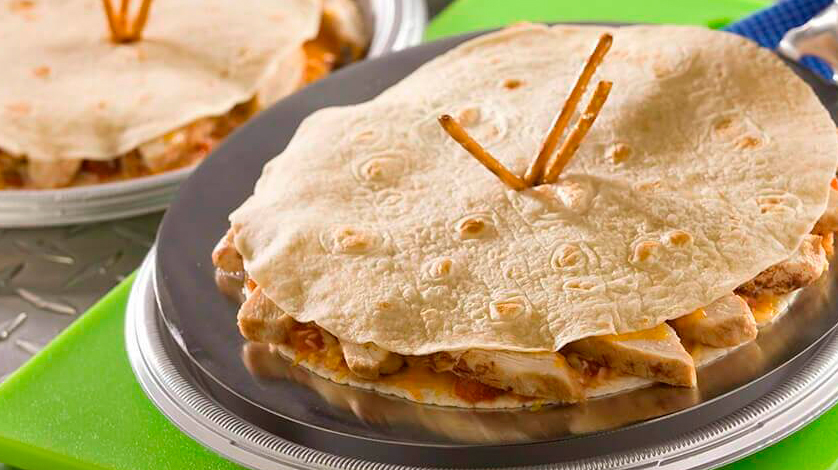 Have some out-of-this world fun with this recipe for Flying Saucer Quesadillas. With this simple and delicious meal, you can use PERDUE® SHORT CUTS® Carved Chicken Breast, Grilled Fajita Style, Original Roasted or any cooked PERDUE® Chicken you have at home! Make these quesadillas your own by using whatever cheese and salsa you have on hand. Share your family's version of this recipe on social media by tagging @PerdueChicken and using #PerduewithYou.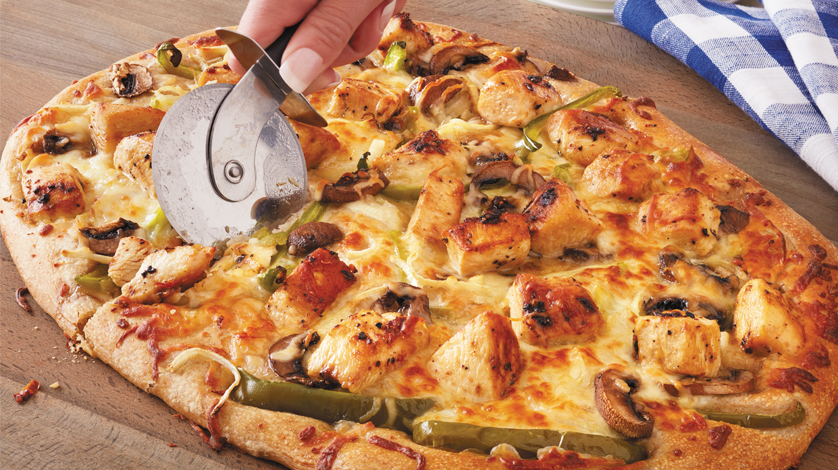 SHEET PAN CHICKEN CHEESE STEAK PIZZA
Mix up your regular pizza night with this recipe for Sheet Pan Chicken Cheese Steak Pizza. It's easy and will bring new flavors to your table. You can use PERDUE® FRESH CUTS® Diced Chicken Breast, or any other PERDUE® Fresh Chicken you have in your fridge.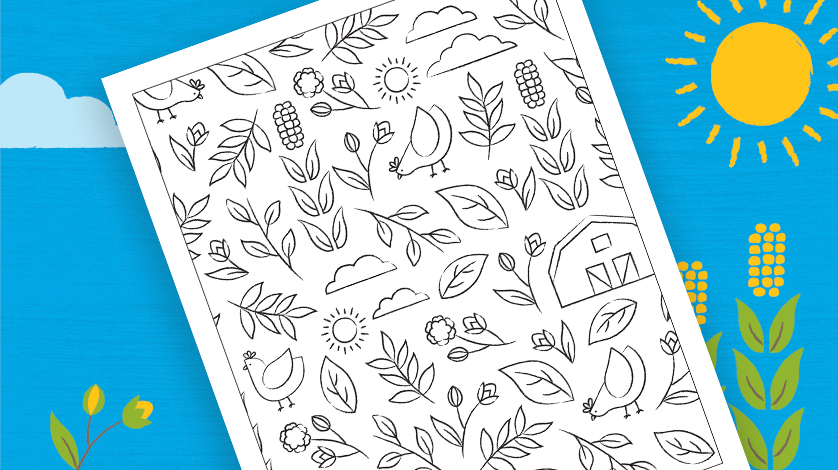 When you need an activity to occupy your kid's attention for a bit, download and print off a copy of this coloring page. It also doubles as a puzzle for kids who are looking for a little challenge. Download the sheet, print it off and let the entertainment begin.
Click here for tips and tricks on double-sided printing.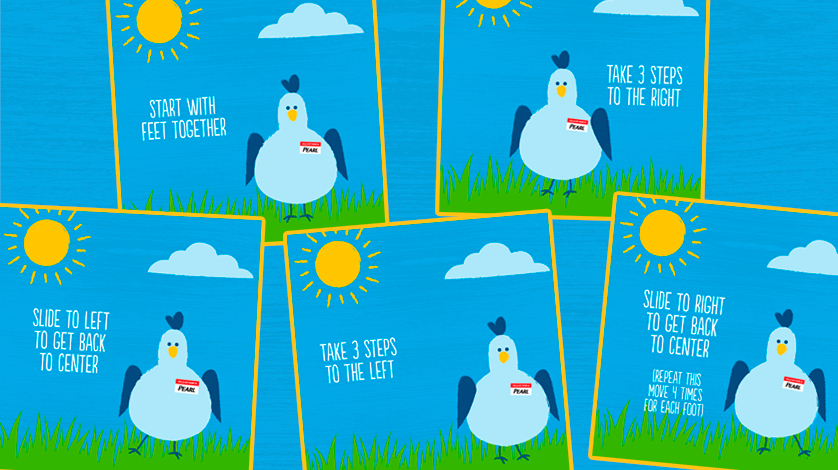 PEARL'S MOVE OF THE WEEK: THE CHICKEN FOOT SHUFFLE
Use these moves to jump-start your #WellnessWednesday this week. It's really easy and fun for kids of all ages. Let's be honest, this is more of a dance than an exercise; but hey, who's judging at this point? Dancing counts as moving, right?
Reserve your seat at TheTable
Subscribe