Kid Friendly Recipes for Summer
June 2021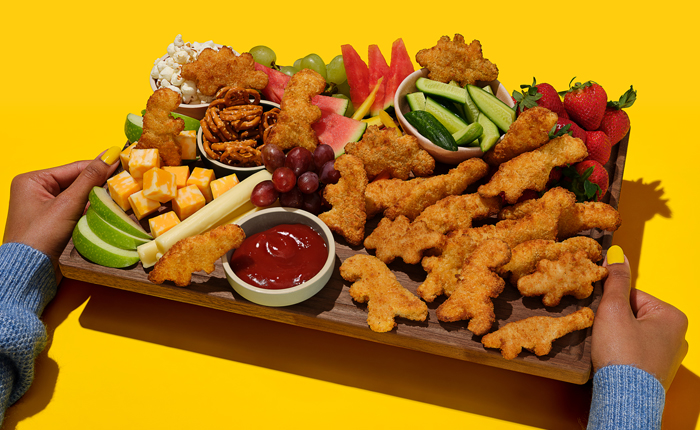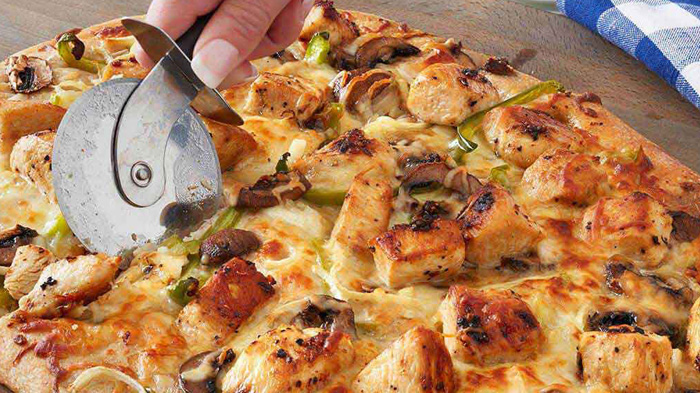 Let your kids enjoy the cheesy goodness of a delicious pizza. While it might be a little messy, we can help make prep time easier with pre-cut PERDUE® FRESH CUTS® Diced Chicken Breast.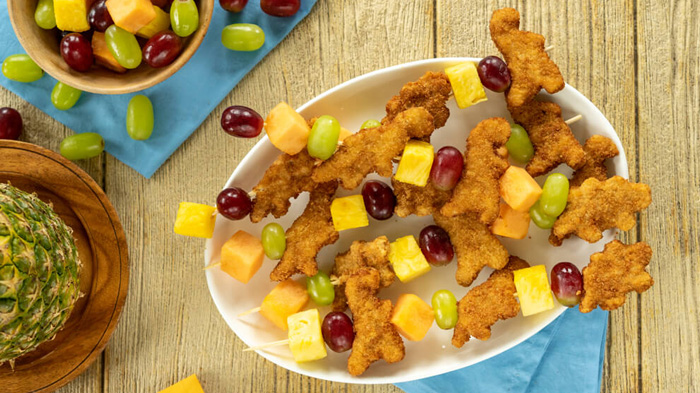 FRUIT-A-SAURUS CONGA LINE SKEWERS
Dinosaurs never go out of style, and neither does eating from a stick! Combine your kid's favorite fruits with PERDUE® CHICKEN PLUS® Chicken Breast & Vegetable Dino Nuggets or PERDUE® Panko Breaded Dino Nuggets for an easy win.
Reserve your seat at TheTable
Subscribe