Perdue's Blog The Table
What's on the Menu for Our Chickens?
January 2020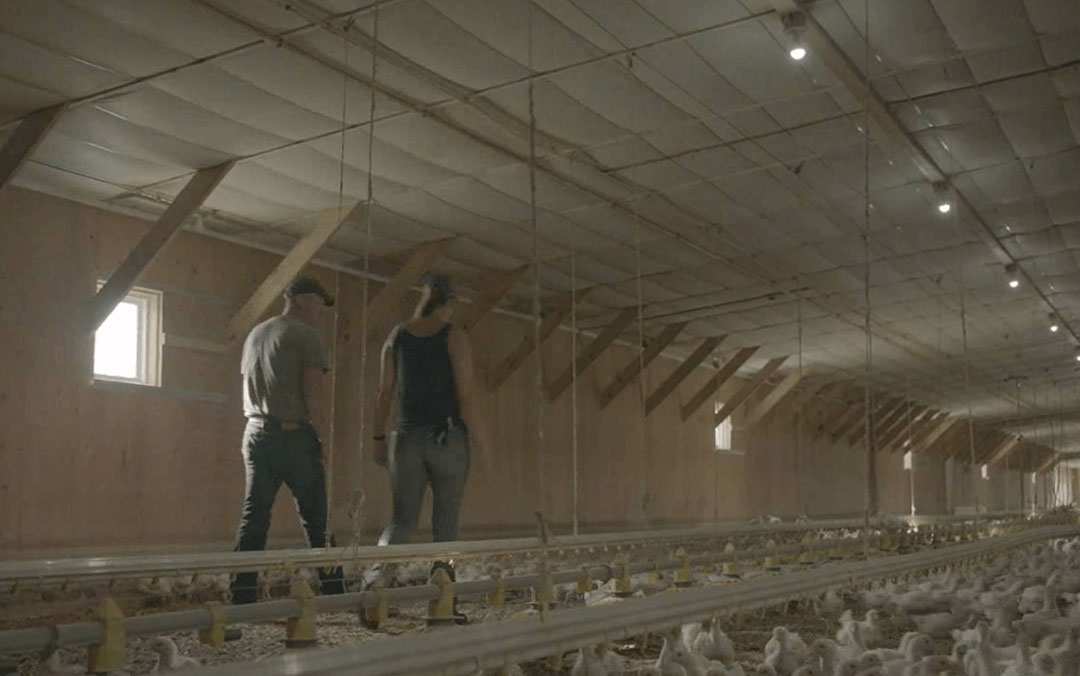 Our farmers are proud to provide their chickens with all vegetarian feed. It's how they help every animal get the right start and the care they need and deserve.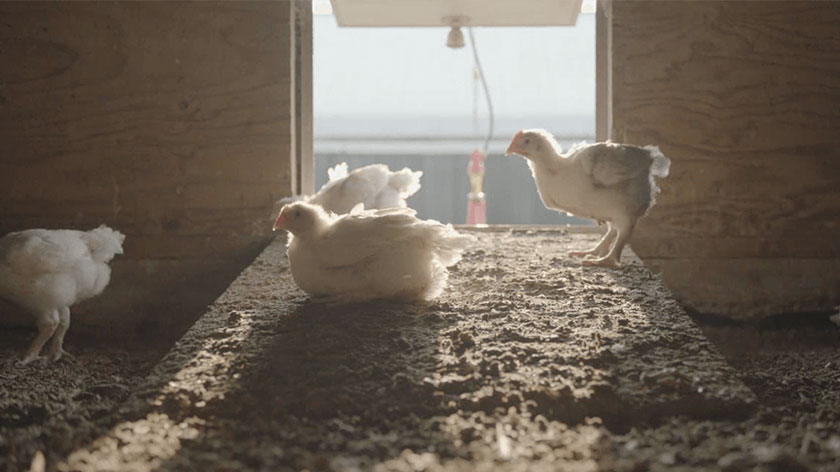 Unfortunately, not every company shares our philosophy. Some farmers in the industry give their chickens a mix of feed that includes animal byproducts, such as bones and blood. 
At Perdue, we raise chickens that are 100% veggie fed with no animal byproducts and no GMOs. They enjoy a diet of corn, soybeans and marigolds.
We take good care of our animals so you can take good care of your family. Choose from a wide variety of PERDUE® products for your next meal.
Reserve your seat at TheTable
Subscribe