Perdue's Blog The Table
What is Organic and Why Should it Matter?
March 2023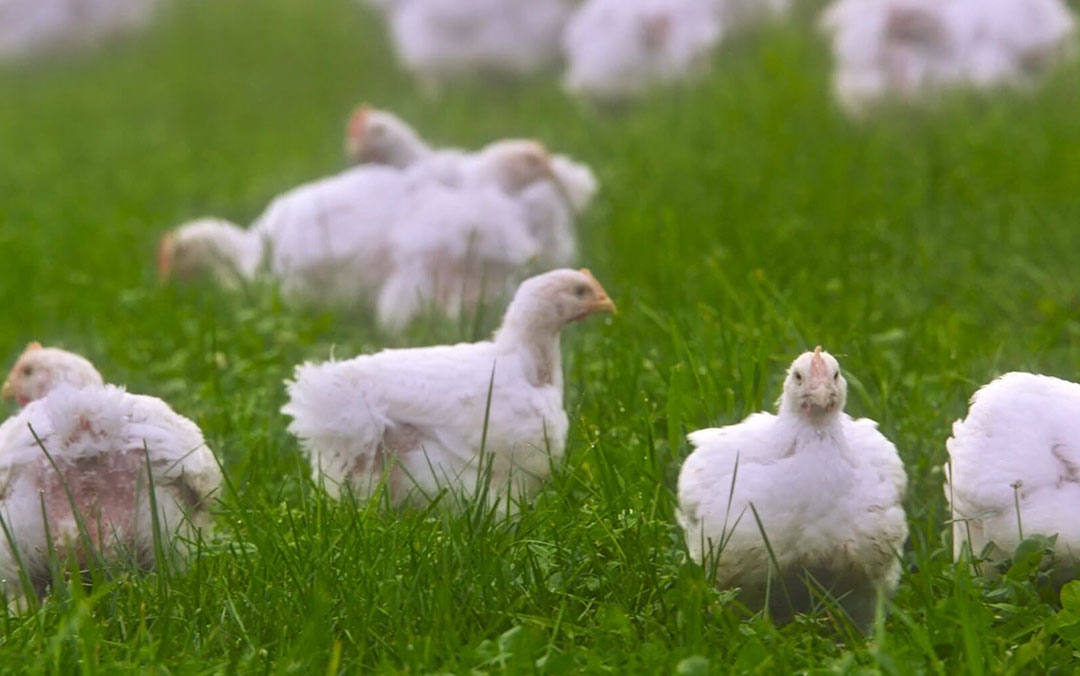 Perdue raises more organic chickens than anyone in America. But what does organic mean? Basically, organic refers to the way we take care of our animals, which consists of non-GMO feed, 100% vegetarian diet, free range, natural behavior and no antibiotics ever.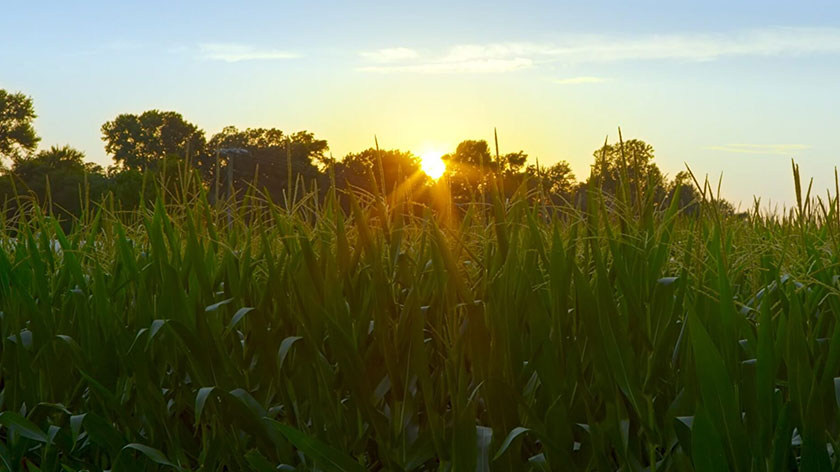 Our organic products exceed the rigorous standards of the National Organic Standards Board and have earned the certified USDA Organic seal. We raise our organic chickens free range on certified organic farms. That means they have the ability to roam freely and do all of the other things chickens naturally do.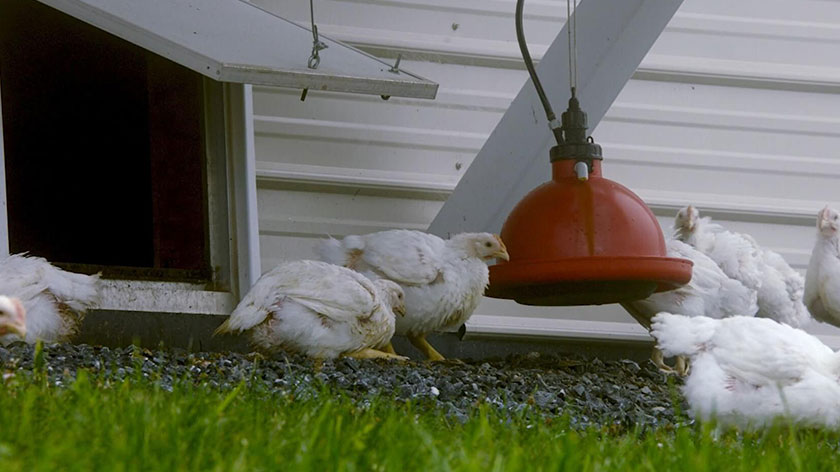 The key to keeping our little ones in tip-top health starts with their nutrition. Our chickens are fed a 100% vegetarian diet of Certified USDA Organic grains with no animal by-products and no GMOs. They never receive antibiotics or growth hormones.  
It's easy to make organic meals that skip all the bad stuff while still tasting great with our SIMPLY SMART® Organics and Harvestland Organic product lines. You can feel good about sharing quality food and quality time with your family.
Find out more about how we raise our chickens responsibly and lovingly.
Reserve your seat at TheTable
Subscribe