Perdue's Blog The Table
Our Farming Families Make Up Who We Are
January 2020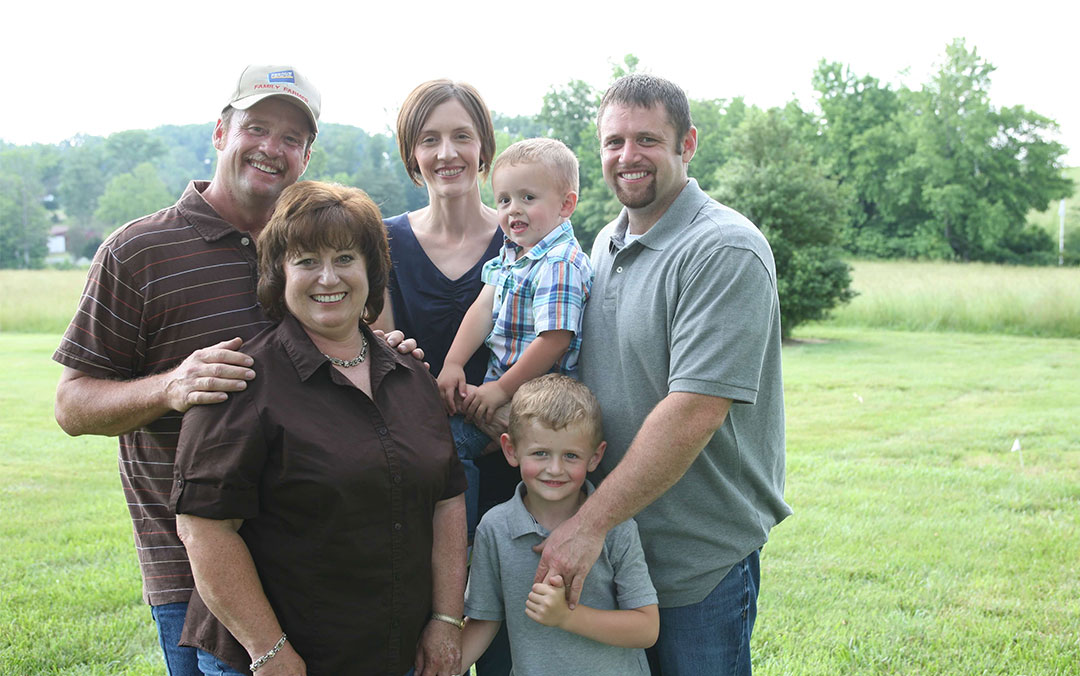 It's important to know where your food comes from. There are certainly no surprises where it goes (*hint* it rhymes with yummy)! Our chickens are raised in America and with care by families who care. Humanely is the only way we know how to do it. Our farming families work hard to care for the chickens, making sure the animals have plenty of feed, clean water, fresh air and sunshine every day.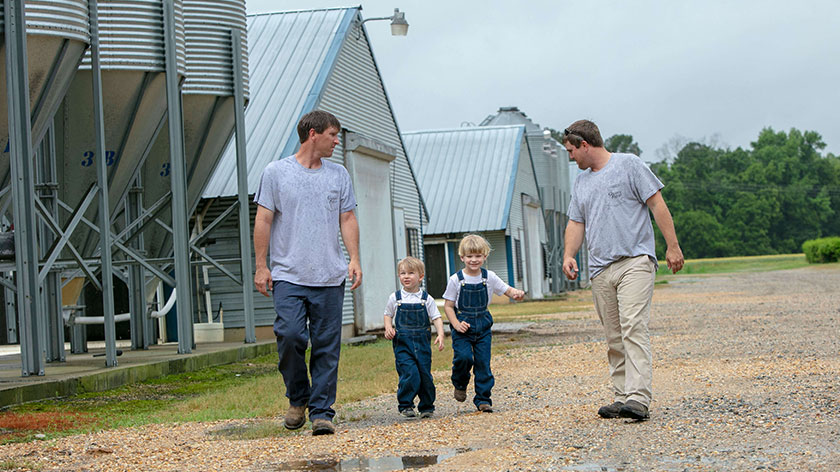 Our farmers come from all kinds of backgrounds. Some had parents and grandparents who farmed before them while others were ready to start a brand-new adventure. Whether poultry farming is a recent or generations-long legacy, it lets our farmers spend more time with their kids. Chickens still require lots of attention and care, but their schedules are more flexible than those of dairy cows.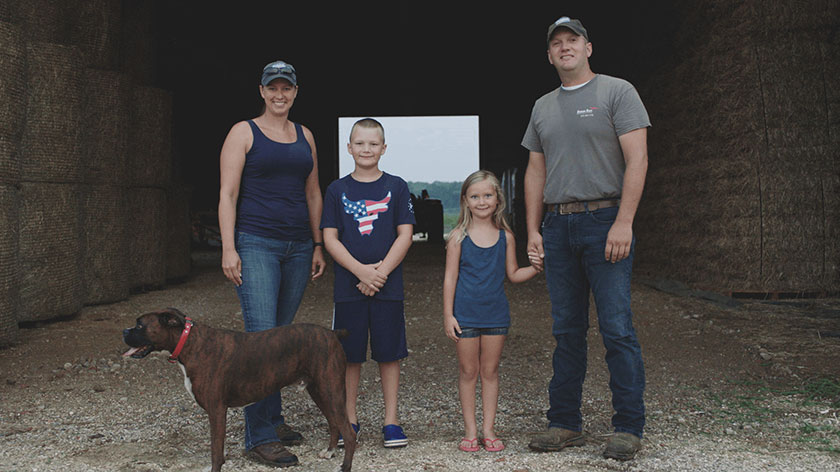 Our farmers love what they do. They happily take care of the chickens like they're part of the family. After all, "chicken" is just a few letters away from "children."
Get to know some of our family farmers.
Reserve your seat at TheTable
Subscribe