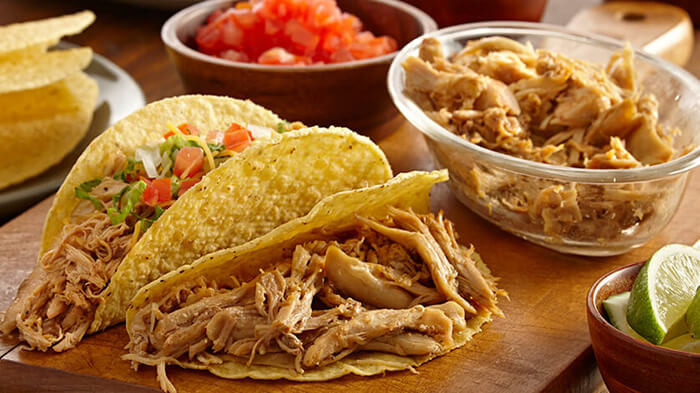 Everyone loves tacos! So let's get this fiesta started with these delicious recipes!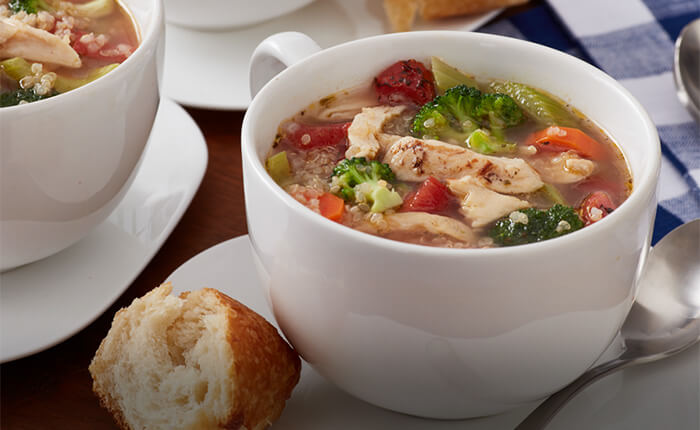 Gather all your "souper" friends together to do the soup swap shuffle! No, this isn't the latest dance craze, but we guarantee that these recipes will have everyone dancing!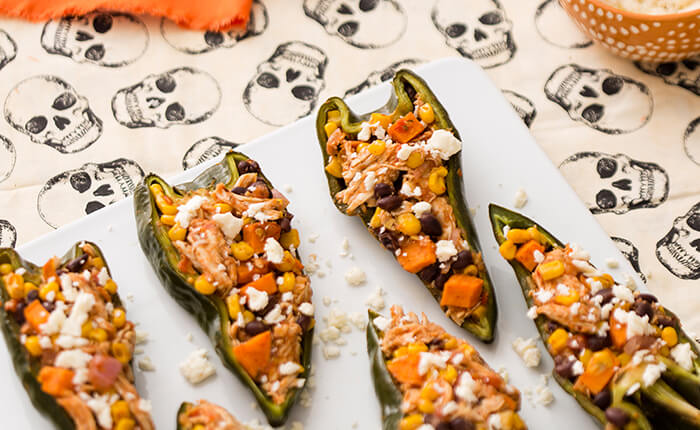 Halloween is right around the corner, and the only way to celebrate is with food of course! We promise these recipes will have your friends knocking on your door for more.
Brought to you by Brit + Co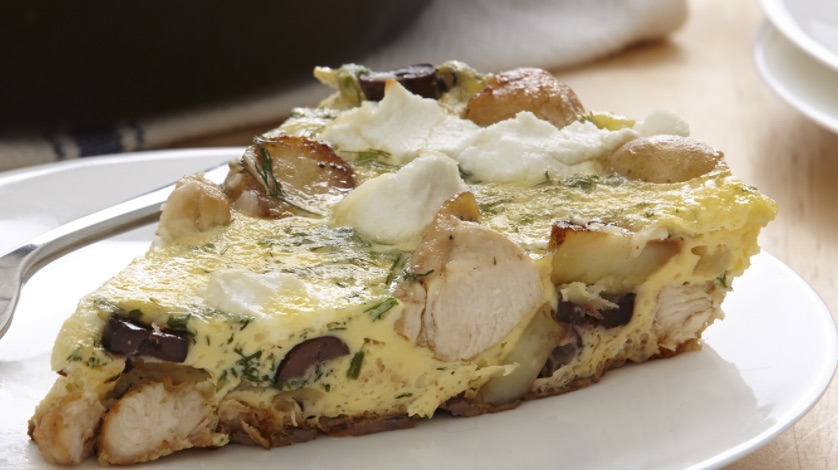 All you need are these three recipes to up your brunch game. So text your friends—the next Sunday Funday is at your place!