Perdue's Blog The Table
4 Delicious Ideas for a Girls' Night or Day!
October 2017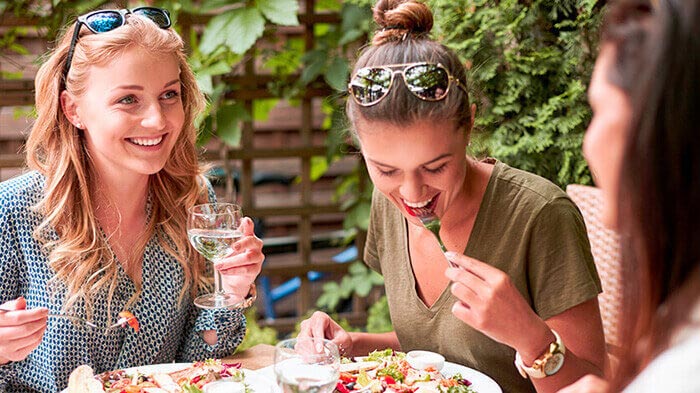 Everyone loves tacos! So let's get this online fiesta started with these delicious recipes!
Gather all your "souper" friends for a socially distanced soup swap shuffle! No, this isn't the latest dance craze, but we guarantee that these recipes will have everyone dancing!
Grab one or as many as you like with this fun chicken and waffles recipe.
All you need is some sun and these three recipes to up your outdoor brunch game. So text your friends—the next Sunday Funday can be a picnic!
Reserve your seat at TheTable
Subscribe