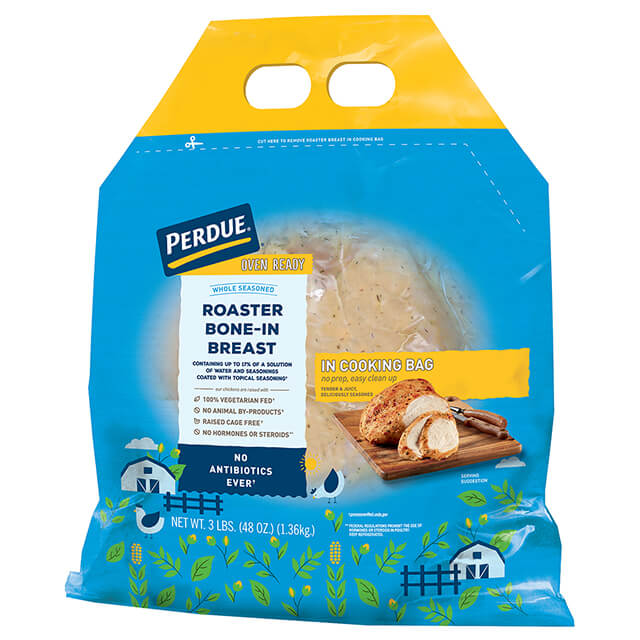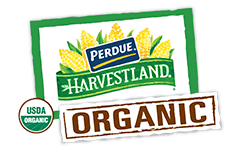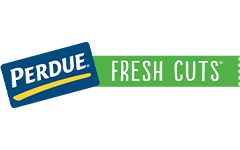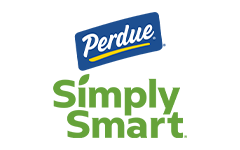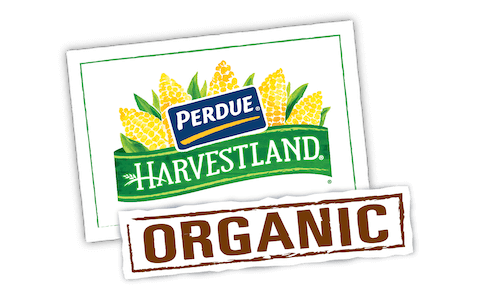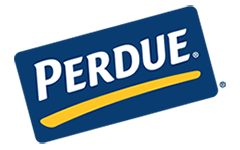 Made With:
PERDUE® Oven Ready Whole Seasoned Roaster Bone-In Breast (3 lbs.)
PREP TIME: 0min COOK TIME: 35min
Serves 4


Ingredients
1 cup wild and long grain rice blend
2 tbsp. canola oil, divided
1 cup red bell pepper, diced
1/2 cup scallions, sliced
1/2 cup dried cranberries or cherries or raisins
1/2 cup toasted pecans, chopped
Step 1
Place rice in a sauce pan and add boiling water and 1 tablespoon oil; return to a boil over medium high heat. Reduce heat to simmer, cover and cook for 18 to 20 minutes or until rice is tender and all liquid has been absorbed. Remove from heat and let stand 30 minutes.

TIP
TIP: Nutrition facts do not include protein shown in image.
Step 2
In a large saute pan, heat remaining oil. Add peppers and scallions and saute 2 minutes. Add cranberries, pecans and mustard and mix well. Stir in cooked rice and toss well to blend. Heat through. Mix in parsley and adjust seasonings.
Step 3
To serve, spoon 1 cup hot rice mixture onto a plate and top with 4 oz. chicken.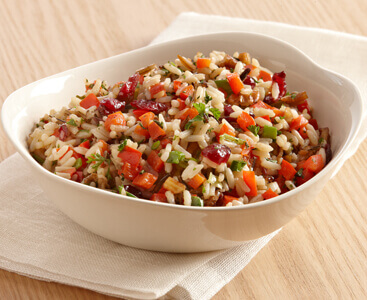 Wild and Brown Rice with Pecans and Cranberries
Add Your Comment