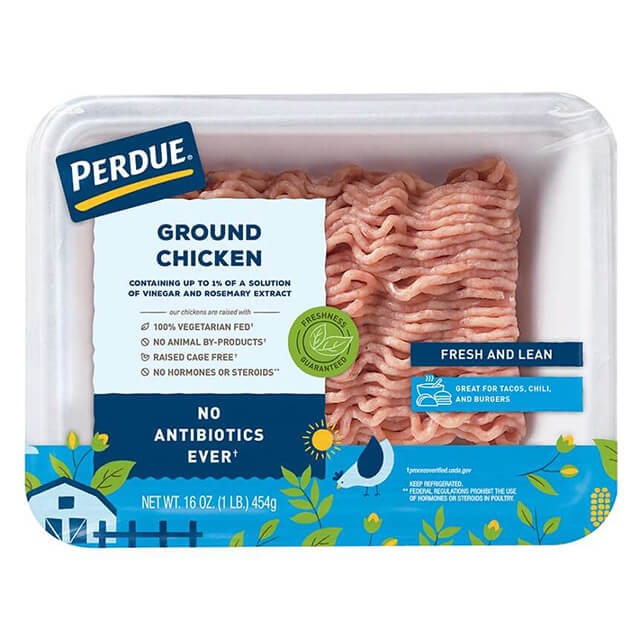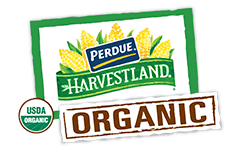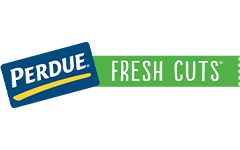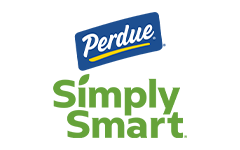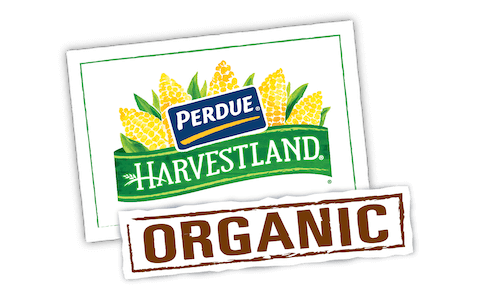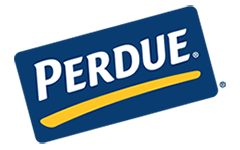 Made With:
PERDUE® Fresh Ground Chicken (1 lb.)
PREP TIME: 0min COOK TIME: 25min
Serves 5


Ingredients
1 onion, chopped (about 1 cup)
1 pkg. (about 1.75 oz.) chili seasoning mix
1 can (15 oz.) cannelloni, drained and rinsed or white kidney beans
1 can (4 oz.) diced mild green chilies, undrained
Sprigs fresh cilantro (optional)
Step 1
In a large pot over medium-high heat, heat oil.

TIP
TIP: Recipe Tip: Boost flavor by adding butternut squash, pumpkin or even cashews to your next batch. Lifestyle Tip: To reinforce healthy food habits, eat meals together as a family. Make sure the environment is calm and pleasant and the attitude toward food is relaxed. Actions speak louder than words!
Step 2
Add onion; sauté 2 to 3 minutes, until softened and translucent.
Step 3
Add ground chicken; sauté 5 to 7 minutes, until no longer pink.
Step 4
Add chili seasoning, broth, beans and chilies; bring to a boil.
Step 5
Reduce heat to medium-low; simmer 5 to 10 minutes, until all flavors are blended.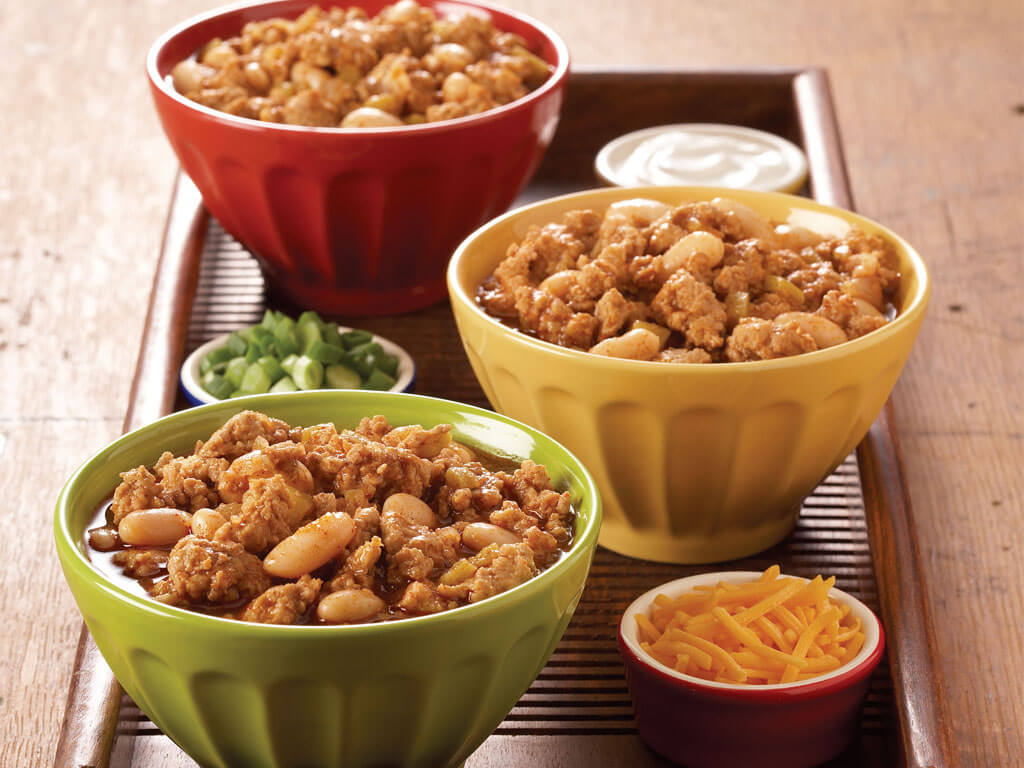 White Chicken Chili
Add Your Comment