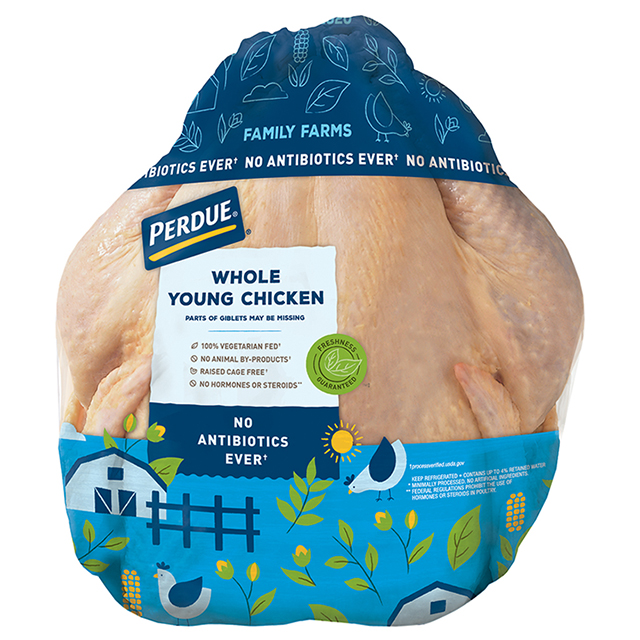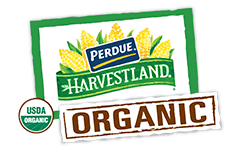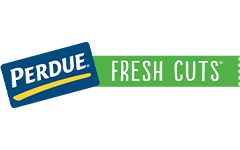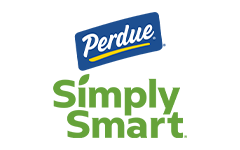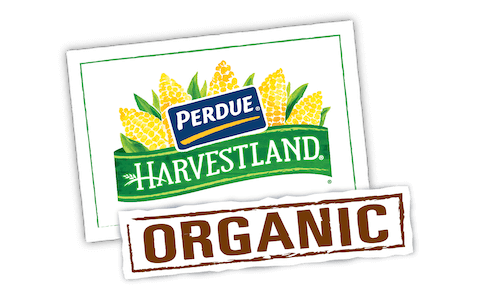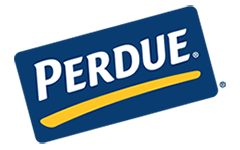 Made With:
PERDUE® Fresh Whole Chicken with Giblets
PREP TIME: 0 min COOK TIME: 1hr 15min
Serves 4


Ingredients
4 tbsp. melted butter, divided
1/2 tsp. ground cardamom (optional)
Salt and freshly ground pepper to taste
1 large onion, peeled and halved, divided
1 cup pitted dried apricots
Step 1
Preheat oven to 425°F. Remove giblets from chicken. Combine melted butter with cinnamon, cardamom, salt and pepper. Rub chicken with about 1 tablespoon of seasoned butter.
Step 2
Combine remaining butter with honey and set aside.
Step 3
Place 1/2 onion in body cavity of chicken. Slice remaining onion and reserve. Place chicken in a shallow roasting pan; roast for 30 minutes. Reduce oven to 375°F. Arrange reserved sliced onion and dried fruit around chicken and drizzle honey butter over all.
Step 4
Continue to roast an additional 30 to 45 minutes, until chicken is well glazed and fruit and onion slices are tender, but still hold their shape.
Step 5
When done, meat thermometer inserted in thickest part of thigh should register 180°F. Remove from oven and serve chicken with fruit and pan juices.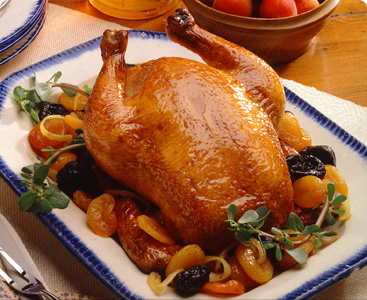 Twin Cities Fruit and Honey Roast Chicken
Add Your Comment