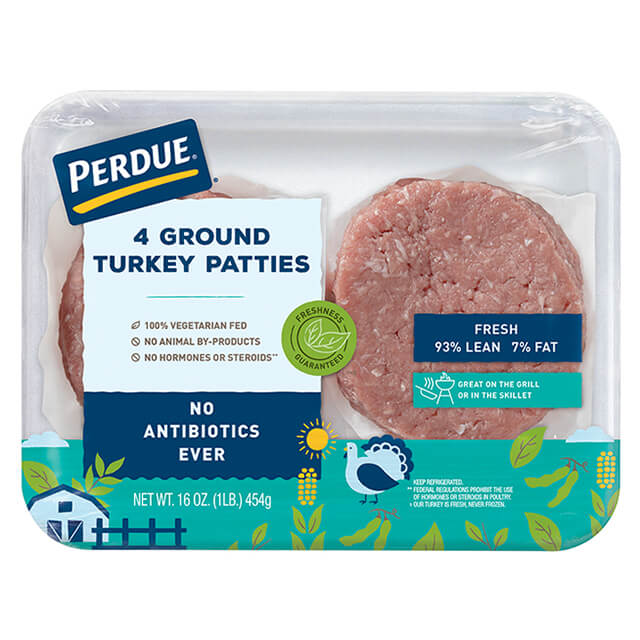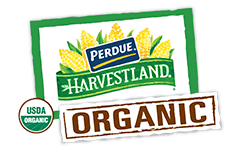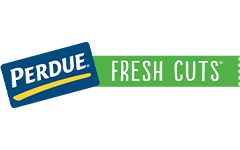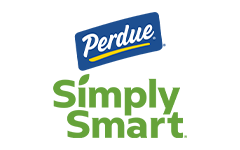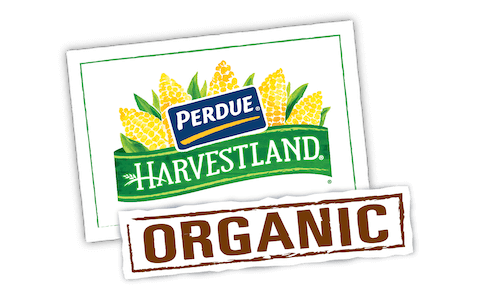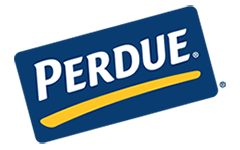 Made With:
PERDUE® Fresh Ground Turkey Patties (1 lb.)
PREP TIME: 0min COOK TIME: 55min
Serves 6


Ingredients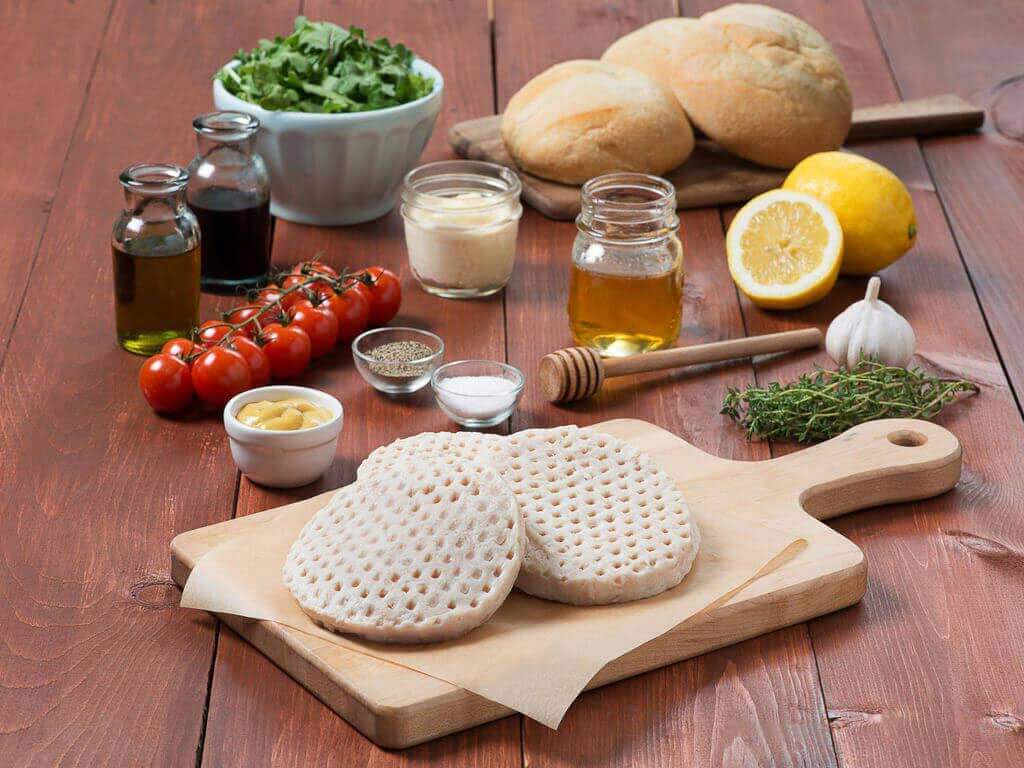 2 tsp. dried thyme leaves
1 tsp. finely grated lemon zest
Step 1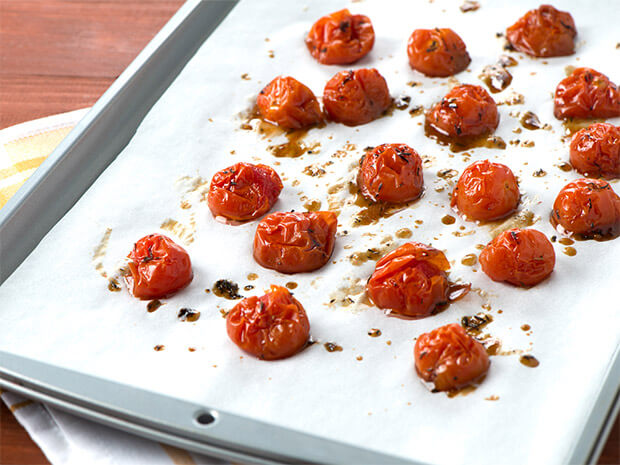 Roast
Preheat oven to 400°F. Toss the tomatoes with the honey, vinegar, oil, thyme, salt and pepper. Arrange in a single layer on a baking sheet lined with parchment paper. Roast for 45 minutes or until tomatoes are lightly golden. Cool slightly.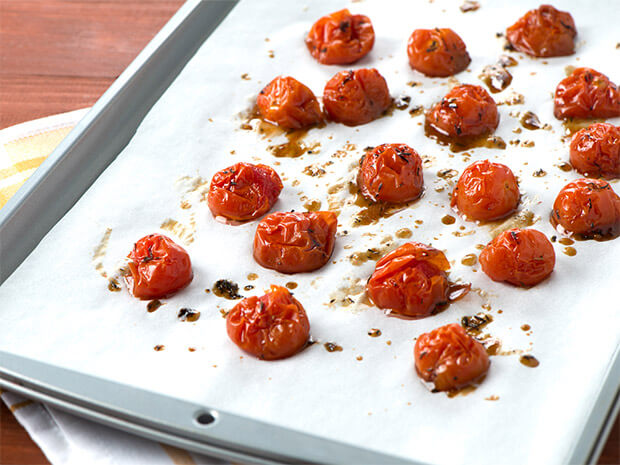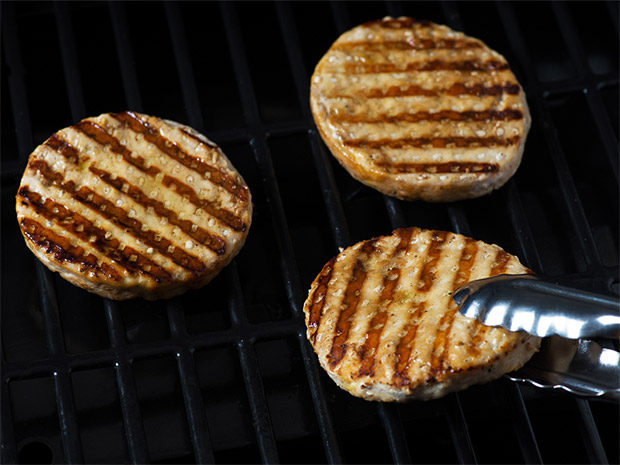 Step 2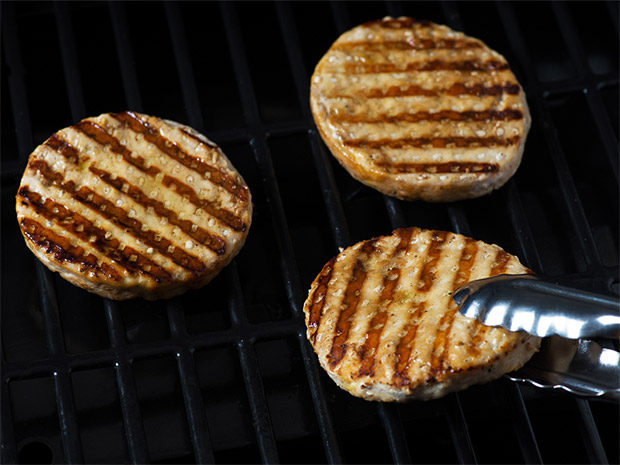 Grill
Whisk the mayonnaise with oil, lemon juice, lemon zest, mustard, garlic, salt and pepper.

TIP
TIP: For a tangier aioli, replace mayonnaise with plain Greek yogurt.
Step 3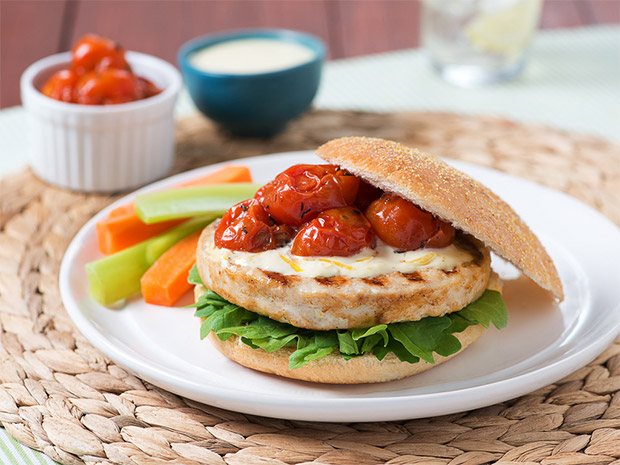 Serve
Prepare burgers according to package directions. To assemble burgers, layer arugula, a turkey burger, jam and aioli on each bun.

TIP
TIP: Garnish with shaved Parmesan cheese for an even more decadent burger. Prepare the aioli and roasted tomatoes up to 1 day in advance.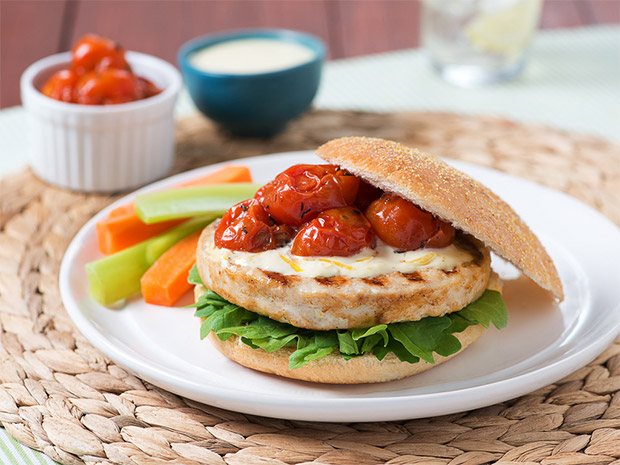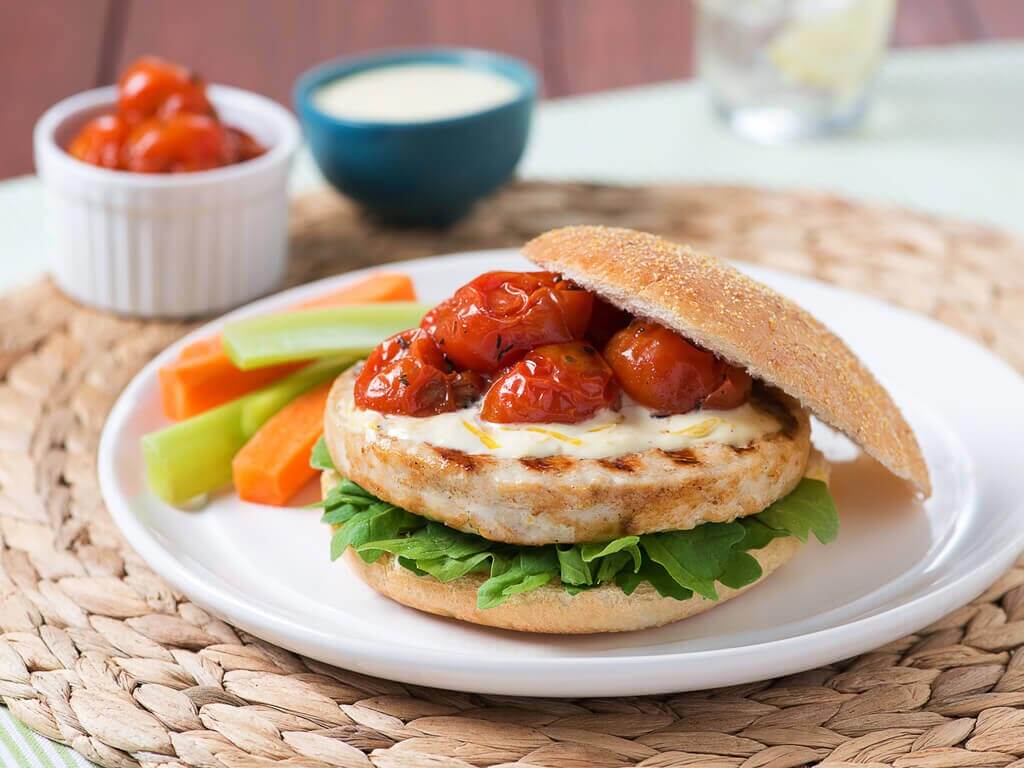 Turkey Burgers with Roasted Tomato Jam and Aioli
Add Your Comment