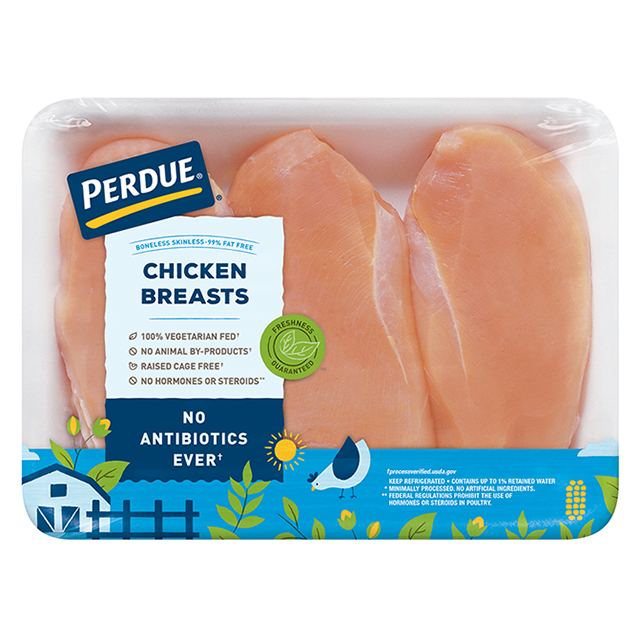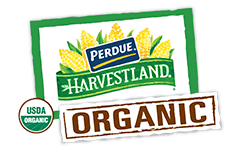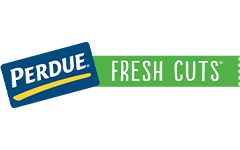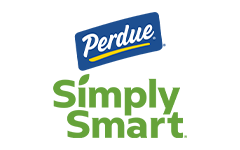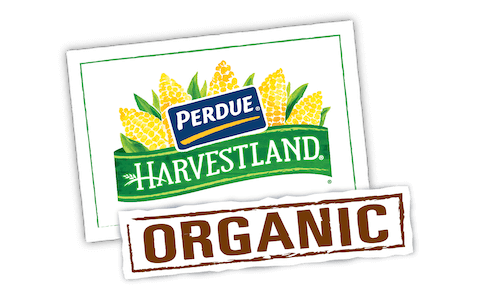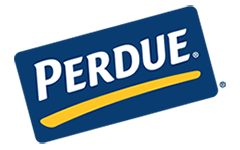 Made With:
PERDUE® Fresh Boneless Skinless Chicken Breasts
PREP TIME: 15 min COOK TIME: 20min
Serves 4


Ingredients
1/2 tsp. black pepper, divided
1 can diced mango, drained
1 medium red onion, small diced
1 small tomato, small diced
1 cup cilantro, rough chopped
1 tbsp. jalapeño, seeded and chopped
8 taco shells (hard or soft), warmed in a low oven
Step 1
Heat a grill or grill pan over medium high heat. Season the chicken breasts with olive oil, ½ teaspoon salt and ¼ teaspoon black pepper. Grill chicken for 7 to 9 minutes per side until done. Chicken is done when a meat thermometer inserted in the center reaches 170°F. Remove from grill, let rest and when cool enough to handle, slice into bite sized strips. Set aside and keep warm.
Step 2
In a medium bowl, combine the diced mango, red onion, diced tomato, the cilantro, chopped jalapeño and remaining salt and black pepper. Stir in the lime juice and mix well to combine. Set aside until ready to serve.
Step 3
In a small bowl, stir together the mayonnaise and sriracha sauce. Set aside until ready to serve.
Step 4
To serve Tropical Grilled Chicken Tacos, fill a warm taco shell with grilled chicken strips. Top with mango salsa and a drizzle of sriracha mayo.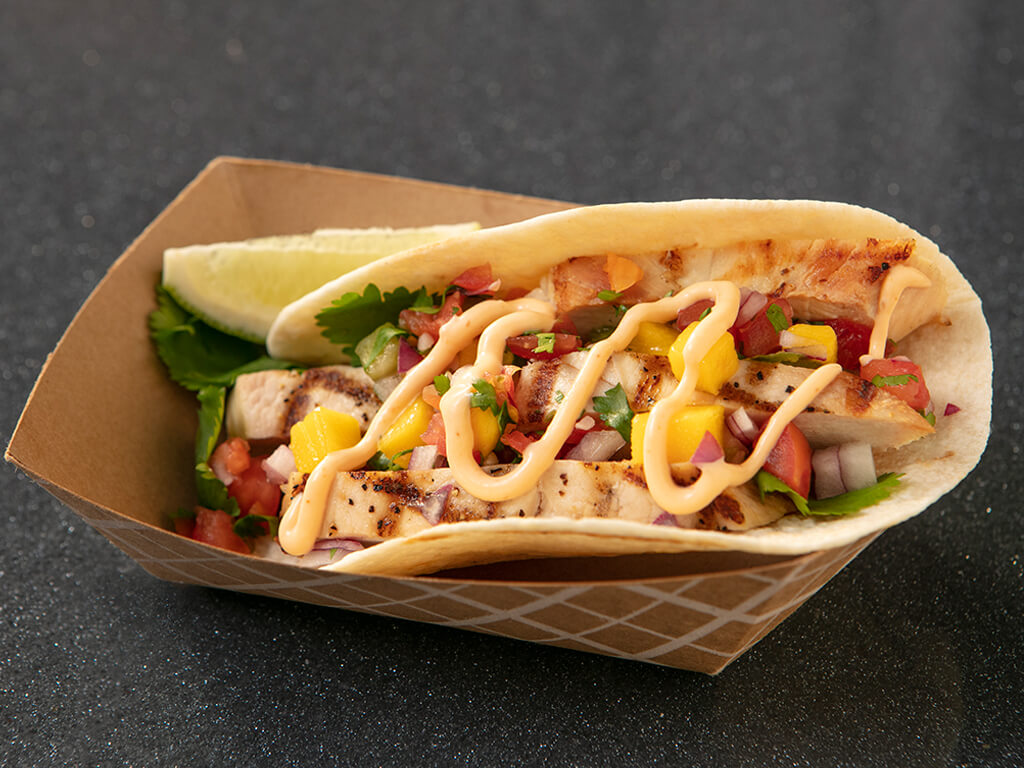 Tropical Grilled Chicken Tacos
Add Your Comment