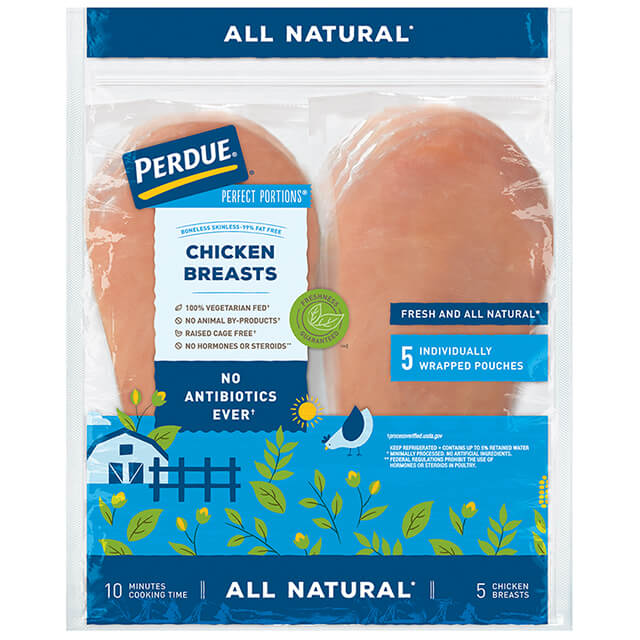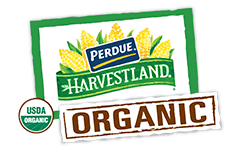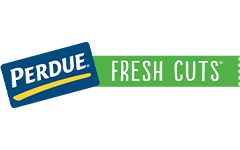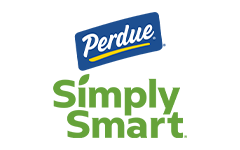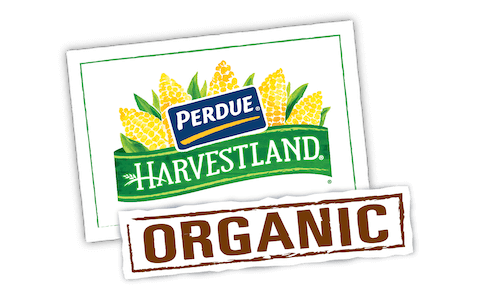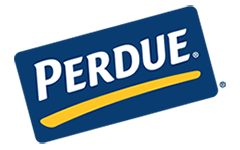 Made With:
PERDUE® PERFECT PORTIONS® Boneless Skinless Chicken Breast All Natural (1.5 lbs.)
PREP TIME: 1hr 5min COOK TIME: 40min
Serves 4


Ingredients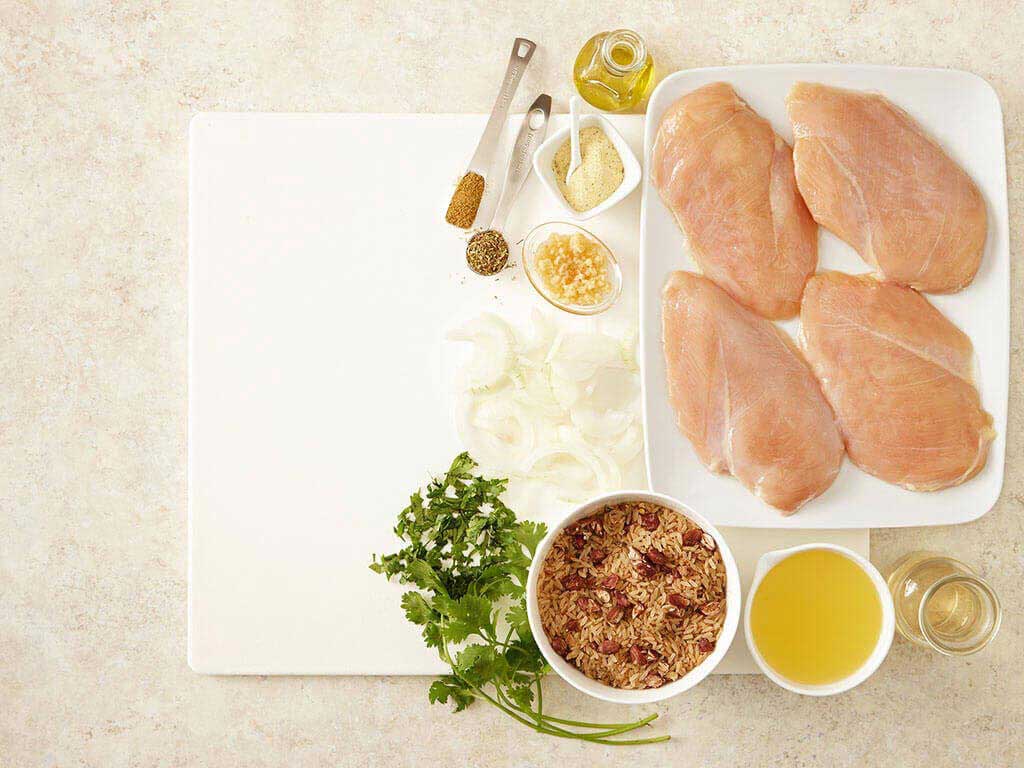 1 cup mojo bitter orange Marinade
1 tbsp. minced garlic or 4 cloves finely chopped fresh garlic
2 tsp. Adobo all-purpose seasoning with Pepper
1 small thinly sliced onion
1 box (8 oz.) rice & red beans
1 tbsp. extra virgin olive oil
1/4 cup white cooking wine
1-2 tbsp. roughly chopped cilantro
Step 1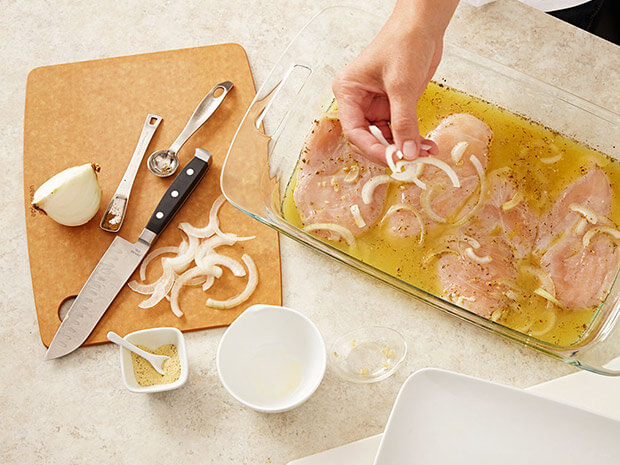 Marinate
In a medium mixing bowl, combine the Mojo Bitter Orange Marinade, garlic, adobo, cumin and oregano. Add the chicken breasts and sliced onion to marinade, cover and refrigerate 1 hour.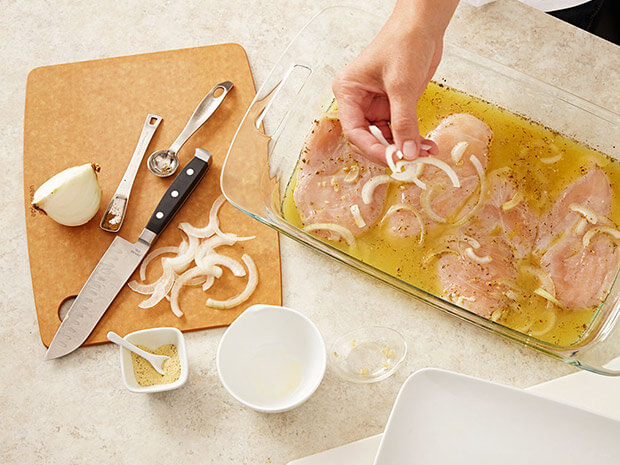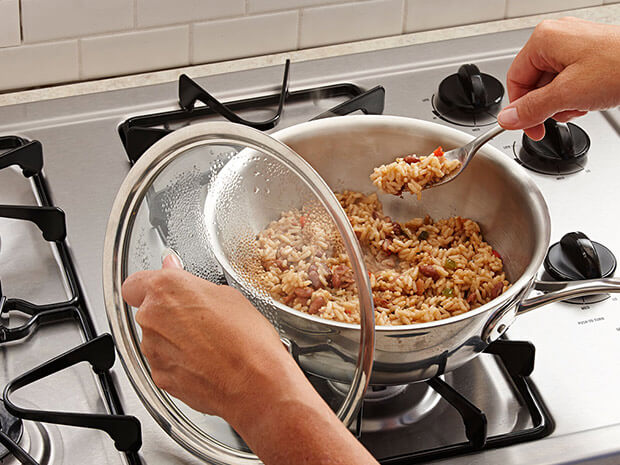 Step 2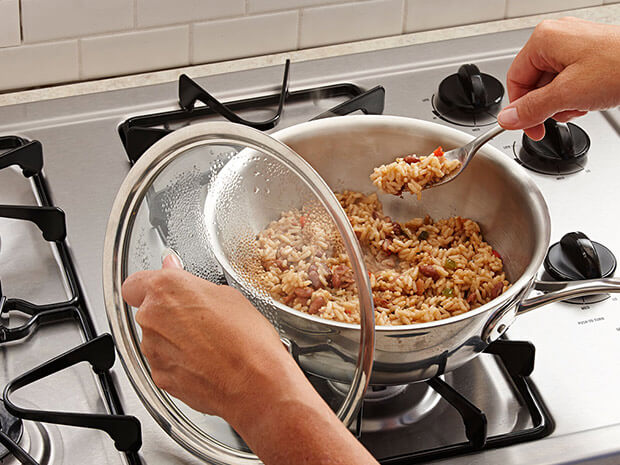 Boil
Cook rice & red beans according to package directions.
Step 3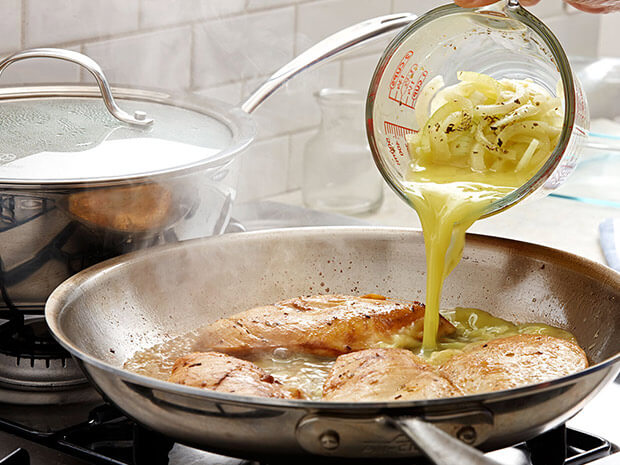 Sauté
Heat the olive oil in a large skillet over medium heat. Remove the chicken from the marinade and brown chicken breasts for 2 minutes on each side; reserve marinade. Once the chicken breasts are browned, add the reserved marinade and white wine to the pan. Let simmer for 15 to 20 minutes or until an internal temperature of 170°F is reached.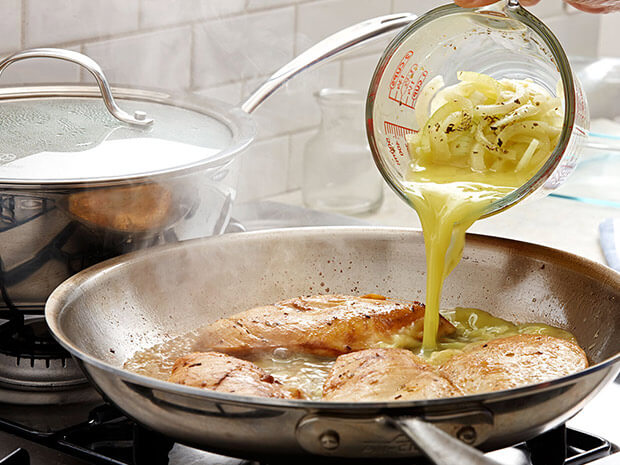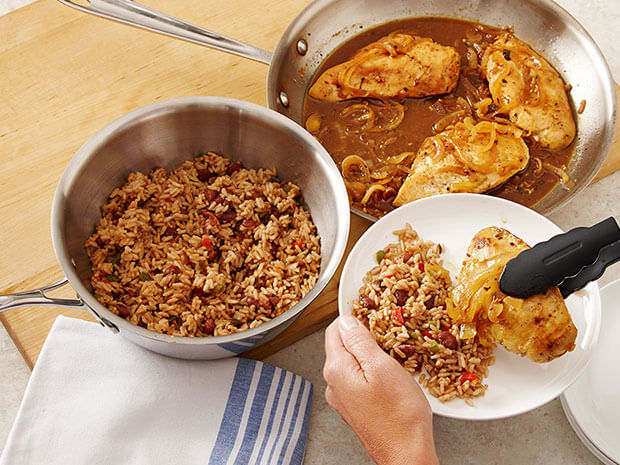 Step 4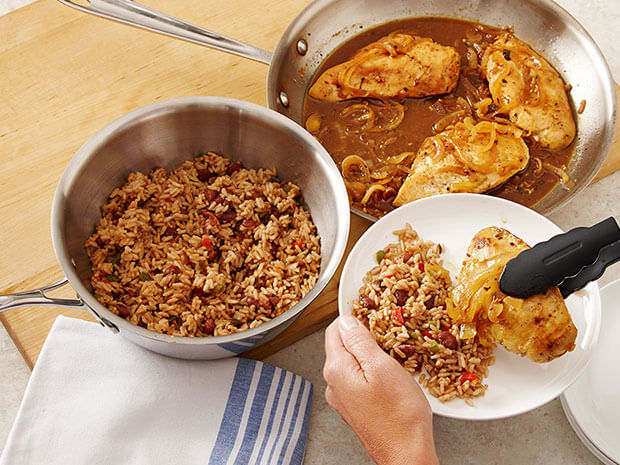 Serve
Plate the chicken over or beside the fully cooked rice and red beans, top with simmered onions from the marinade and garnish with cilantro.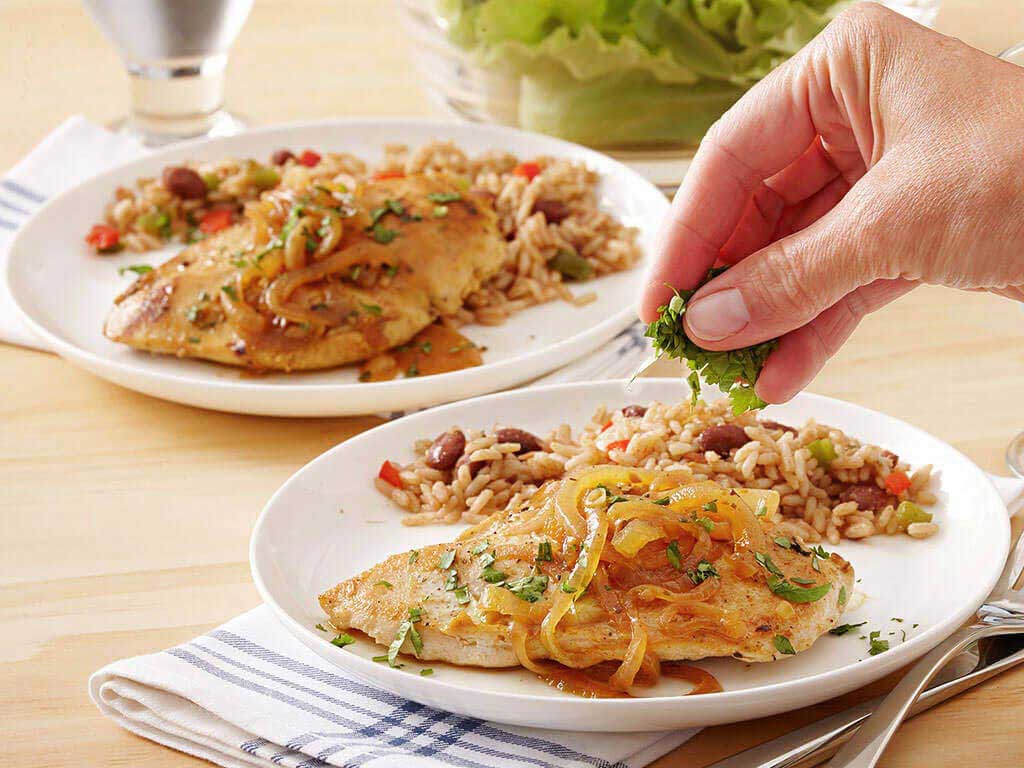 Tropical Adobo Chicken and Red Beans
Add Your Comment