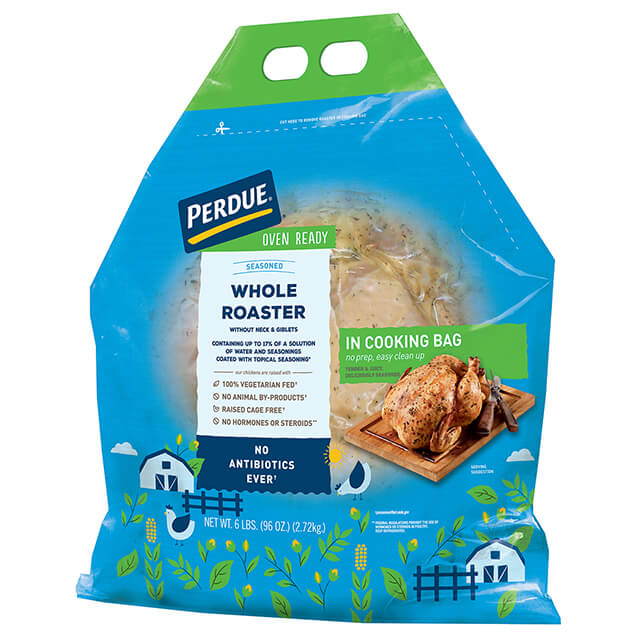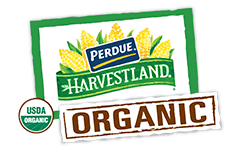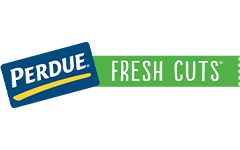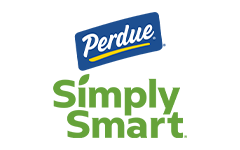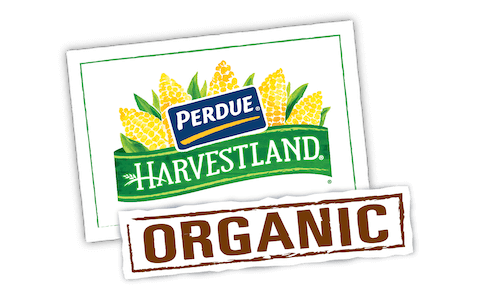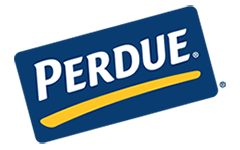 Made With:
PERDUE® Oven Ready Whole Seasoned Roaster (6 lbs.)
PREP TIME: 0min COOK TIME: 45min
Serves 4


Ingredients
2 1/2 cups prepared enchilada sauce, divided
1/2 cup scallions, sliced
1/2 cup cilantro, chopped, divided
4 corn-flour tortillas (8.5 inch)
1/2 cup reduced-fat cream cheese (8 oz.)
1 cup Cheddar-Jack cheese, shredded
1/2 cup non-fat Greek-style yogurt, optional
Step 1
Preheat oven to 350°F.
Step 2
In a saucepan, heat 1 cup enchilada sauce to a simmer. Add shredded chicken and scallions to sauce and simmer on low for 2 minutes. Remove from heat and stir in 1/4 cup cilantro.
Step 3
In a low, flat baking dish (approximately 2 quarts), spread 1/4 cup enchilada sauce. Fill 4 tortillas each with 1/2 cup chicken-enchilada mixture and dollop each with 2 tablespoons cream cheese. Roll up and place in baking dish, seam-side down. Drizzle an additional 1 1/4 cups enchilada sauce over top and sprinkle with remaining 1/4 cup cilantro. Sprinkle top evenly with cheese.
Step 4
Bake 30-35 minutes or until dish is bubbling and heated through and cheese is melted. Remove from heat and serve hot, 1 enchilada per serving, garnished with 2 tablespoons yogurt if desired.

Three Cheese Chicken Enchiladas
Add Your Comment