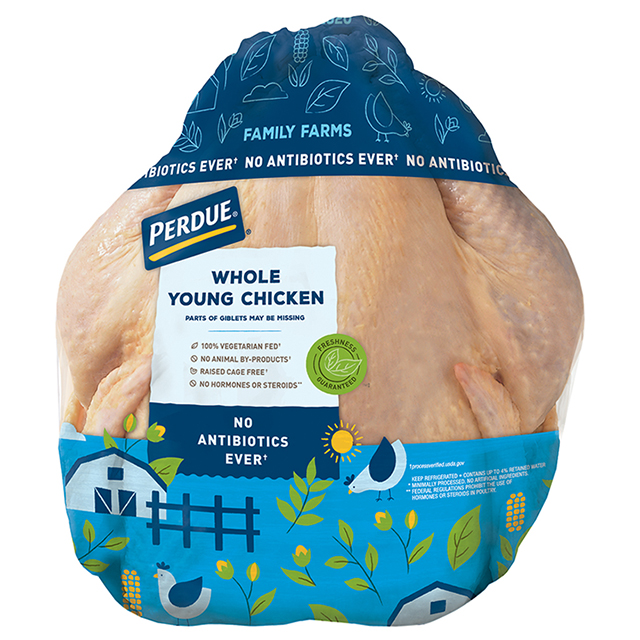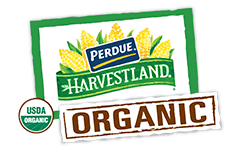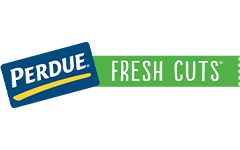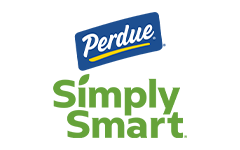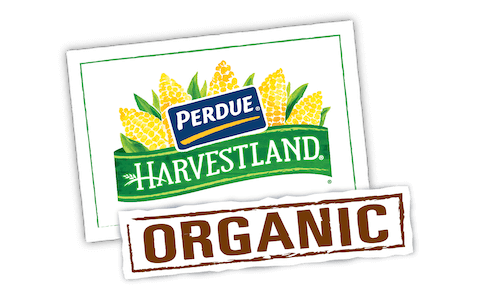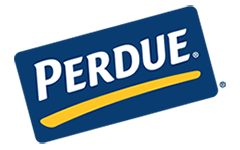 Made With:
PERDUE® Fresh Whole Chicken with Giblets
PREP TIME: 15min COOK TIME: 1hr 30min
Serves 6



PREP TIME: 15
min
COOK TIME: 1
hr
30
min

Serves 6
Ingredients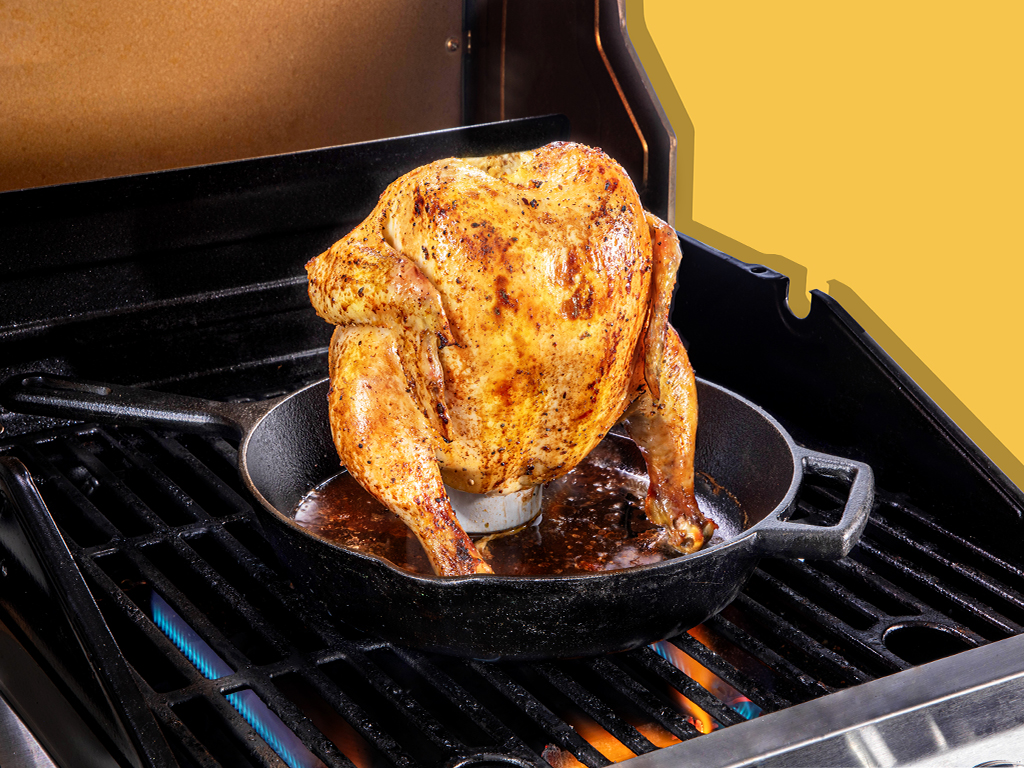 1 tbsp. fresh ginger, grated
1 lime, zested and juiced
1 (12 ounce) bottle or can of IPA or Pilsner, divided in half for the coconut broth
1/2 cup green onion, chopped into ½-inch pieces
1 cup shiitake mushrooms, sliced
1 (14-ounce) can coconut milk
Step 1
In a resealable zip-top bag, combine the soy sauce, brown sugar, ginger, lime juice and garlic. Mix well to dissolve the brown sugar. Add the chicken and let marinate for 30 minutes up to 3 hours.
Step 2
Remove the chicken from the marinade, discarding the marinade. Pat the chicken dry.
Step 3
Heat your grill or oven to medium heat, 300 to 350 degrees.
Step 4
Lower the chicken onto the beer-filled food safe grilling stand with the legs on the bottom so the chicken is sitting upright. Set the chicken onto a cast iron skillet and place it on the grill.
Step 5
Cover the grill and let cook for 45 minutes. After 45 minutes, start checking on the chicken for doneness. Chicken is done when a meat thermometer inserted into the thickest part of the thigh reads 170 degrees. A 4-pound chicken will usually take around 1 1/2 hours.
Step 6
Remove from chicken from the grill, transfer to a cutting board, and let rest for 10 to 15 minutes. Slice the chicken into slices.
Step 7
While the chicken rests, heat the vegetable oil in a saucepan. Add the green onions and shiitake mushrooms. Sauté until mushrooms are starting to brown, about 5 minutes. Deglaze the pan with the remaining half of the beer. Cook until beer is reduced by half. Add the coconut milk and chicken broth. Simmer for another 3 to 5 minutes.
Step 8
Ladle Coconut Beer Broth into bowls. Add slices of Drunken Chicken. Garnish with cilantro leaves.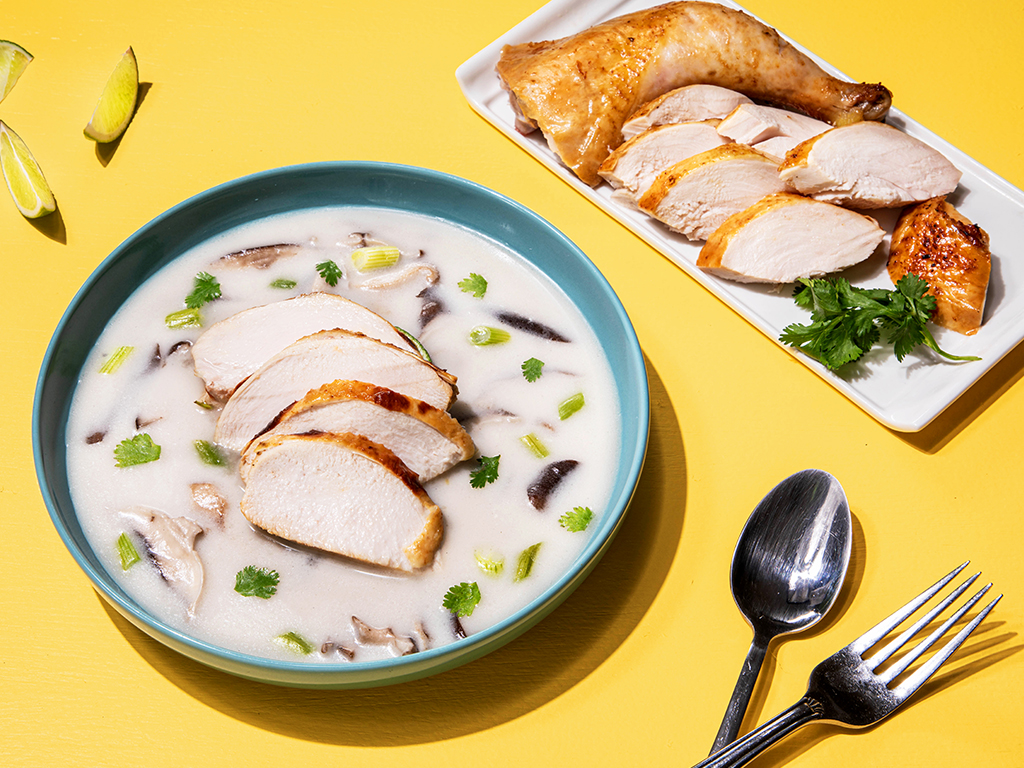 Thai Drunken Beer Can Chicken in Coconut Beer Broth
Add Your Comment