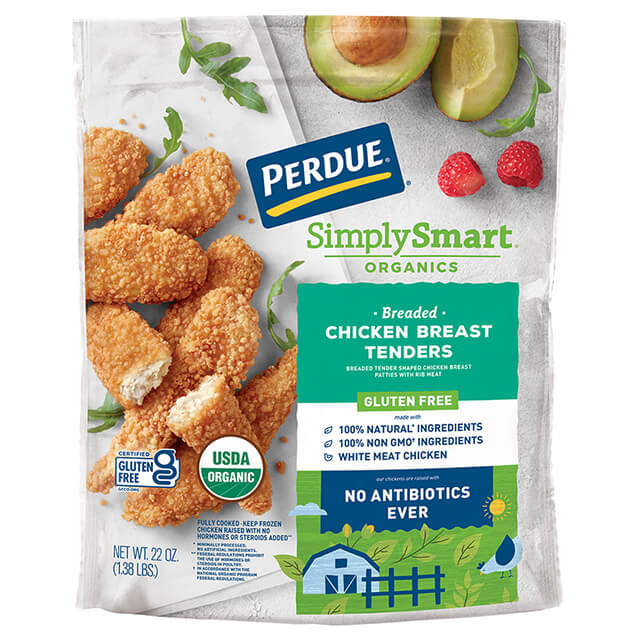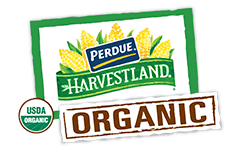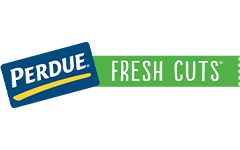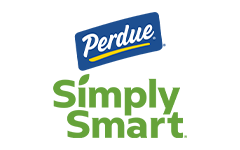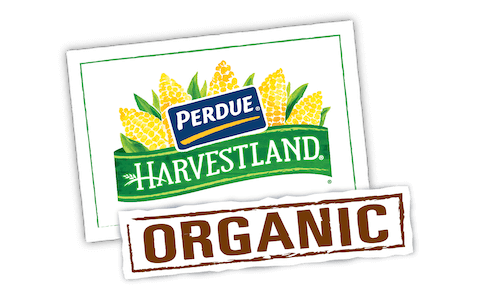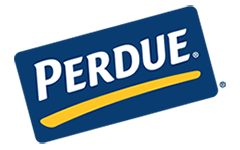 Made With:
PERDUE® SIMPLY SMART® ORGANICS Breaded Chicken Breast Tenders Gluten Free (22 oz.)
PREP TIME: 0min COOK TIME: 45min
Serves 4


Ingredients
4 cups cubed butternut squash
1 lemon, juiced and zested
1/2 tsp. cracked black pepper
5 oz. fresh arugula (about 8 cups)
Step 1
Preheat oven to 400°F.
Step 2
In a bowl, toss together squash, onion, 1 tablespoon olive oil, cumin and turmeric. Spread mixture evenly on a large baking sheet and roast 35 to 40 minutes. Stir occasionally until slightly golden brown and almost tender. Remove from heat and place in a bowl.
Step 3
Add remaining 2 tablespoons of olive oil, lemon juice, lemon zest and cracked black pepper to roasted squash and toss well; adjust seasoning with salt and pepper.
Step 4
Divide arugula among 4 plates, approximately 2 cups per plate. To serve, top each plate with 3 chicken tenders and 3/4 cup lemon-squash mixture.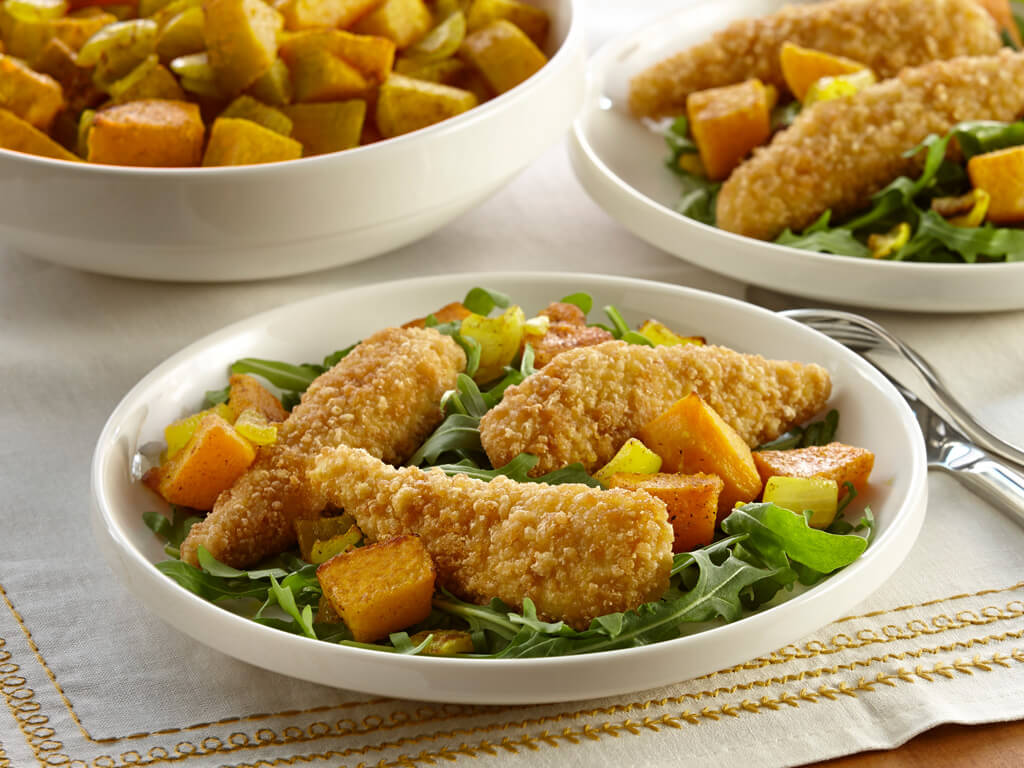 Tenders Squash Salad
Add Your Comment