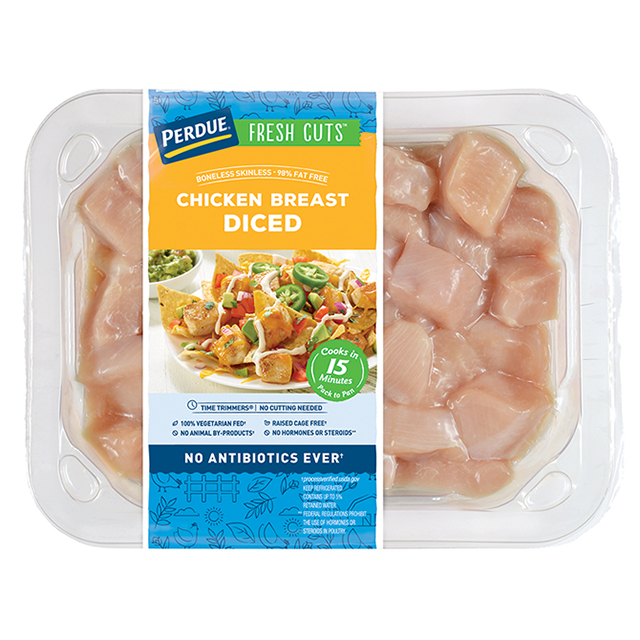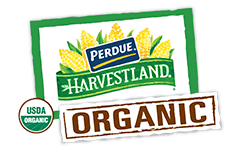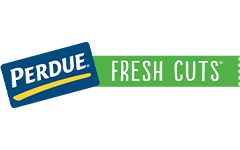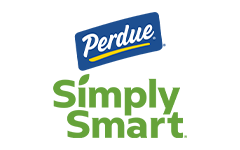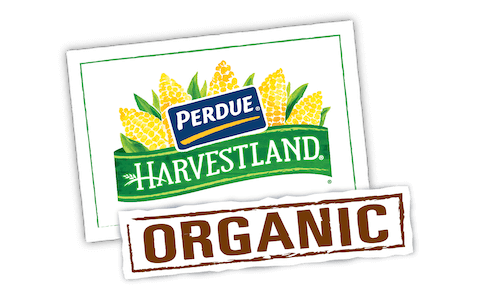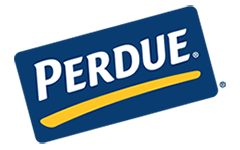 Made With:
PERDUE® FRESH CUTS® Fresh Pre-Cut Diced Chicken Breast
PREP TIME: 10 min COOK TIME: 30min
Serves 4


Ingredients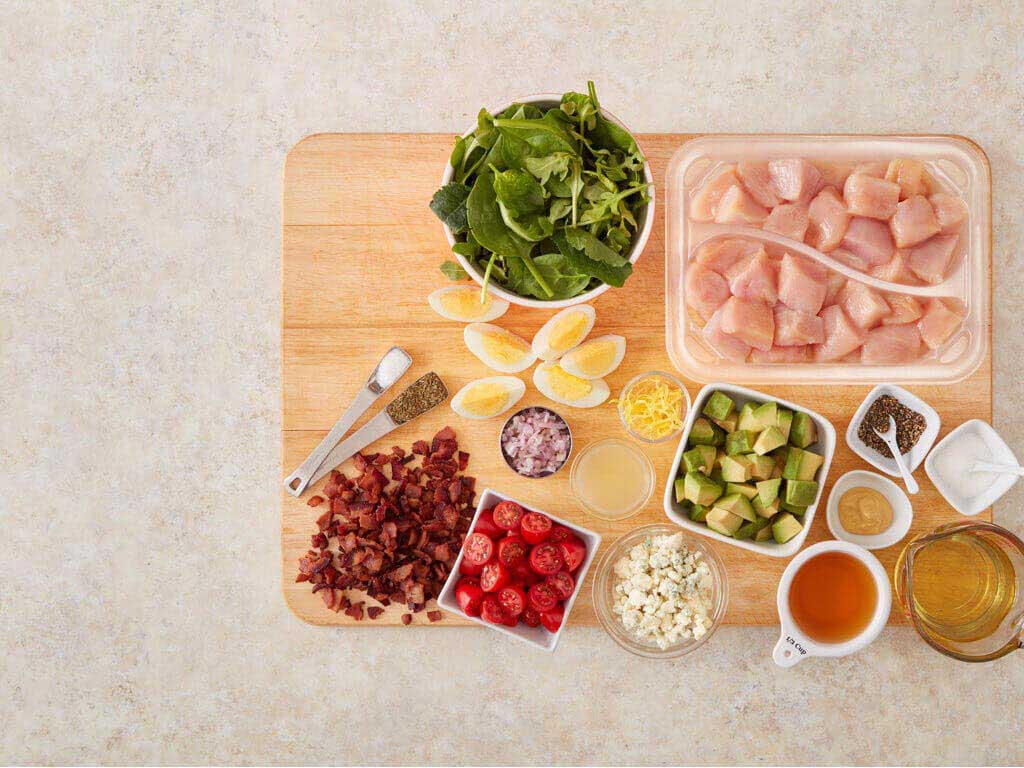 1 lemon, zested and juiced
1/4 cup apple cider vinegar
1/2 shallot, minced (about 2 tbsp.)
1/2 cup extra virgin olive oil
1/2 cup crumbled blue cheese
10 oz. super greens salad mix
8 slices gluten-free thick-cut bacon, diced and cooked
4 hard-boiled eggs, chopped
2 cups cherry tomatoes, halved
Step 1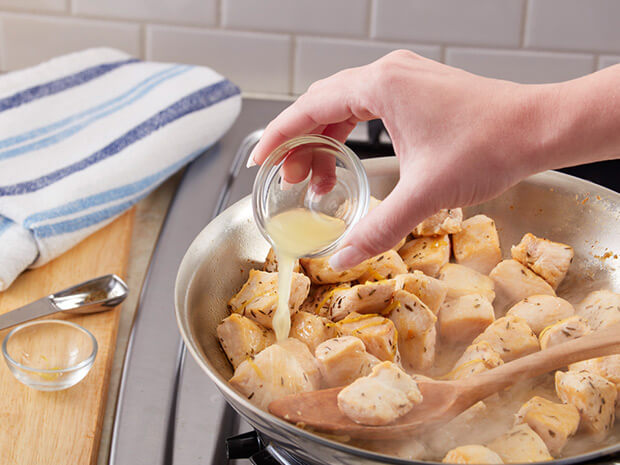 Poach
In a medium saucepan, combine the chicken cuts, lemon juice and zest, dried thyme and ¼ teaspoon salt. Cover with cold water. Bring to a boil, lower the heat and simmer the chicken for 10 minutes. The chicken is done when a meat thermometer inserted in the center reaches 170°F. Let the chicken cool in the broth until ready to use it.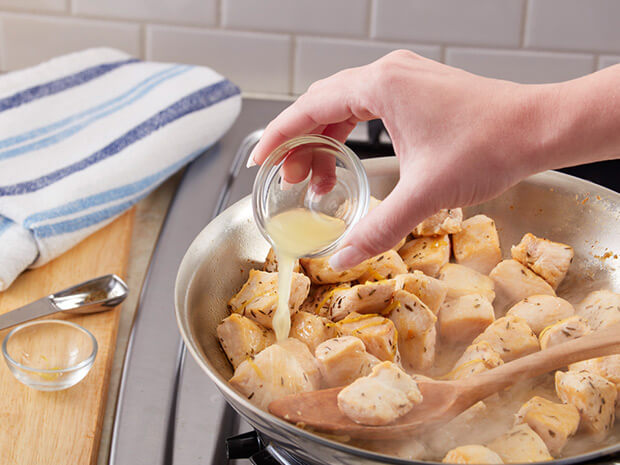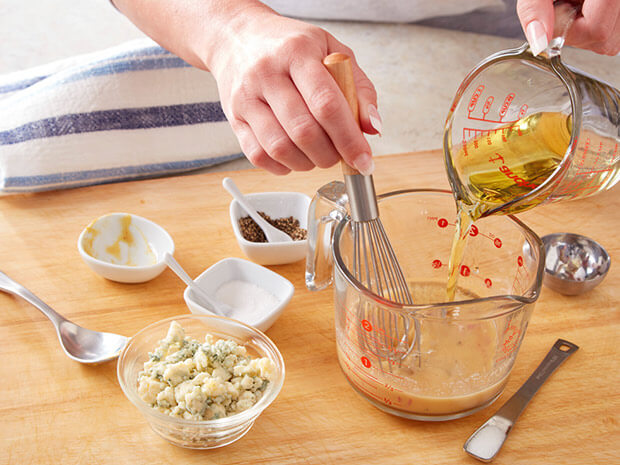 Step 2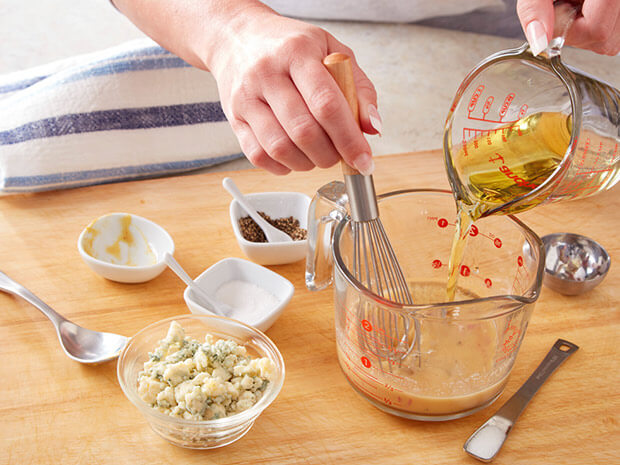 Whisk
In a large glass measuring cup, whisk together the vinegar, shallots, Dijon mustard, sugar, the remaining ¼ teaspoon salt and black pepper. Whisk until the sugar and salt are dissolved. Whisk in the olive oil until emulsified and then stir in the blue cheese.
Step 3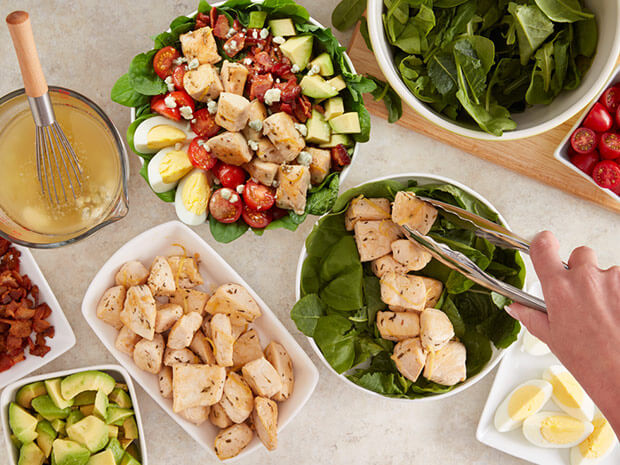 Assemble
In a large salad bowl or platter, toss together the super greens. Arrange the cooked gluten-free bacon, chopped eggs, poached chicken cuts, cherry tomatoes and diced avocado.

TIP
TIP: Make your own super greens salad mix by combining kale, Swiss chard, arugula and spinach.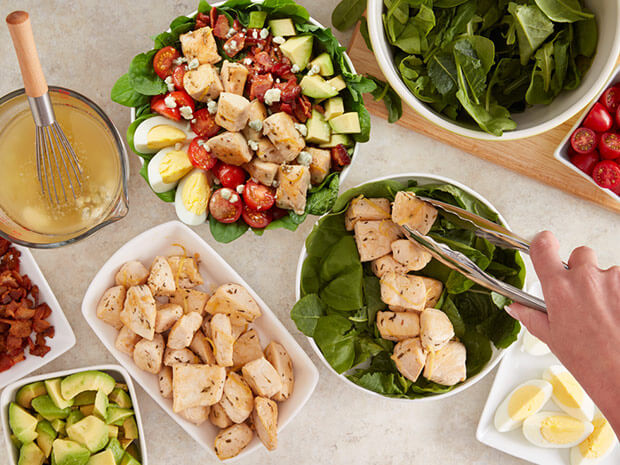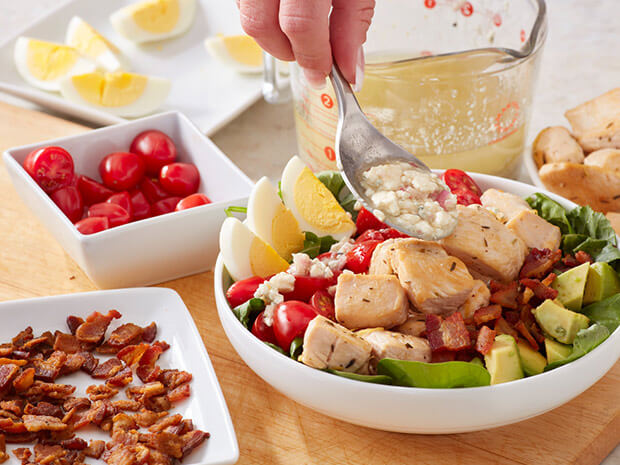 Step 4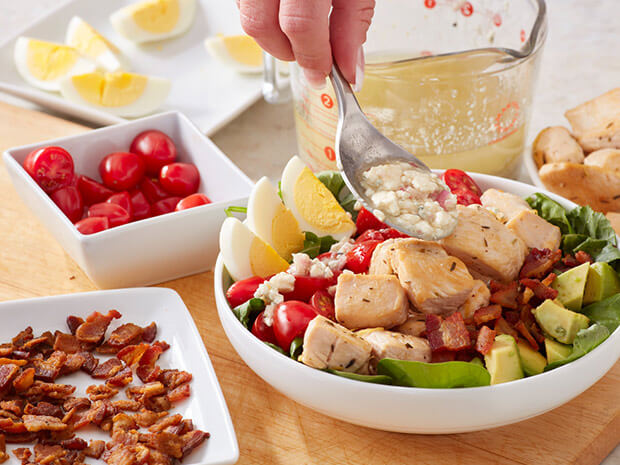 Serve
When ready to serve, toss the salad with the blue cheese vinaigrette and divide among 4 plates.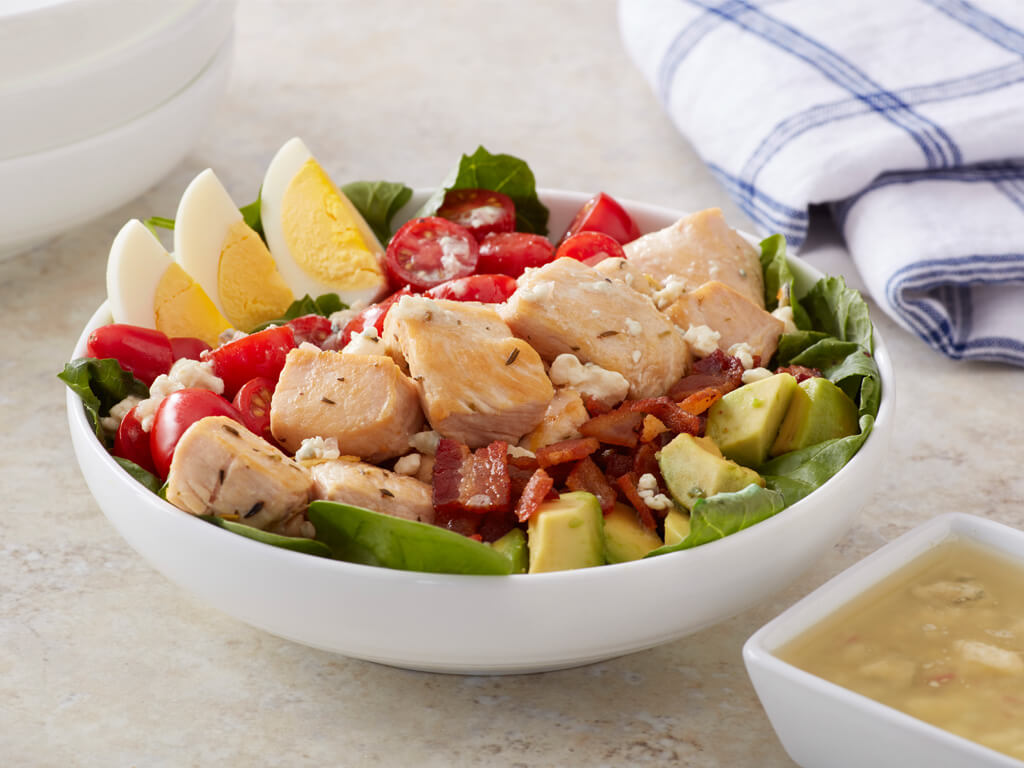 Super Greens Chicken Cobb Salad
Add Your Comment