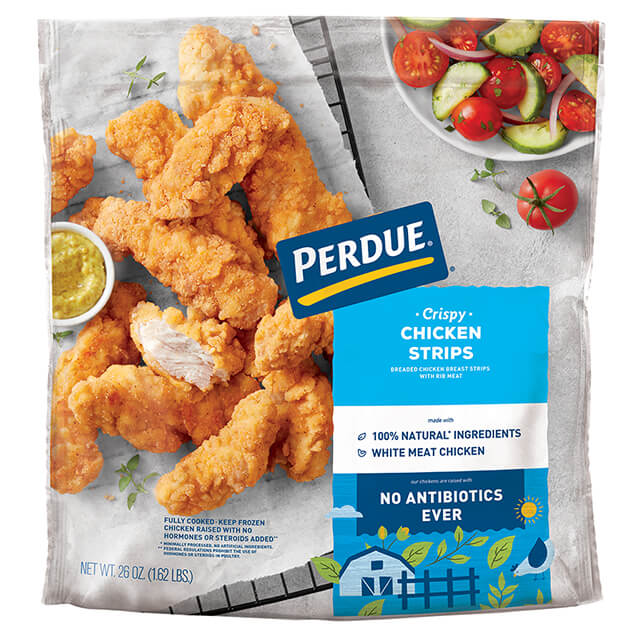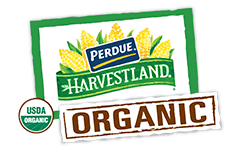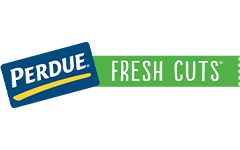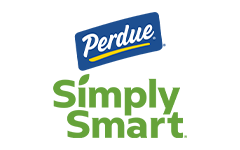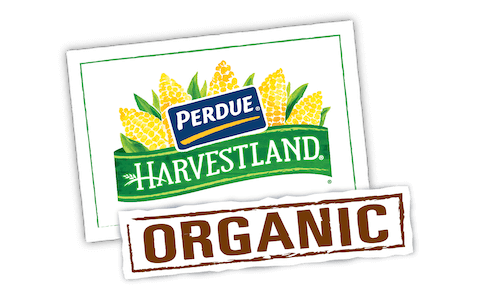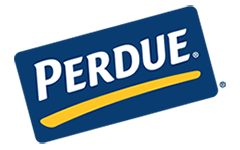 Made With:
PERDUE® Crispy Chicken Strips (26 oz.)
PREP TIME: 5min COOK TIME: 25min
Serves 4


Ingredients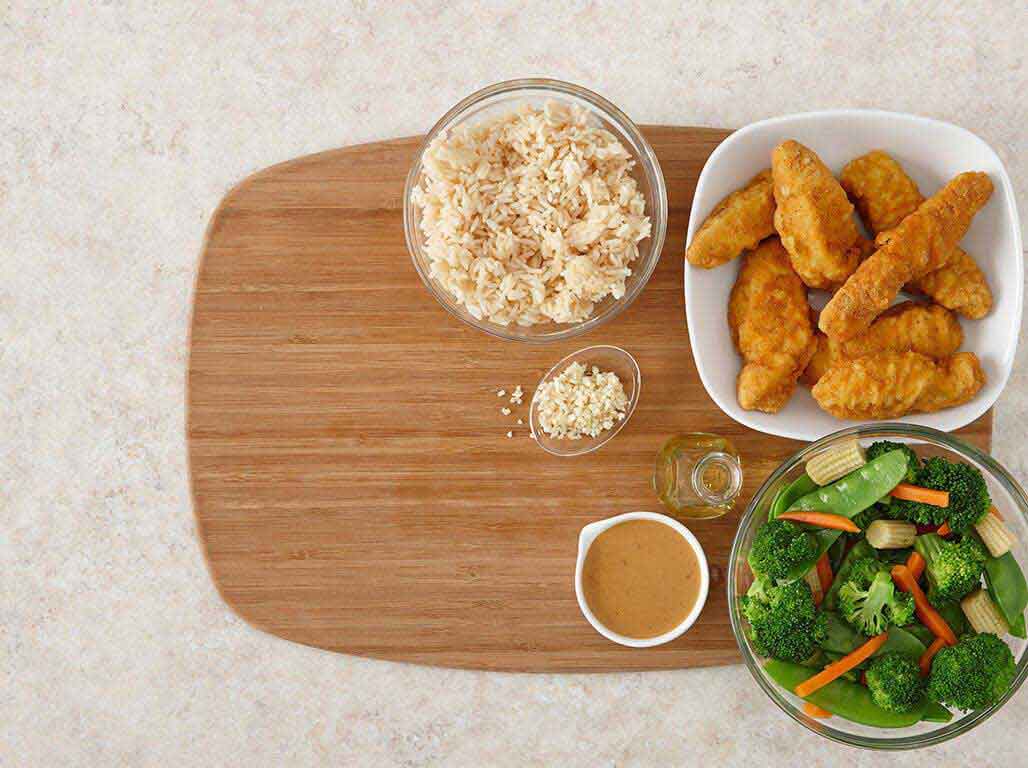 1 (16-ounce) bag frozen Asian style vegetables
1/2 cup prepared peanut sauce
2 cups cooked rice, for serving
1/4 cup chopped peanuts for garnish, optional
Step 1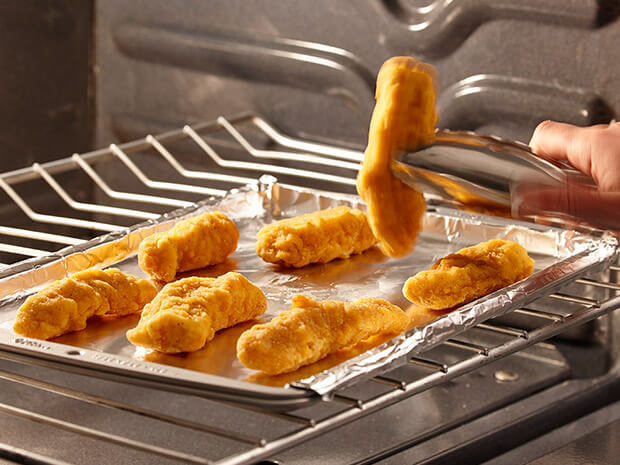 Bake
Bake chicken according to package directions. Remove chicken from oven and set aside to cool. Once cooled, cut chicken into 1 inch chunks.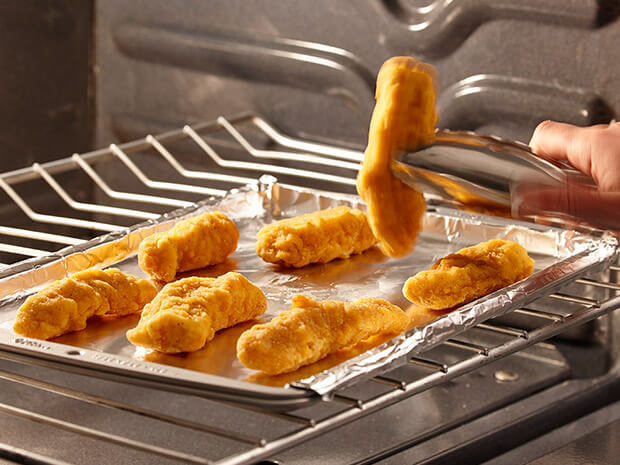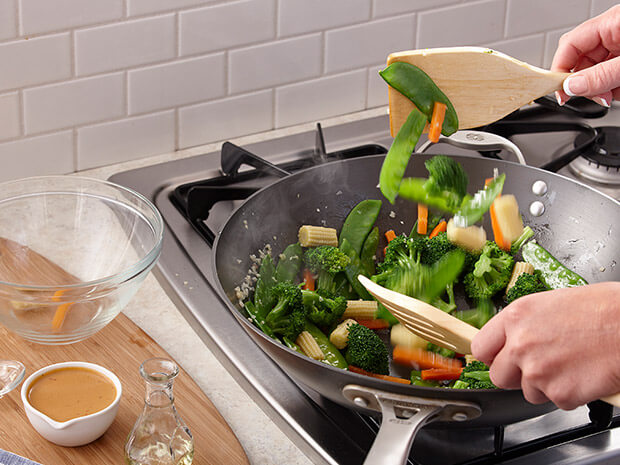 Step 2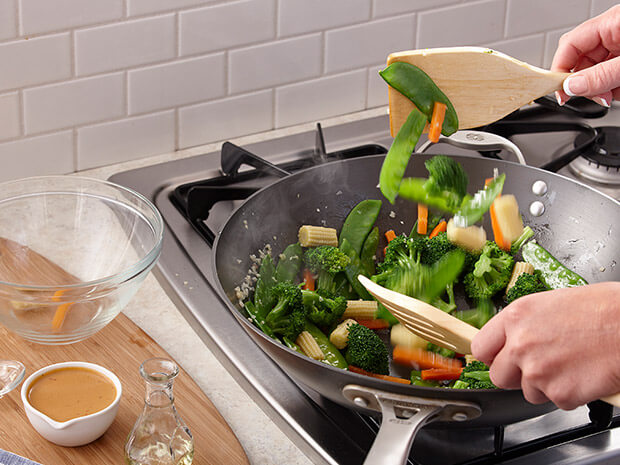 Stir-Fry
Heat vegetable oil in a large wok or skillet over high heat. Add garlic and stir-fry for 30 seconds. Add Asian-style vegetables and stir-fry for 3 to 4 minutes until vegetables are cooked but still tender. Add peanut sauce and toss until heated through, about 1 to 2 minutes.
Step 3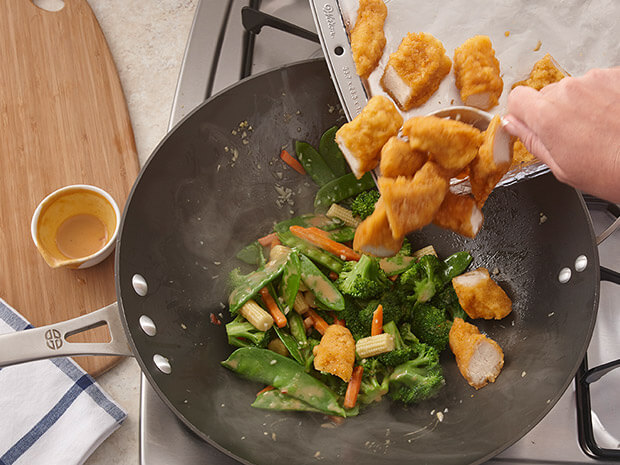 Add
Add cooked chicken chunks to wok and toss to combine.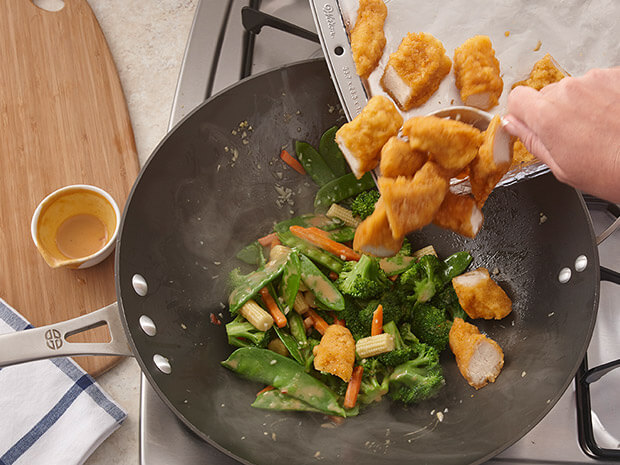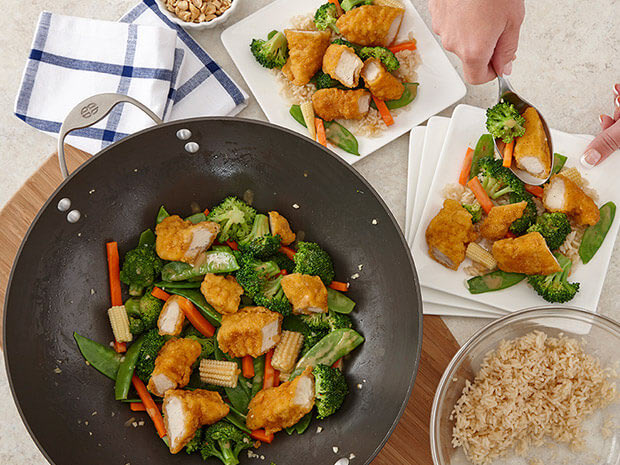 Step 4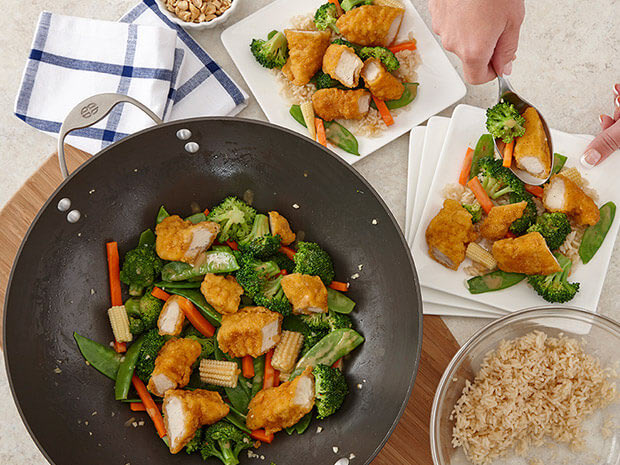 Serve
Divide the rice between 4 plates. Top with Stir-Fried Chicken and Peanut Sauce. Garnish with chopped peanut, if desired.

TIP
TIP: Substitute the 2 cloves of garlic for 1 tablespoon of prepared minced garlic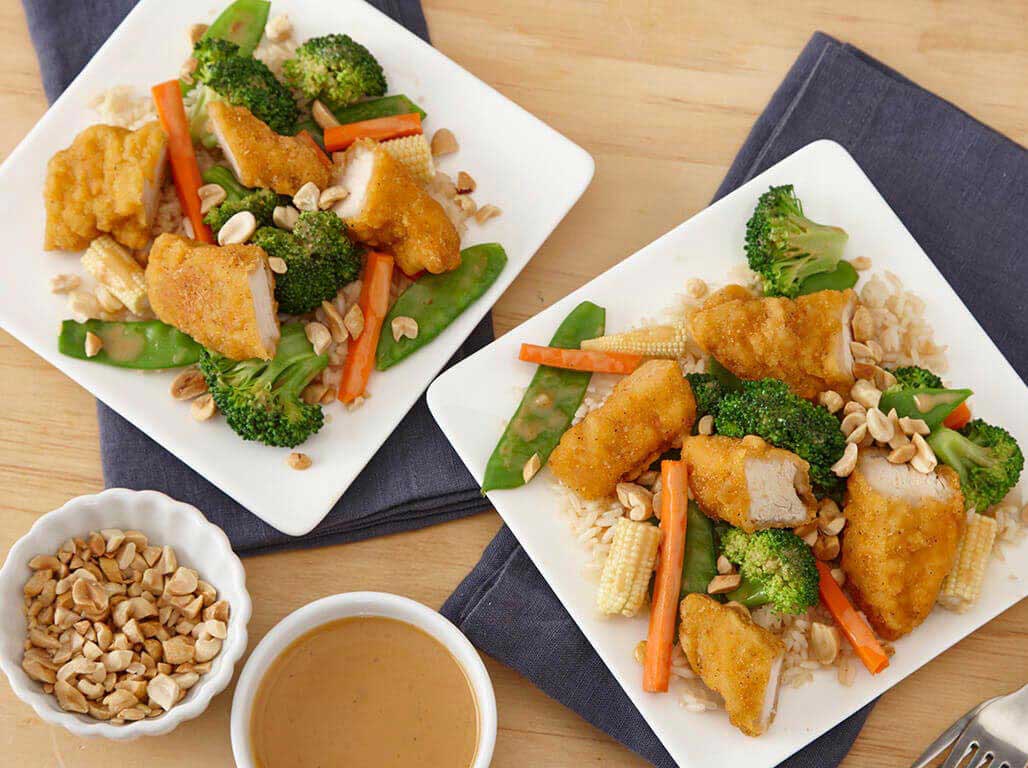 Stir-Fried Chicken and Peanut Sauce
Add Your Comment