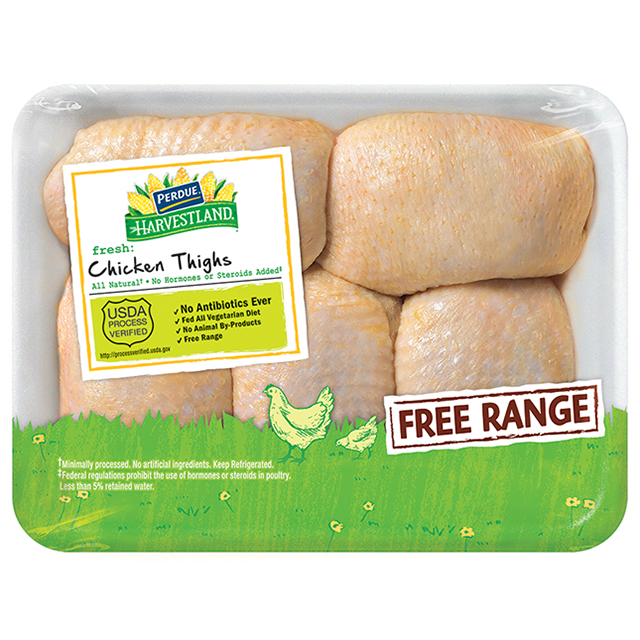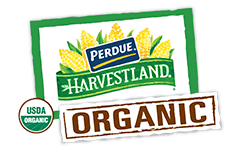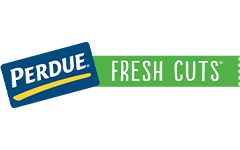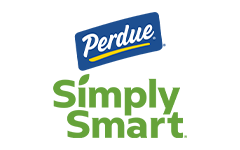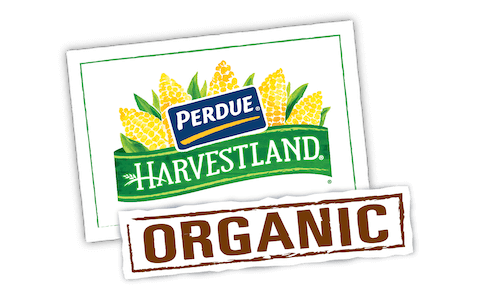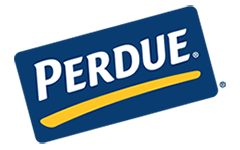 Made With:
PERDUE® HARVESTLAND® Free Range Chicken Thighs
PREP TIME: 0 min COOK TIME: 35min
Serves 6


Ingredients
1/4 tsp. ground black pepper
1 can diced tomatoes (28 ounces)
1/4 cup Spanish or Kalamata olives
Step 1
Season chicken with salt and pepper. Remove skin from chicken. (Or leave skin on and omit olive oil.)
Step 2
Heat olive oil in a large skillet over medium-high heat. Brown chicken about 4 minutes on each side; remove from pan
Step 3
Cook onion and garlic in skillet until softened and lightly browned. Add wine, stirring until evaporated, scraping browned bits from bottom of pan and set aside.
Step 4
Add tomatoes, capers and olives to pan. Return chicken to pan. Bring to a simmer, cover and cook 15 to 20 minutes until internal temperature of chicken is 180°F. Serve with mashed potatoes.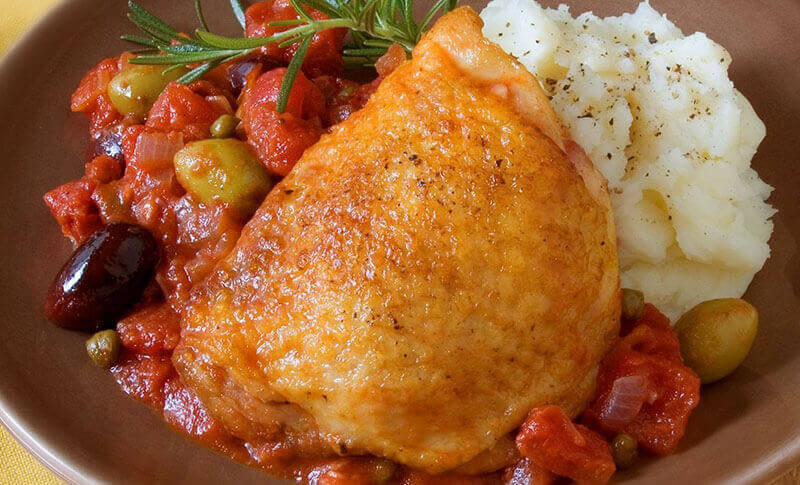 Spanish Chicken and Olive Braise
Add Your Comment