In The Refrigerated Meat Case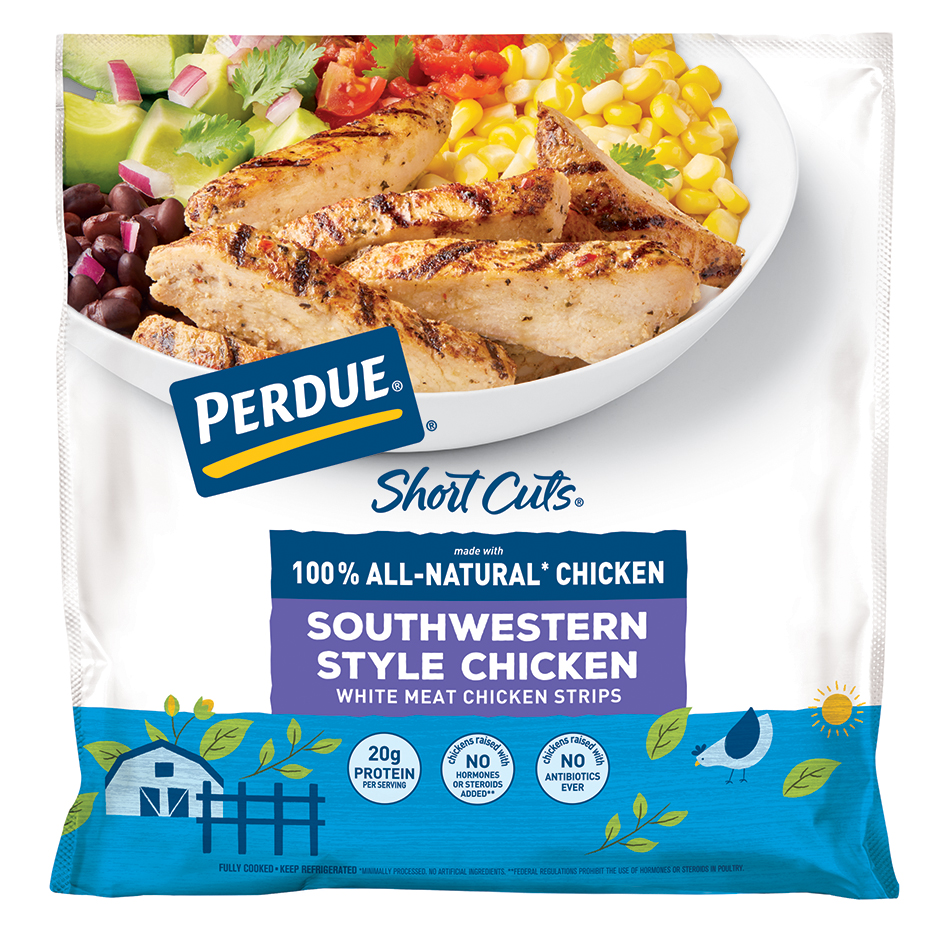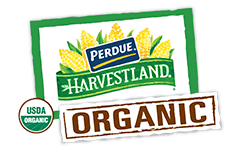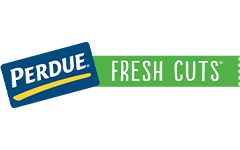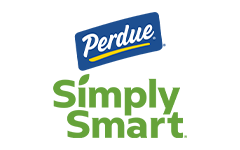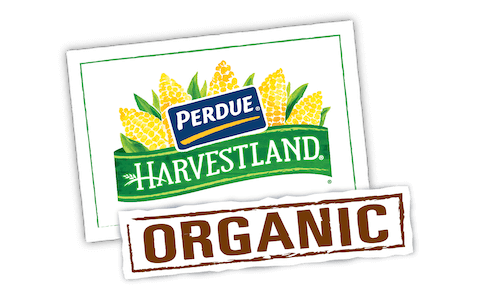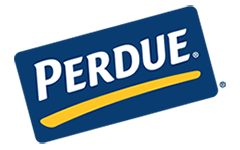 Made With:
PERDUE® SHORT CUTS® Southwestern Style Chicken Strips
PREP TIME: 10min COOK TIME: 10min
Serves 4


Ingredients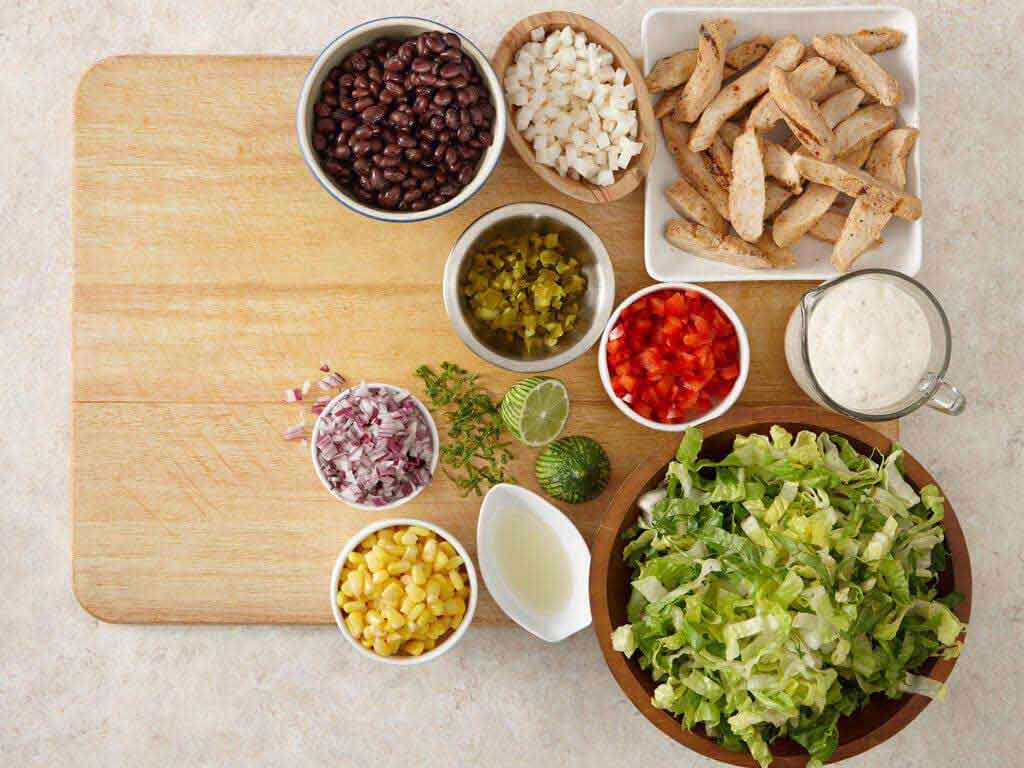 1/2 cup Red Bell Pepper, diced
1/2 cup Pickled Jalapeno, chopped
1 Lime, zested and juiced
4 cups Romaine Lettuce, chopped
1 (15 oz) can Black Beans, drained and rinsed
Tortilla strips for garnish
Step 1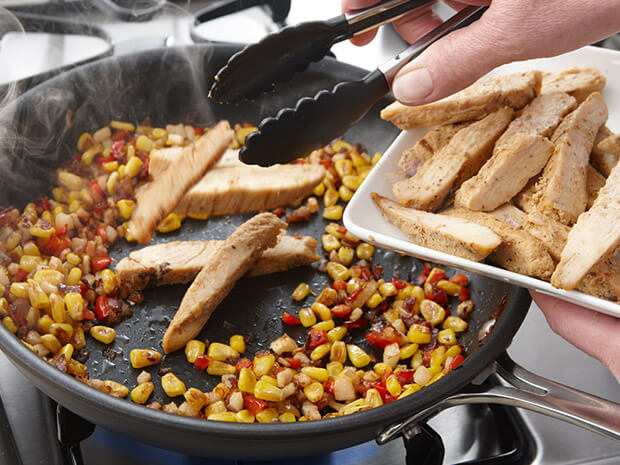 Heat
Heat the olive oil in a non-stick skillet over medium-high heat. Sauté the corn, jicama, red bell pepper and red onion for 2 to 3 minutes. Add the chicken and continue cooking for 4 to 5 more minutes until the vegetables are softened and the chicken is heated through.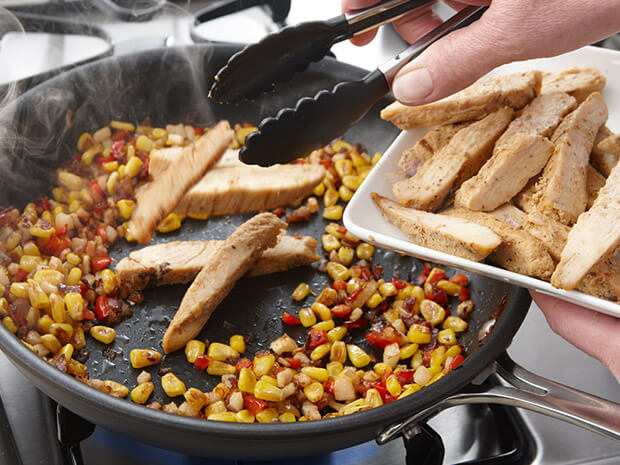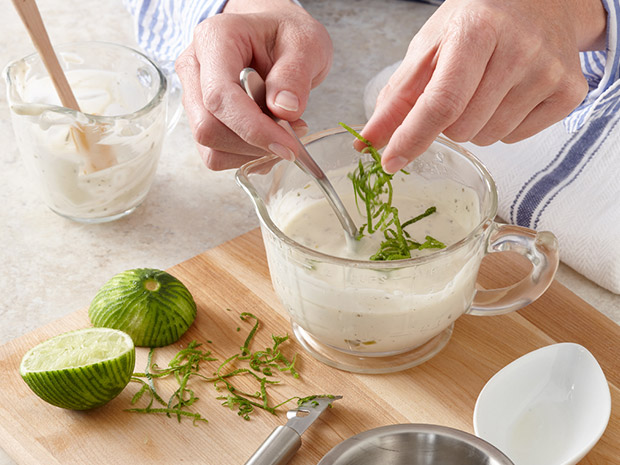 Step 2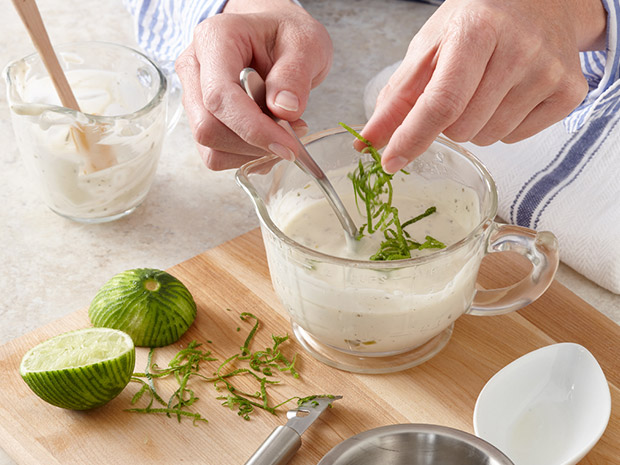 Stir
In a small bowl, stir together the ranch dressing, chopped pickled jalapeño, lime zest and lime juice. Set aside until ready to serve.
Step 3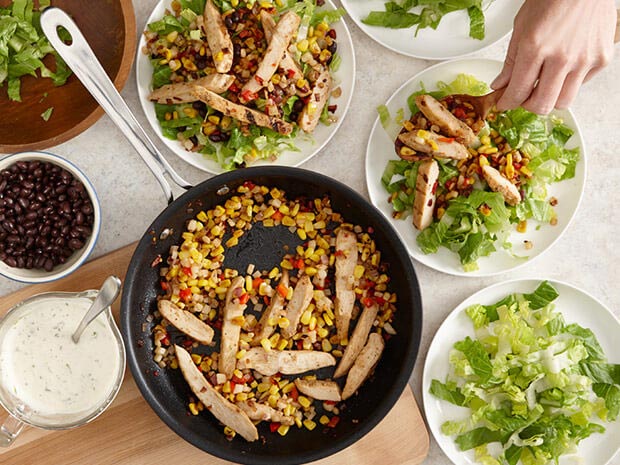 Assemble
Divide the chopped lettuce onto 4 individual salad plates. Scatter the chicken, sautéed vegetables and black beans over the lettuce.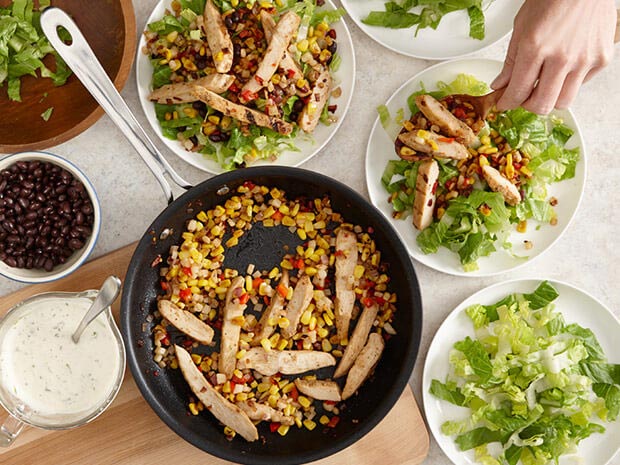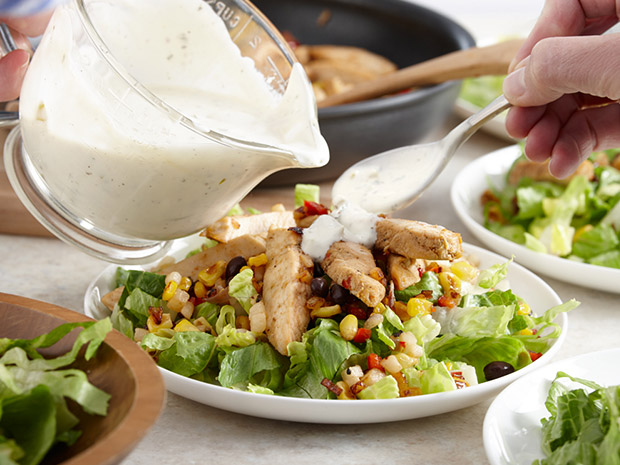 Step 4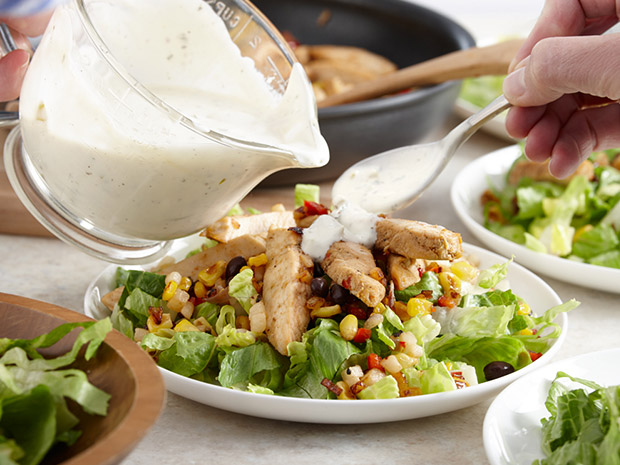 Serve
Spoon the jalapeño ranch dressing over the chicken salad. Top with tortilla strips and serve.

TIP
TIP: Jicama, pronounced Hick-a-ma. Also known as a Mexican water chestnut. Jicama has crisp white flesh, the texture of a potato and the taste of an apple. You can find jicama in most grocery stores next to the coconuts, plantains, lemons and limes. Look for firm, round tubers, and store in a cool, dark place for up to 1 month; refrigerate after cutting. Wash jicama like potatoes. To slice, cut off the top and bottom to make a flat surface, and then peel with a vegetable peeler or paring knife.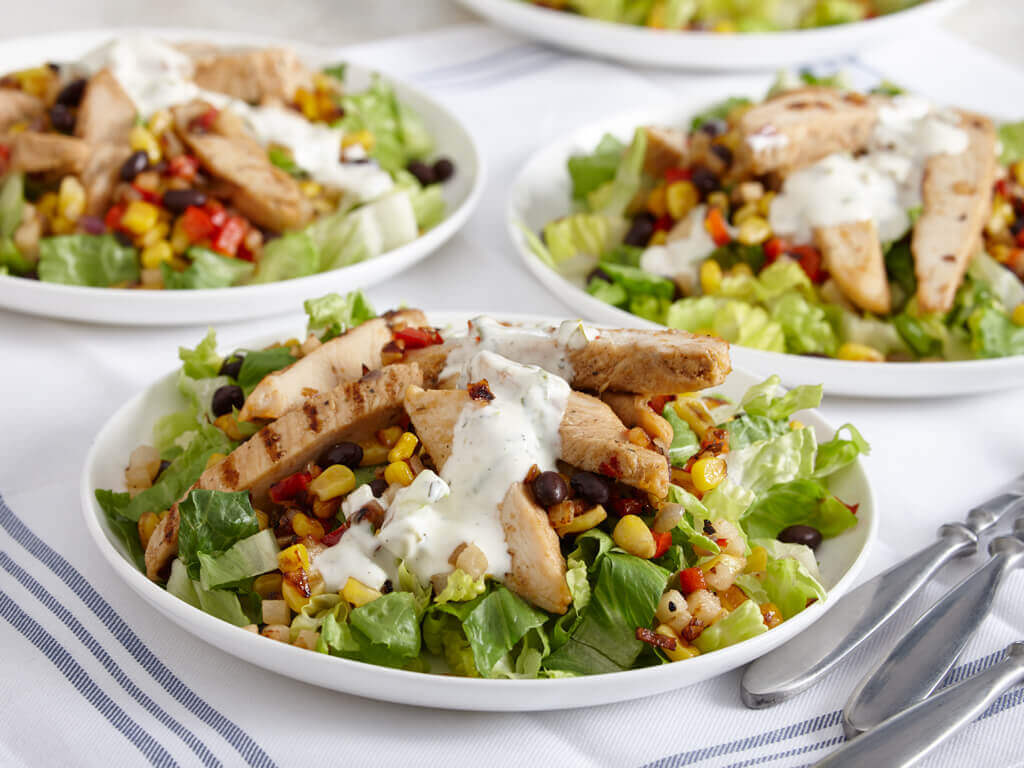 Southwestern Style Chicken Fajita Salad
Add Your Comment