In The Refrigerated Meat Case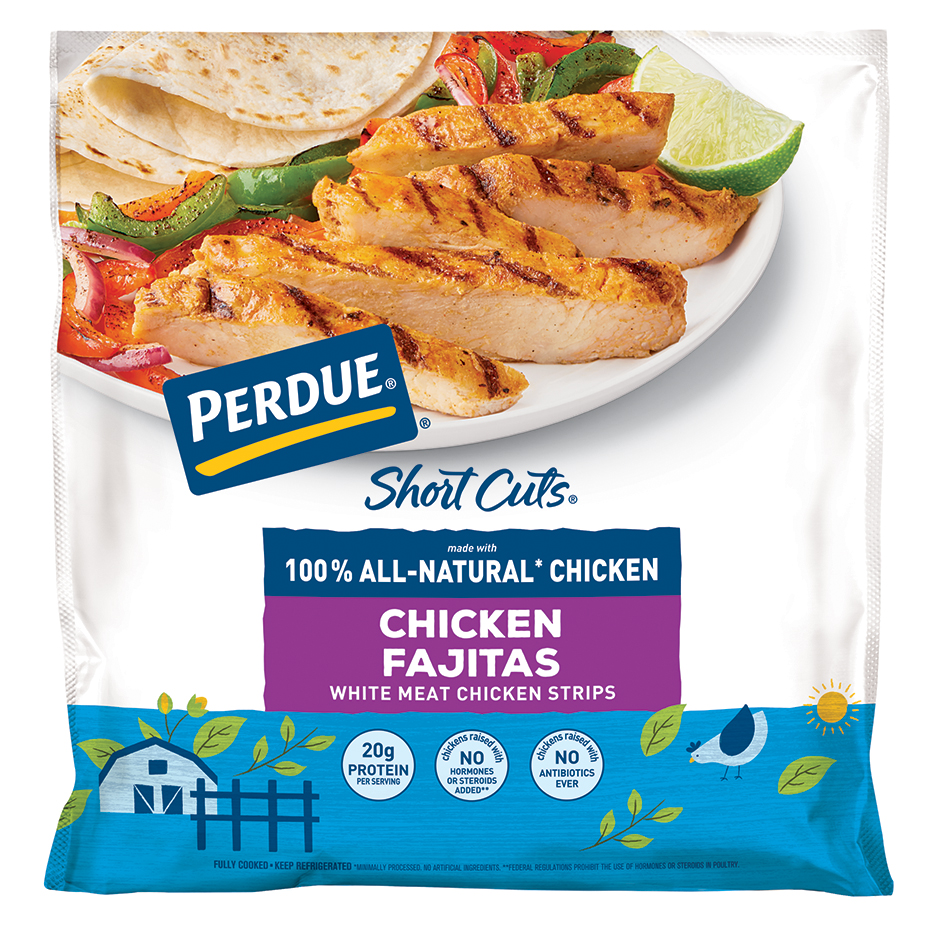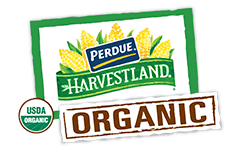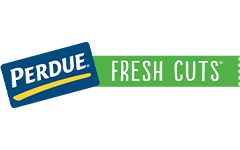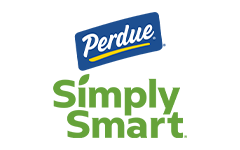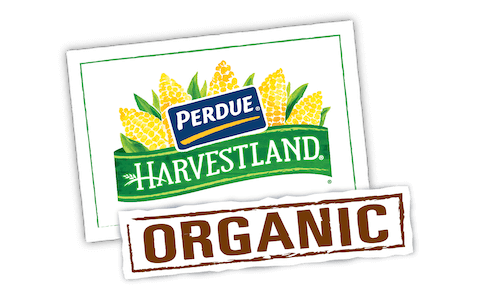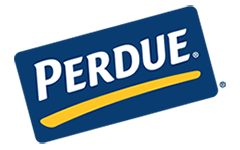 Made With:
PERDUE® SHORT CUTS® Chicken Fajitas
PREP TIME: 0min COOK TIME: 10min
Serves 4


Ingredients
1/4 cup Extra Virgin Olive Oil
2 tbsp. fresh lemon or lime juice
1/2 tsp. Adobo All-Purpose Seasoning with Pepper
1 can Black Beans, drained and rinsed or Low Sodium Black Beans
1 avocado, cut into cubes
1 cup frozen Whole Kernel Corn, thawed
1 plum tomato, chopped into cubes
1/2 cup red onion, coarsely chopped
1/4 cup fresh cilantro, coarsely chopped
1 tbsp. jalapeño pepper, finely chopped
12 iceberg lettuce leaves
Step 1
Whisk together the vinaigrette ingredients in a large bowl. Add the southwest chicken ingredients except for the lettuce and stir to combine. Taste and adjust the seasoning.

TIP
TIP: Remove the core of iceberg lettuce by slamming the root end down on the counter top. Turn the head over, and the core can easily be pulled away from the leaves. Recipe by Paulette Mitchell.
Step 2
To serve, divide the chicken mixture between 4 bowls. Place each bowl on a dinner plate with 3 lettuce leaves on the side.
Step 3
Instruct your guests to spoon the chicken into the lettuce leaves. Fold the sides over the filling and roll to eat.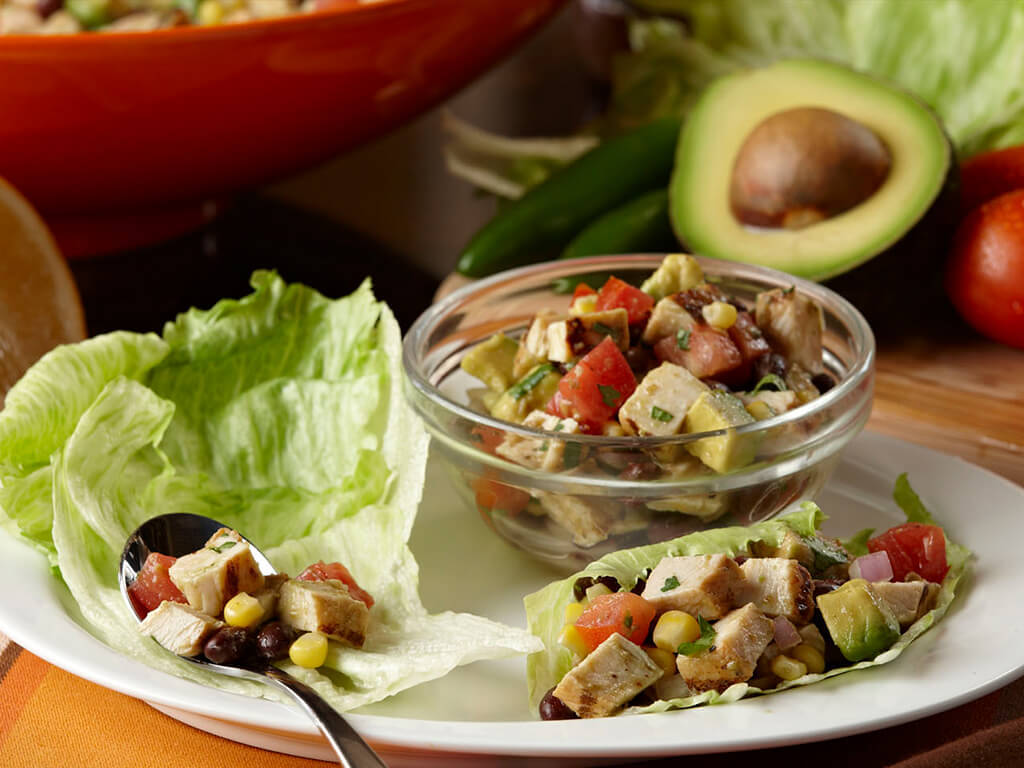 Southwestern Chicken Lettuce Wraps
Add Your Comment