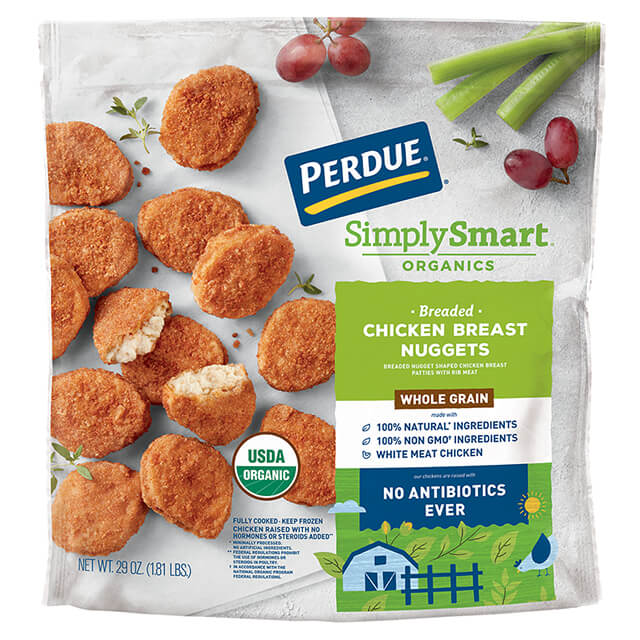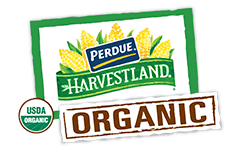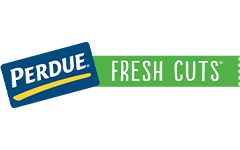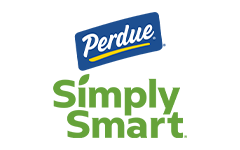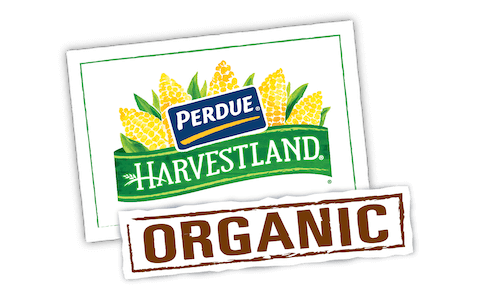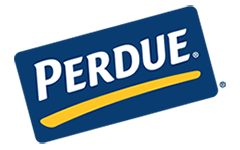 Made With:
PERDUE® SIMPLY SMART® ORGANICS Whole Grain Chicken Breast Nuggets (29 oz.)
PREP TIME: 0min COOK TIME: 30min
Serves 6


Ingredients
1 cup brussel sprouts, quartered
1/2 cup sweet potato, julienned
3 tbsp. low-sodium soy sauce
1/4 cup apple cider vinegar
Step 1
Preheat oven to 375°F.

TIP
TIP: Serve over quinoa or brown rice for a healthy family dinner.
Step 2
Place breaded chicken nuggets on a non-stick baking pan and bake for 10 to 12 minutes or until an internal temperature of 145°F is reached.
Step 3
While chicken is cooking, heat canola oil in a large saute pan over medium high heat.
Step 4
When oil is hot add okra, brussel sprouts, corn and sweet potatoes to pan and saute for 3 to 4 minutes.
Step 5
Add soy sauce, sugar and vinegar to the pan and let summer for 8 to 10 minutes or until the vegetables are fully cooked.
Step 6
Mix in cooked chicken and season with salt and pepper to taste.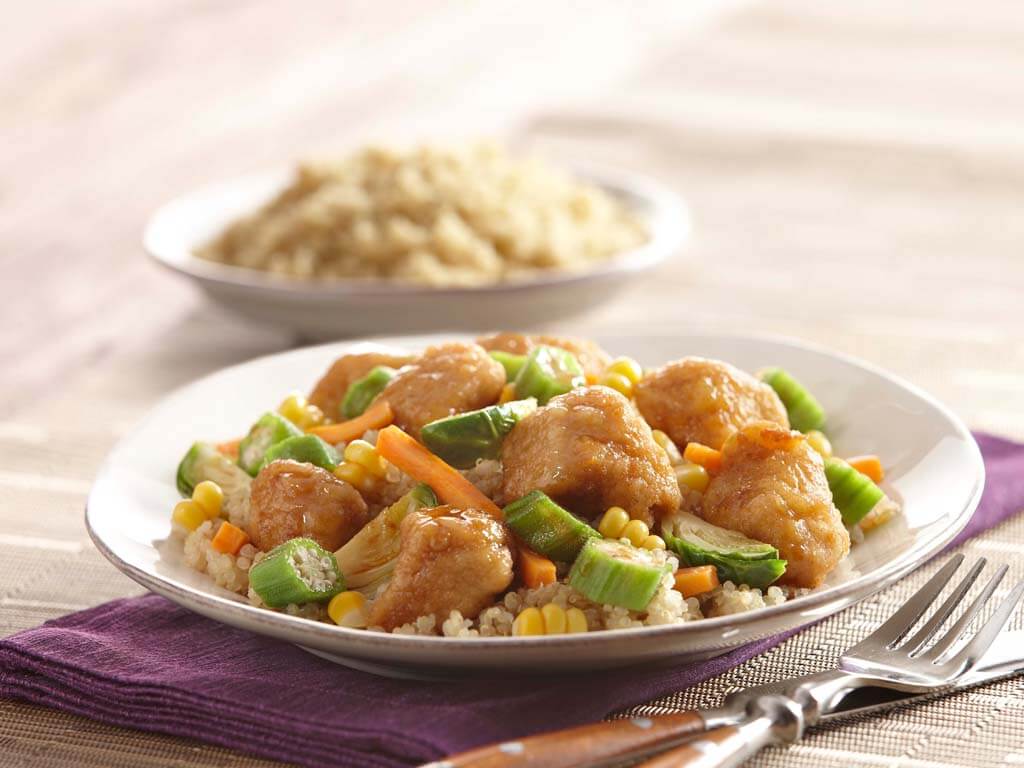 Southern Stir Fry
Add Your Comment