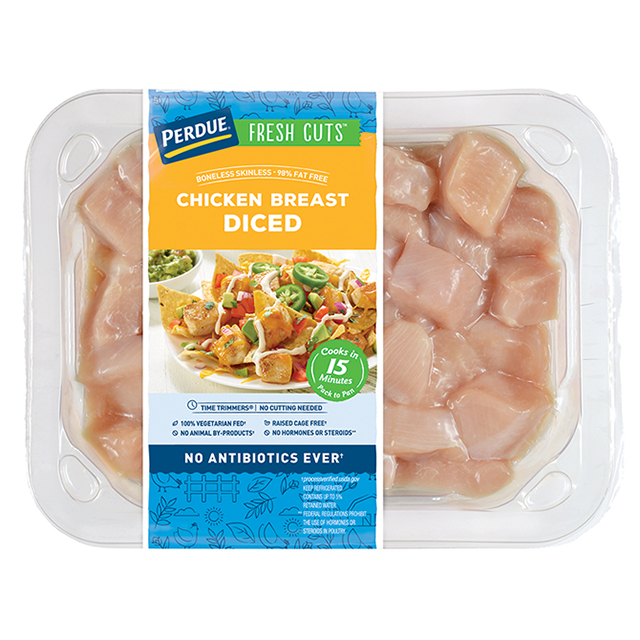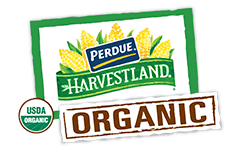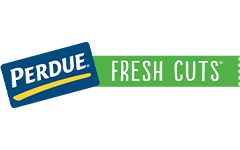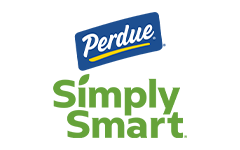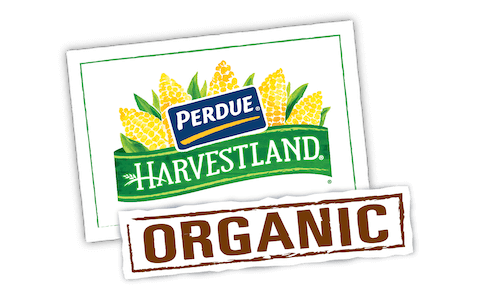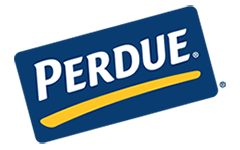 Made With:
PERDUE® FRESH CUTS® Fresh Pre-Cut Diced Chicken Breast
PREP TIME: 10 min COOK TIME: 45min
Serves 4


Ingredients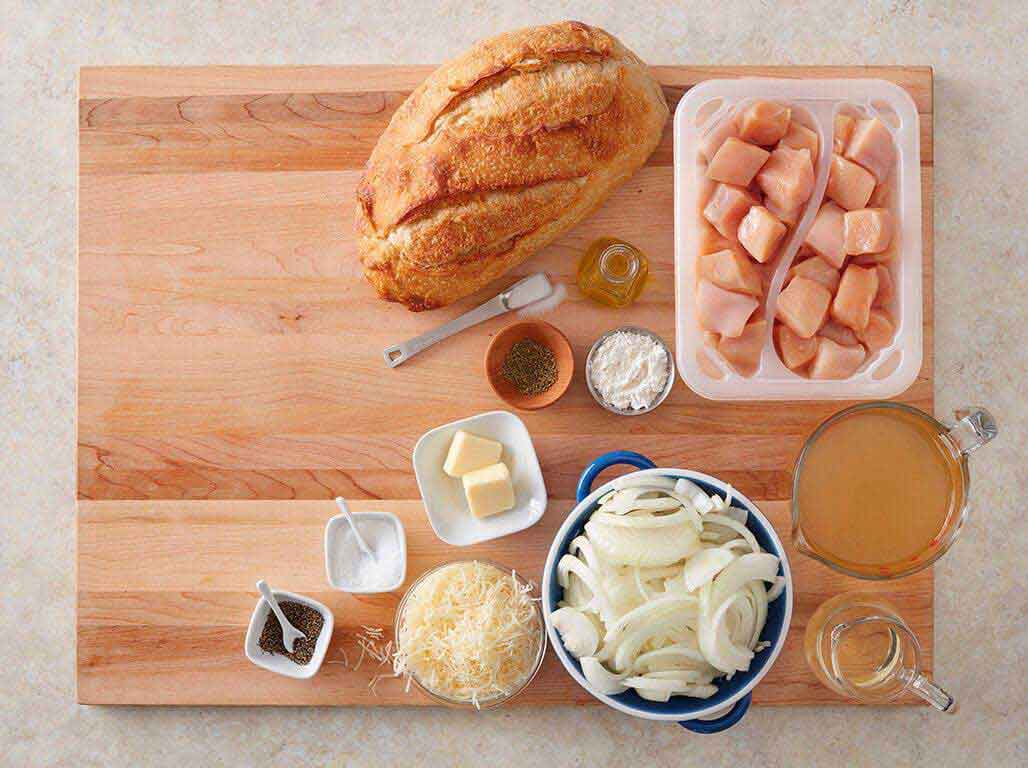 3 large sweet onions, sliced
2 tbsp. all-purpose flour
4 thick slices of crusty bread, toasted
1/2 cup Swiss or Gruyere cheese, shredded
Step 1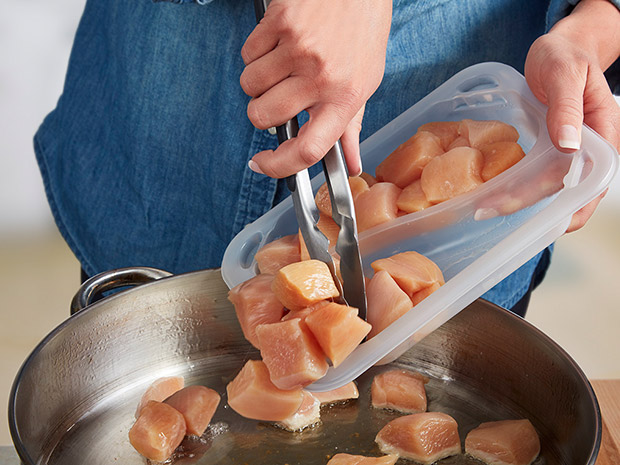 Sauté
In a large skillet, heat the olive oil over medium-high heat. Add the chicken and season with ¼ teaspoon salt and a teaspoon black pepper. Sauté for 5 to 7 minutes, until golden brown. Transfer to a plate and keep warm.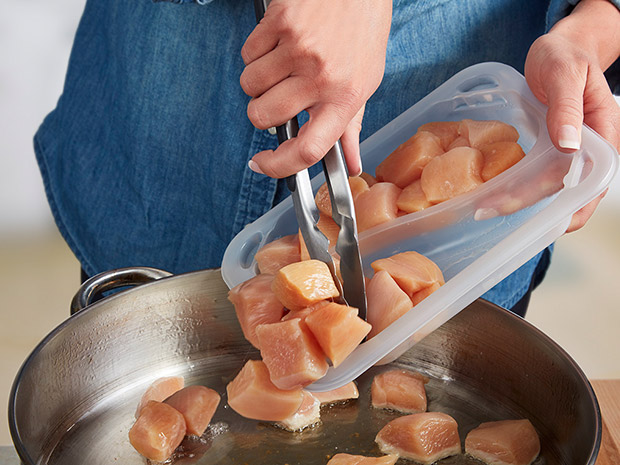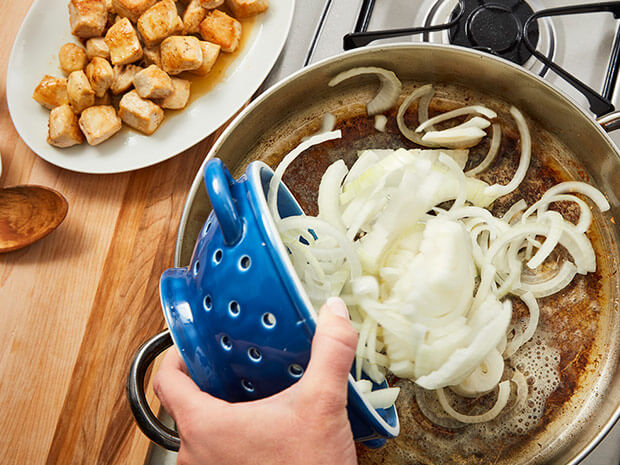 Step 2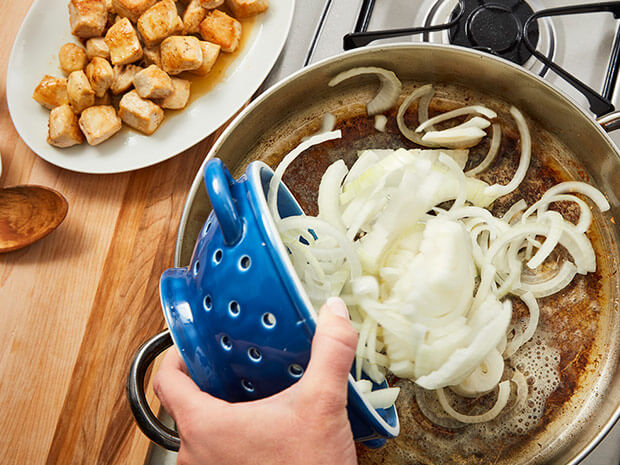 Caramelize
To the same skillet, melt the butter over medium heat. Add the onions and season with the sugar and the remaining ¼ teaspoon salt and a teaspoon black pepper. Cook, stirring occasionally, until the onions are caramelized and a deep golden brown, about 20 to 25 minutes.
Step 3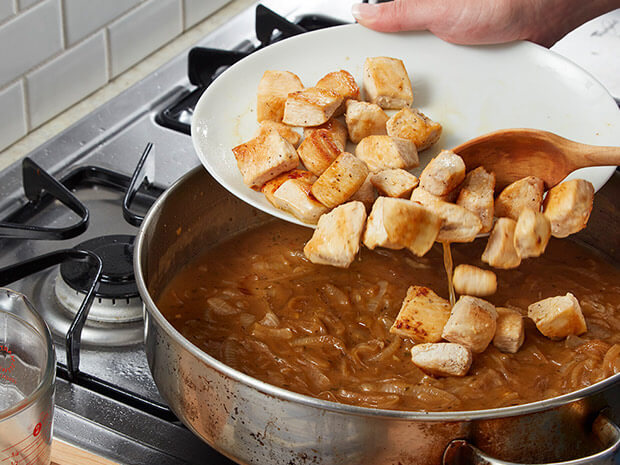 Return
Once the onions are caramelized, add the flour and cook for about 2 to 3 minutes. Gradually whisk in the white wine, the chicken stock and the dried thyme. Return the cooked chicken back to the skillet and simmer for about 5 minutes, until the chicken is heated through and the sauce thickens. The chicken is done when a meat thermometer inserted in the center reaches 170°F.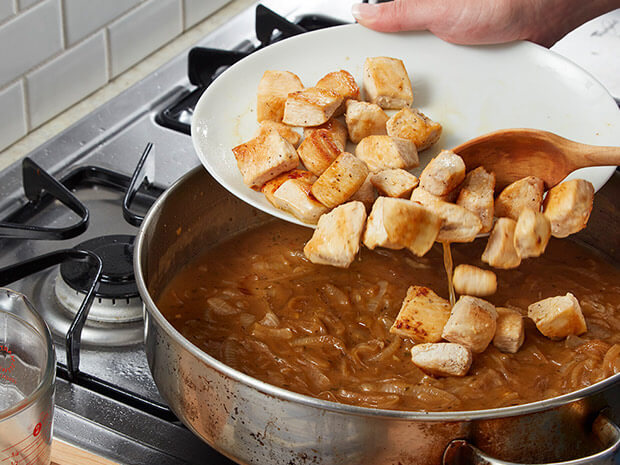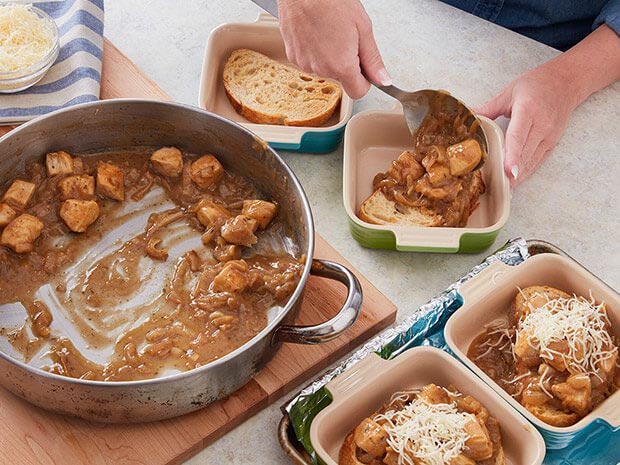 Step 4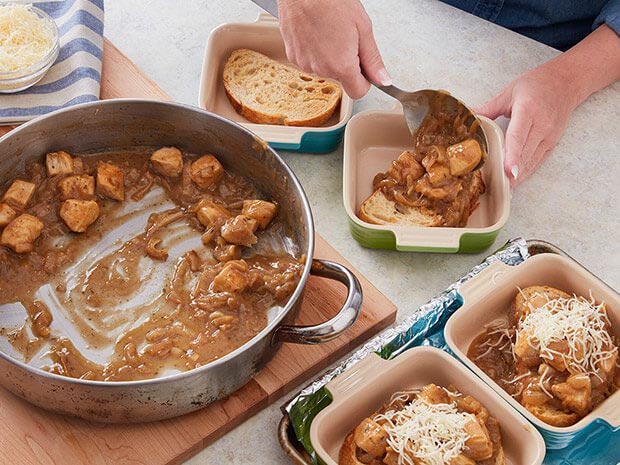 Serve
Preheat your broiler to high. For each serving, place a slice of toasted bread in a low-rimmed soup or pasta bowl. Ladle the French onion chicken gravy over the toast. Top with a cup of shredded cheese and place under the broiler for 2 to 3 minutes, until the cheese is melted and brown. Serve with green salad and a glass of white wine.

Soup Inspired French Onion Chicken
Add Your Comment