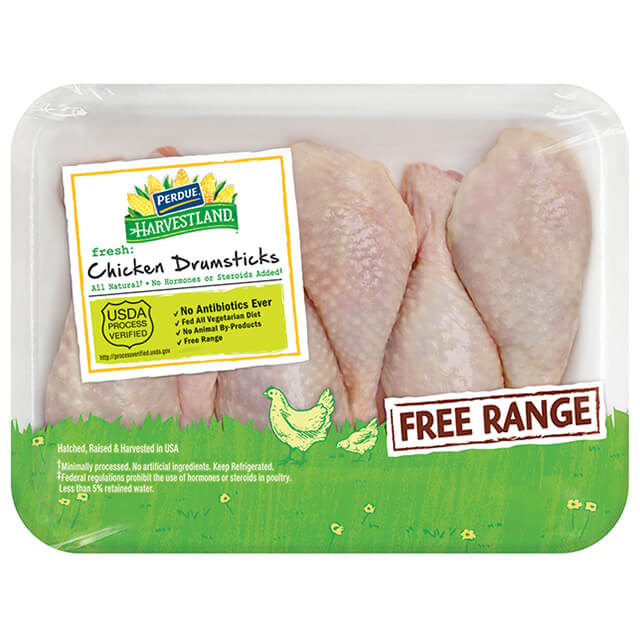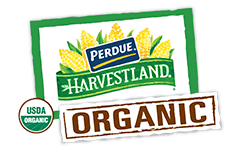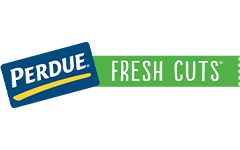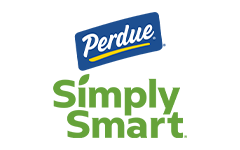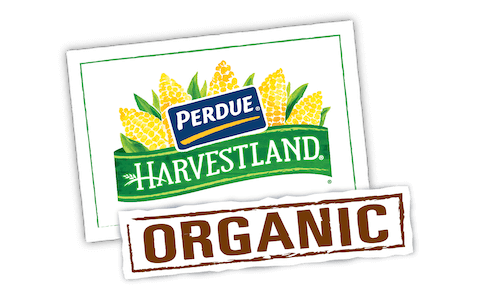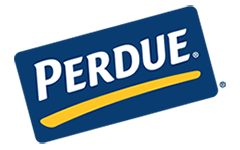 Made With:
PERDUE® HARVESTLAND® Free Range Chicken Drumsticks
PREP TIME: 25min COOK TIME: 45min
Serves 4


Ingredients
1 1/2 lb. red potatoes (about 1 ½ inches diameter)
2 tbsp. Extra Virgin Olive Oil, divided
1 1/4 tsp. Adobo All-Purpose Seasoning with Pepper, divided
1 chipotle pepper, seeded and finely chopped, plus 2 tablespoons sauce from a (7-ounce) can GOYA® Chipotle Chiles in Adobo Sauce
1 small red bell pepper, cut into slabs
1 small yellow bell pepper, cut into slabs
1/3 tbsp. Cider or Red Wine Vinegar
1/2 cup sliced Manzanilla Olives with Pimientos (optional) (or ¼ cup coarsely chopped parsley, optional)
Step 1
Combine the chicken drumsticks and the Mojo Criollo in a gallon sized, resealable plastic bag. Blend until chicken is well-coated; push out the air and seal. Marinate in the refrigerator for 2 to 24 hours. Place potatoes in a pot with water to cover, bring to a simmer and cook until just until tender, about 15 minutes. Drain and rinse potatoes under cold water. When cool enough to handle, slice the potatoes in half and place in a large bowl. Toss with 1 tablespoon olive oil and 1 teaspoon Adobo.
Step 2
Preheat an oiled grill or grill pan over medium heat. Remove the chicken from the marinade and place on the hot grill. Discard the marinade. Cover the chicken and grill, turning occasionally, until browned on all sides and cooked through, about 25 minutes. Brush the chicken on all sides with 2 tablespoons of Adobo Sauce during the last 5 minutes of cooking. Chicken is done when a meat thermometer inserted in the thickest part reaches 180°F. Transfer to a serving platter and let rest.
Step 3
Arrange the potatoes on the grill, cut-side down. Grill potatoes and peppers until charred, about 8 minutes. Throw the scallions on the grill for the last 4 minutes until slightly charred. Transfer potatoes to a large bowl. When cool enough to handle, chop peppers and scallions.
Step 4
In a large serving bowl, combine potatoes, peppers, scallions, vinegar, chopped chipotle, 1 tablespoon oil and ¼ teaspoon Adobo. Add olives if using and toss to combine. Serve alongside chicken drumsticks.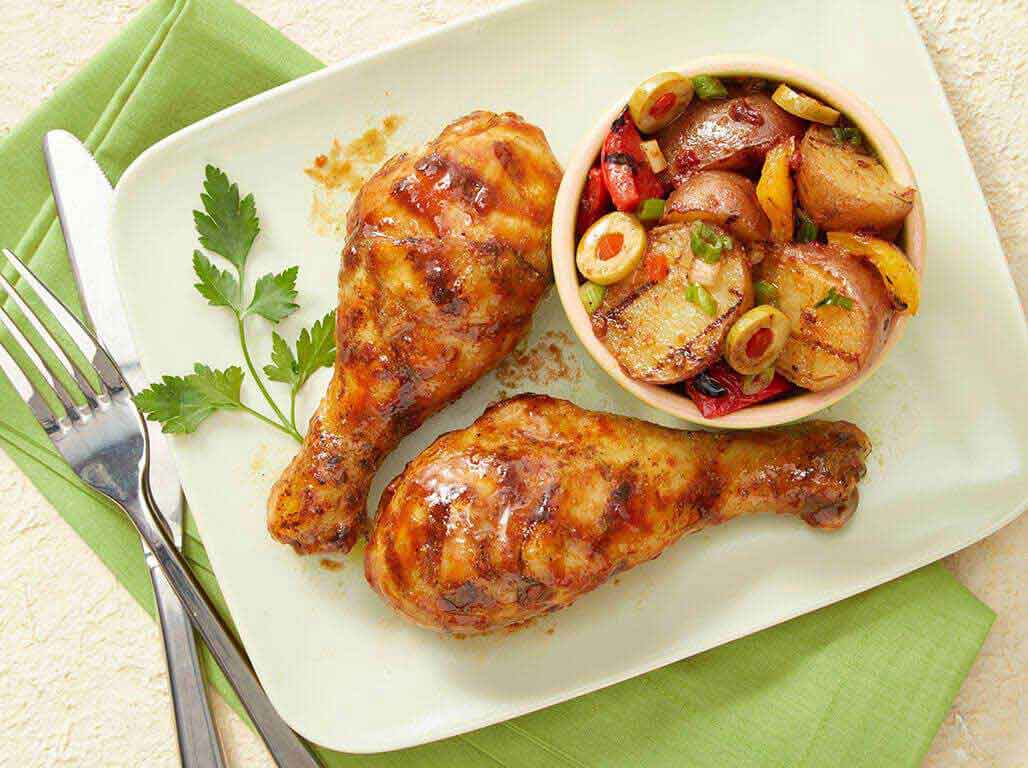 Smoky Chipotle Grilled Chicken with Spanish Potato Salad
Add Your Comment