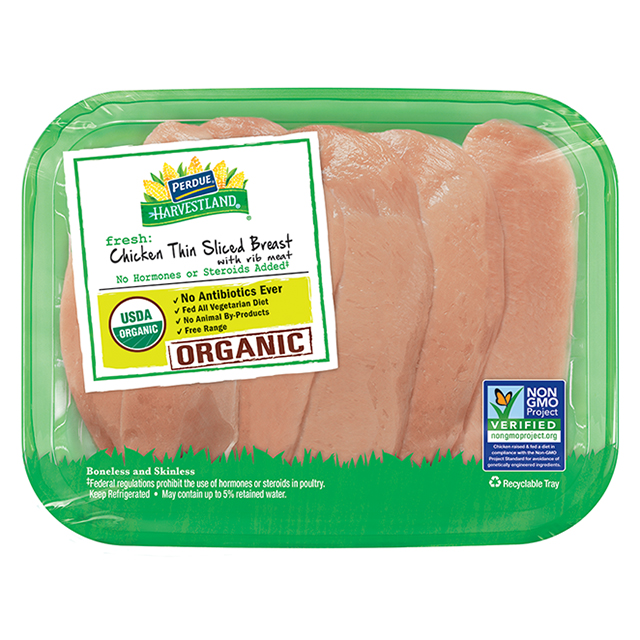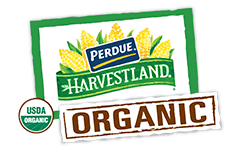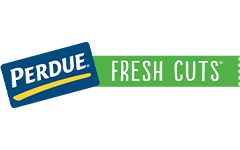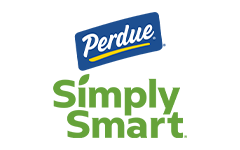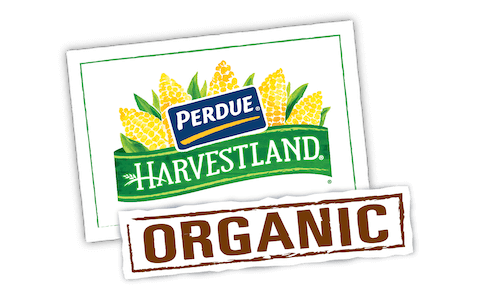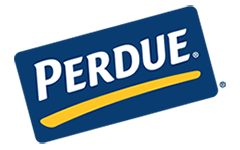 Made With:
PERDUE® HARVESTLAND® Organic Boneless Skinless Chicken Breasts Thin Sliced
PREP TIME: 0min COOK TIME: 6hr 5min
Serves 6


Ingredients
2 cans (16 oz. each) cannellini or white beans, drained
1 can (16 oz.) stewed tomatoes
1 1/2 tsp. chopped fresh rosemary (or 1/2 tsp. dried, crushed)
1/4 tsp. ground black pepper
Step 1
Place chicken, beans, tomatoes, rosemary and pepper in a slow cooker. Stir to combine.
Step 2
Cook covered 6 to 8 hours on low, or 4 to 6 hours on high.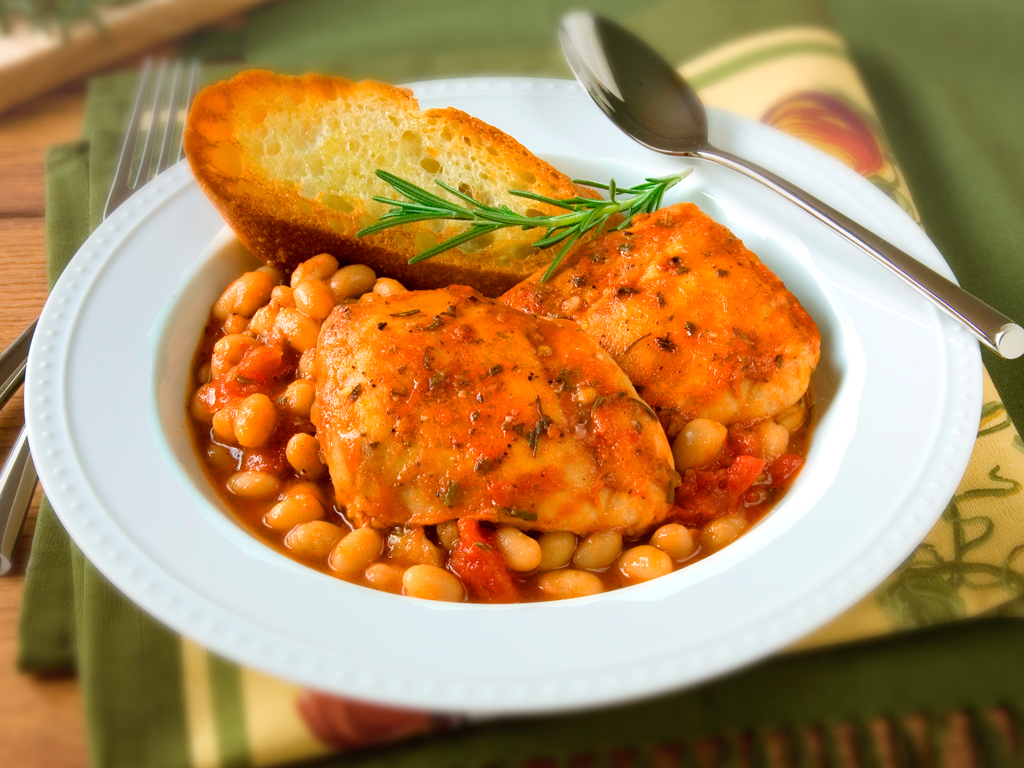 Slow Cooker Chicken Cassoulet
Add Your Comment