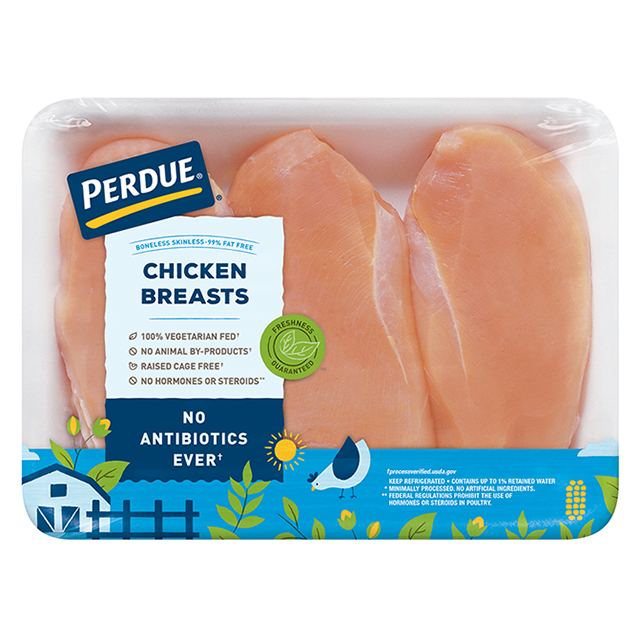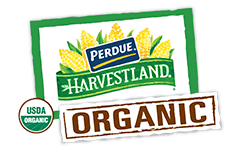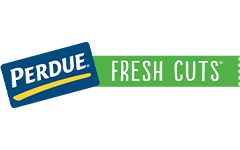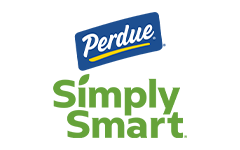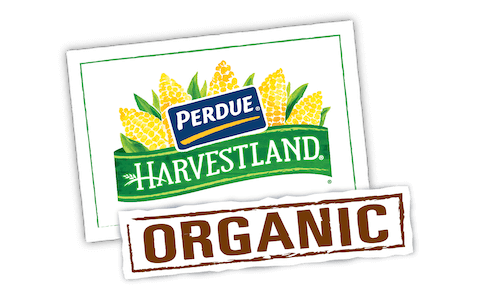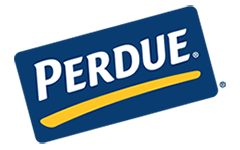 Made With:
PERDUE® Fresh Boneless Skinless Chicken Breasts
PREP TIME: 5min COOK TIME: 4hr 0min
Serves 10


Ingredients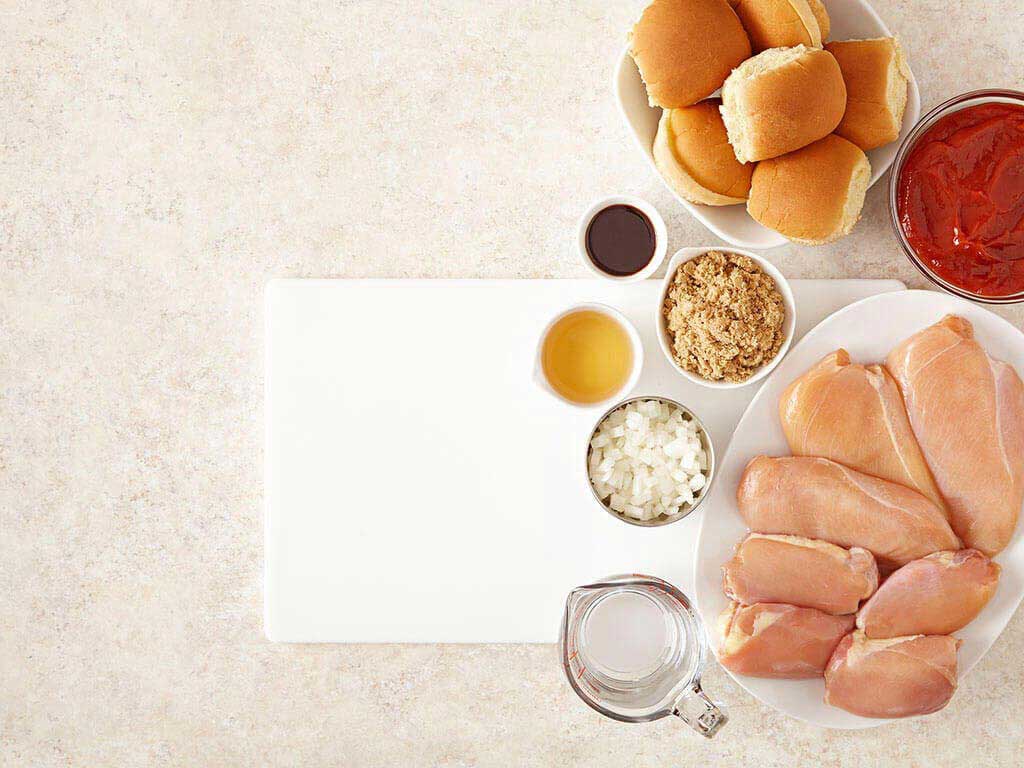 20 Slider or small potato rolls
3/4 cup packed brown sugar
1/4 cup apple cider vinegar
2 tbsp. Worcestershire sauce
coleslaw for garnish or side dish, if desired
Step 1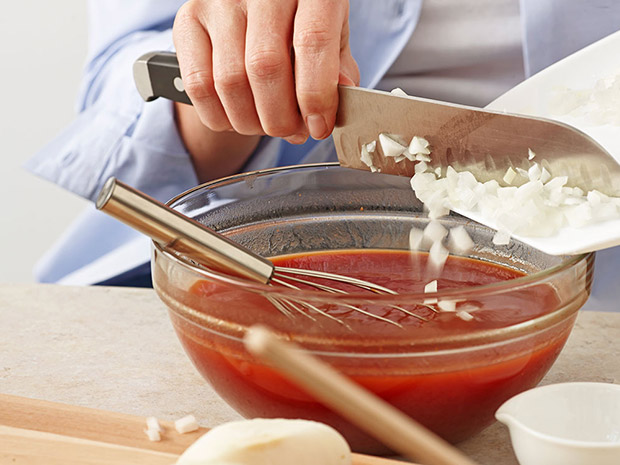 Mix
Place chicken in a 6- to 7-quart slow cooker. In a bowl or large measuring cup, mix ketchup, water, chopped onion, brown sugar, apple cider vinegar and Worcestershire sauce. Pour half the BBQ sauce over chicken breasts and thighs. Toss to coat completely. Pour remaining sauce into a small saucepan. Simmer 10 to 15 minutes until thickened. Set aside.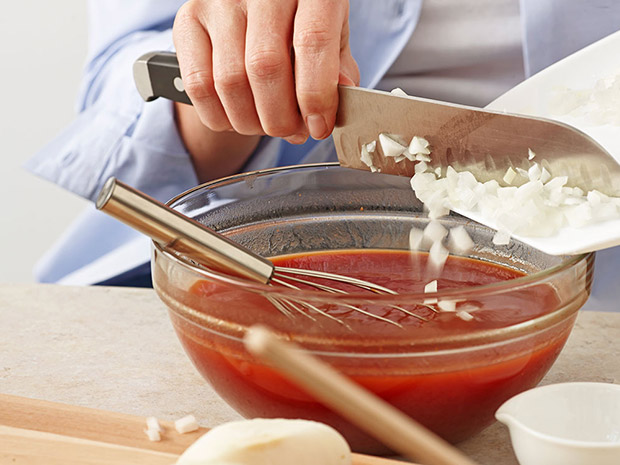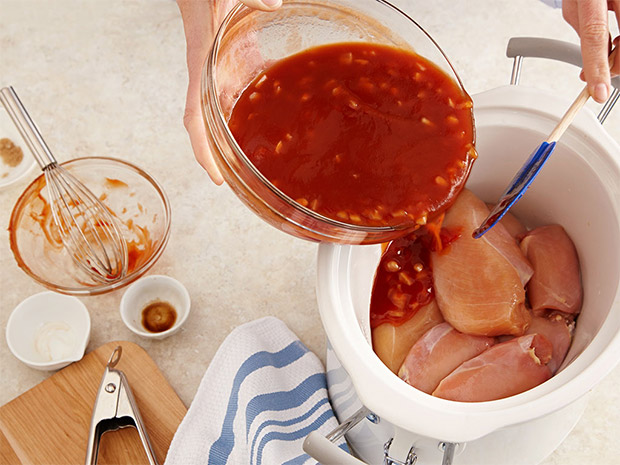 Step 2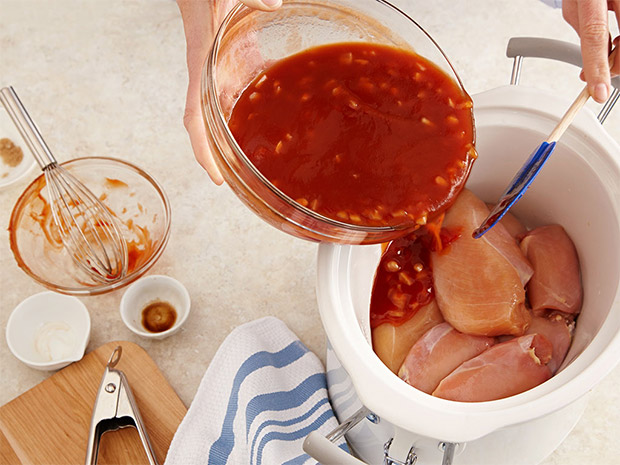 Cook
Cover slow cooker and cook 3 to 4 hours on high. Chicken is done when meat falls apart easily and meat thermometer inserted in center reaches 170°F.
Step 3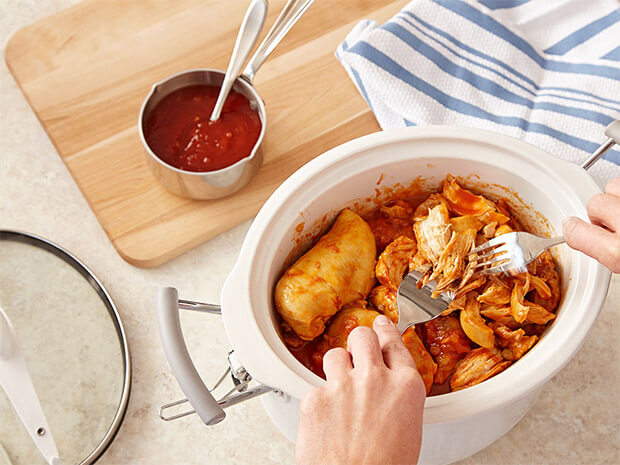 Shred
Remove the chicken from the slow cooker. With two forks, shred chicken, discarding skin and bones. Return to slow cooker and toss with remaining juices.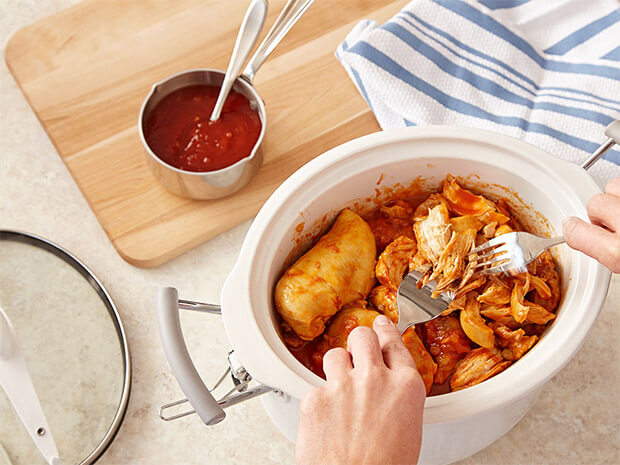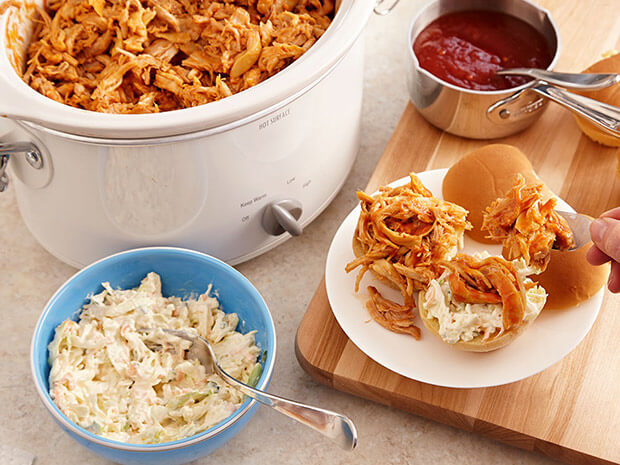 Step 4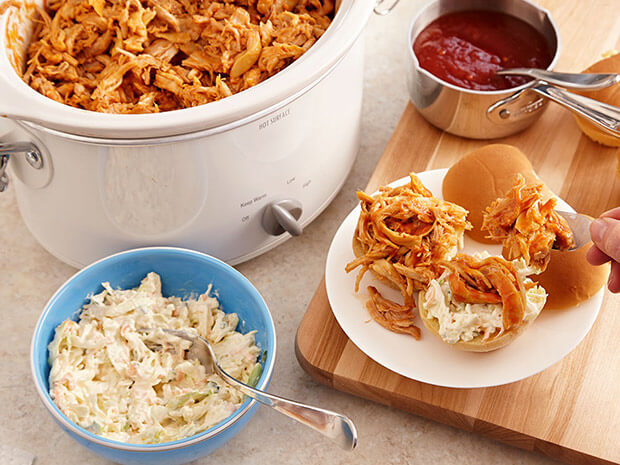 Serve
Serve BBQ chicken on slider buns and top with the extra BBQ sauce. Serve with hot sauce and coleslaw on the side, if desired.

TIP
TIP: Chill Your Food Before Freezing. Cold foods freeze faster than hot foods. Putting hot food in the freezer also increases the freezer temperature, risking the defrosting of the other foods. Refrigerate an uncovered dish to cool quickly.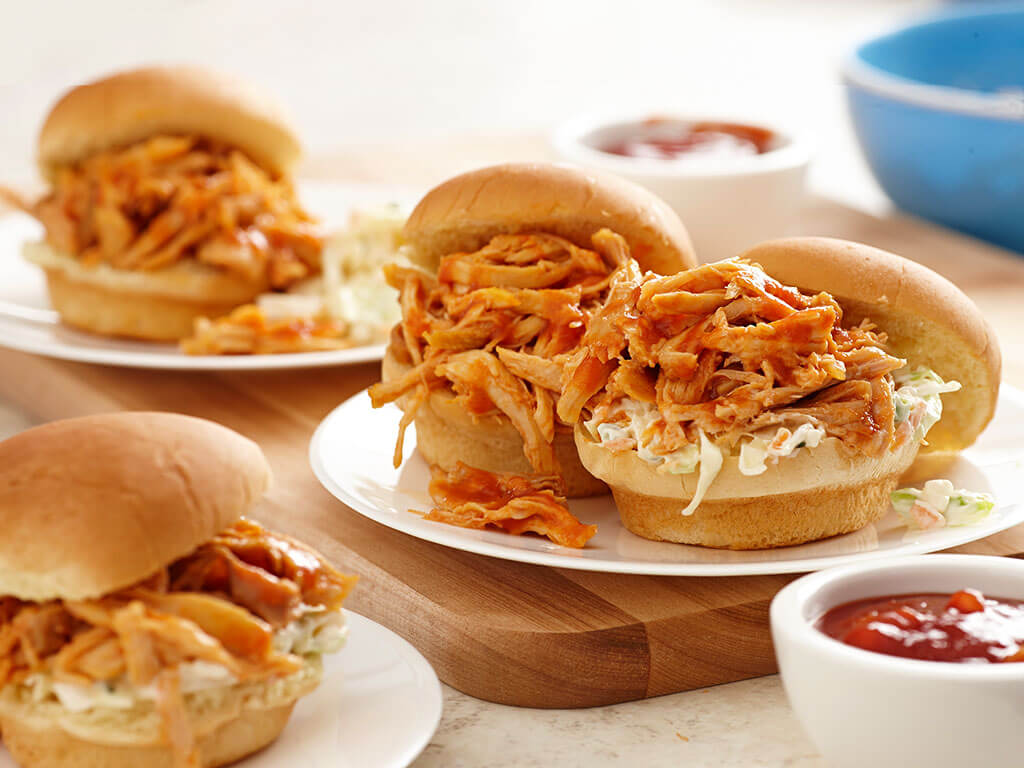 Slow Cooker BBQ Chicken Sliders
Add Your Comment