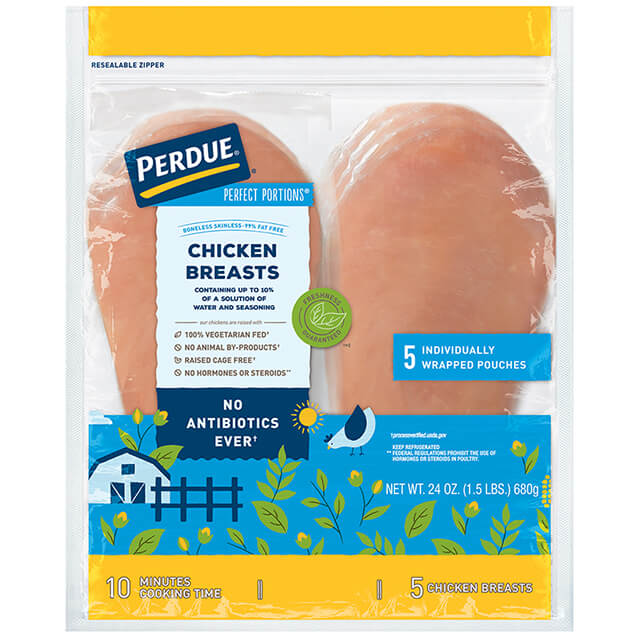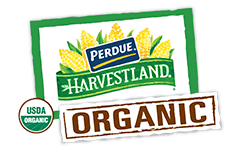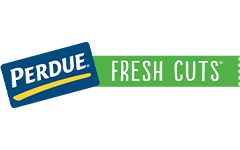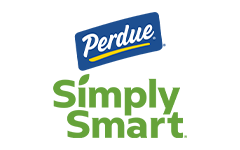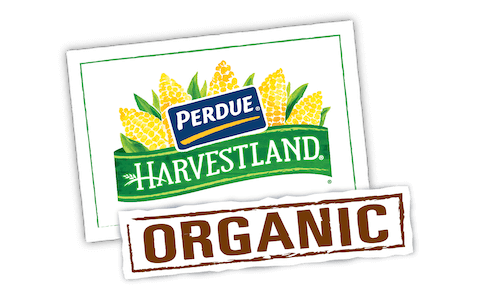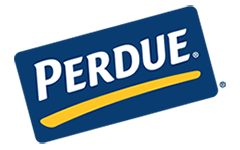 Made With:
PERDUE® PERFECT PORTIONS® Boneless Skinless Chicken Breasts (1.5 lbs.)
PREP TIME: 0min COOK TIME: 30min
Serves 4


Ingredients
2 tbsp. + 2 tsps. olive oil, divided
1 small onion, chopped (about 1 cup)
1 large clove garlic, finely chopped
2 large tomatoes, chopped (about 3 cups)
1/2 cup fresh basil leaves, coarsely chopped + more for garnish
2 tsp. apple-cider vinegar or balsamic vinegar
1/4 cup all-purpose flour
1/4 cup grated Parmesan cheese
1/2 tsp. black pepper, divided
Step 1
In a medium saucepan, heat 1 tablespoon oil over medium-high heat. Add onion and garlic, and sauté stirring often, until onion starts to soften, about 5 to 7 minutes. Stir in tomatoes and basil, and cook until mixture starts to bubble. Reduce heat to medium and continue cooking, stirring regularly, until tomatoes release liquid, about 10 to 12 minutes. Stir in vinegar, then season with 1/4 teaspoon salt and 1/4 teaspoon pepper.
Step 2
Meanwhile, prepare chicken while sauce is simmering. In a medium bowl, combine flour, cheese, remaining 1/4 teaspoon salt, and remaining 1/4 teaspoon pepper. Mix well. Thoroughly coat each chicken breast with flour mixture.
Step 3
In a large non-stick or cast-iron skillet, heat remaining 1 tablespoon + 2 teaspoons oil over medium-high heat. When surface is hot, add coated chicken breasts and cook on one side for about 2 to 3 minutes. Using tongs or a spatula, flip each chicken breast and cook other side for another 2 to 3 minutes. Repeat and continue to flip every 2 to 3 minutes until both sides are golden-brown and each breast is done, about 12 to 15 minutes total or until a meat thermometer inserted in chicken breast reaches 170°F. Remove from heat promptly.
Step 4
Serve each portion of chicken with equal amounts tomato-basil sauce. Garnish with extra basil if desired.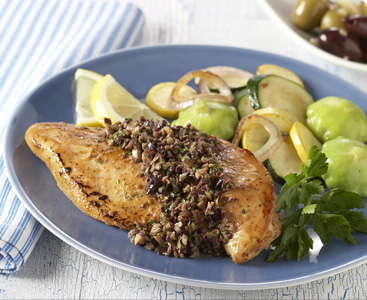 Sicilian Chicken
Add Your Comment