In The Refrigerated Meat Case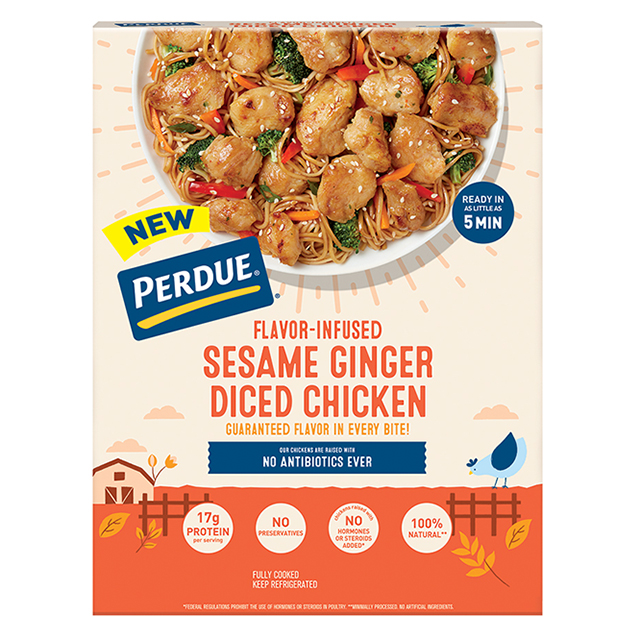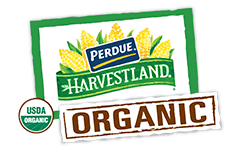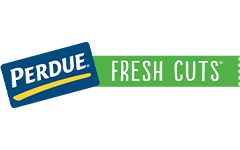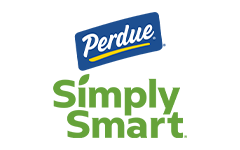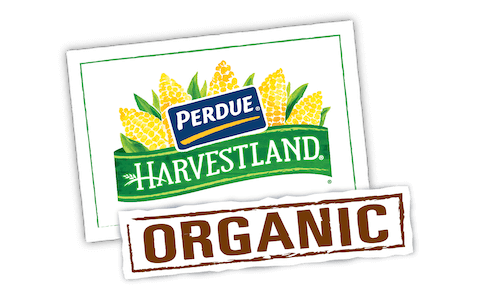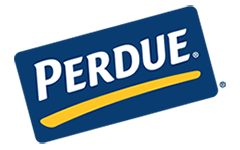 Made With:
PERDUE® Flavor-Infused Sesame Ginger Diced Chicken
PREP TIME: 5min COOK TIME: 10min
Serves 4


Ingredients
1 Head Butter or Gem Lettuce, (approx. 15-20 Lettuce Cups)
1/4 cup Sweet Thai Chili Sauce
Cilantro & Lime for Garnish
Step 1
Heat saute pan over medium-high heat. Add the oil, followed by the chicken, and saute for 5-6 minutes until chicken begins to crisp and slightly brown.
Step 2
Add the sweet thai chili sauce, reduce heat to medium-low, and simmer for 2-3 more minutes.
Step 3
Fill lettuce cups with sauteed chicken, and top with shredded carrot, cilantro, and a squeeze of lime.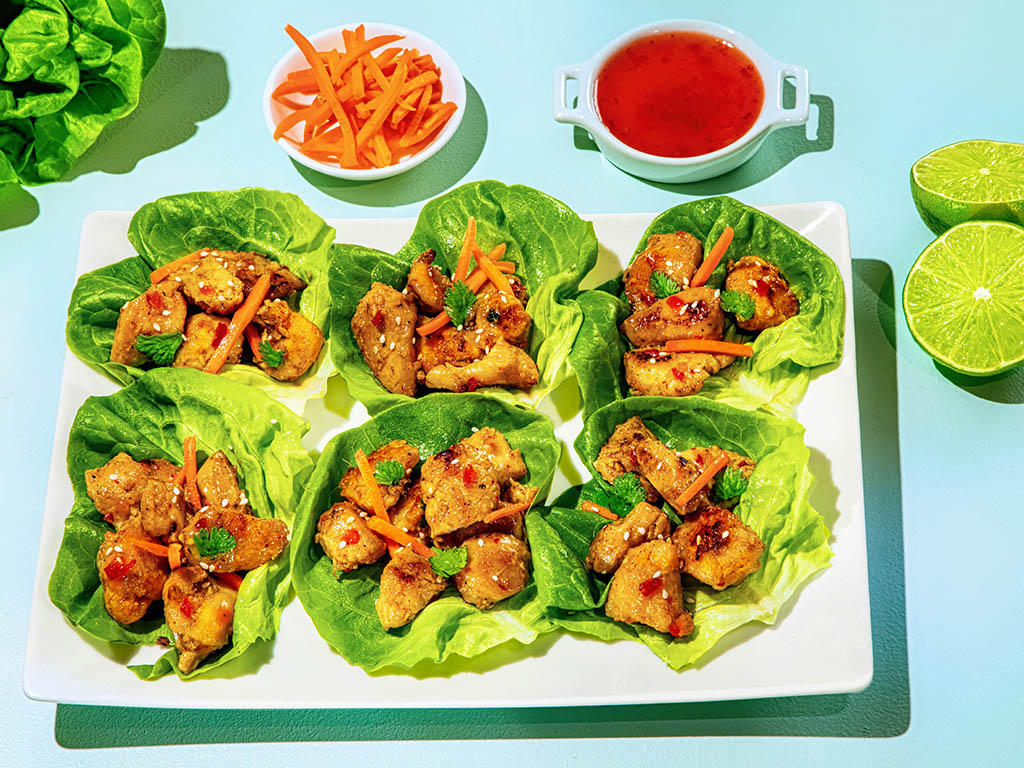 Sesame Ginger Lettuce Wraps
Add Your Comment