In The Refrigerated Meat Case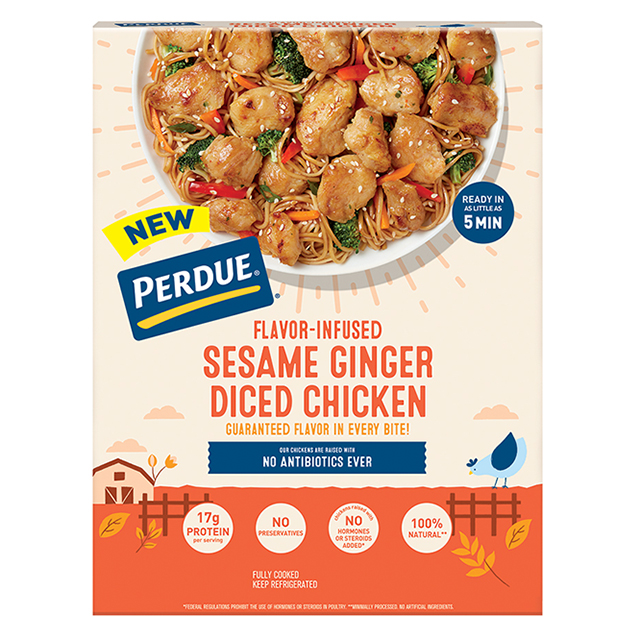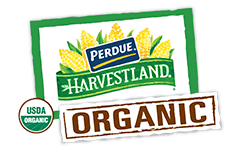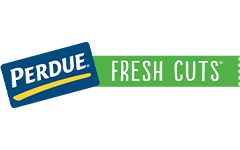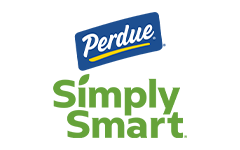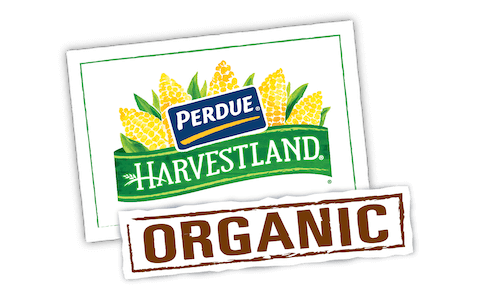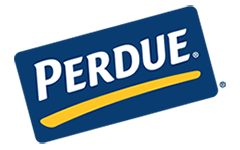 Made With:
PERDUE® Flavor-Infused Sesame Ginger Diced Chicken
PREP TIME: 5min COOK TIME: 10min
Serves 4


Ingredients
2.5 cups Cooked White Rice
1/2 cup Red Bell Pepper, Thinly Sliced
1/2 cup Carrots, Shredded
1/2 cup Favorite Asian Dressing
Optional ½ Cup Sliced Green Onion and 2 teaspoons Sesame Seeds for Garnish
Step 1
Heat Sauté Pan over medium-high heat. Add the oil, followed by the chicken, and cook for 4-5 minutes while stirring.
Step 2
Stir in remaining vegetables and rice to saute pan and heat through
Step 3
Fill the serving bowls with the rice and chicken mix. Drizzle with dressing.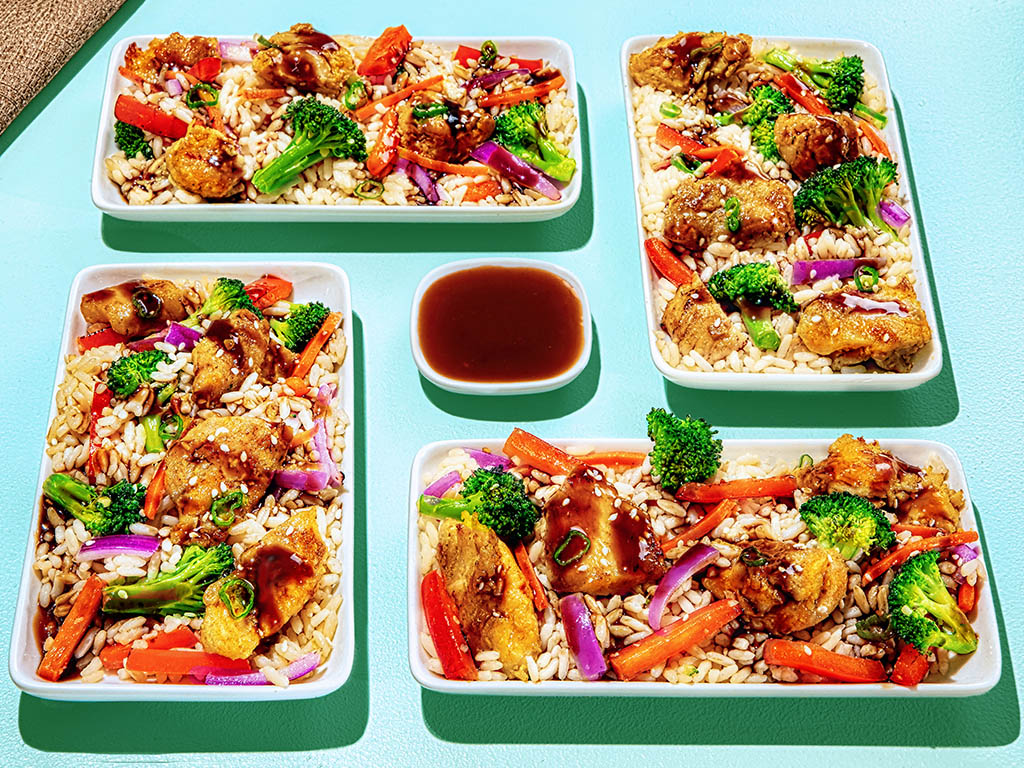 Sesame Ginger Chicken Rice Bowl
Add Your Comment