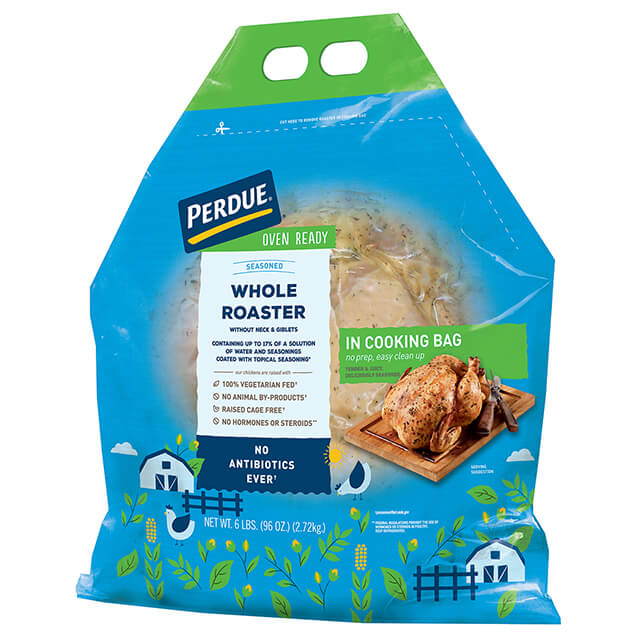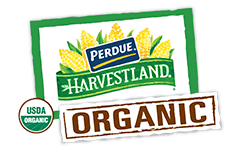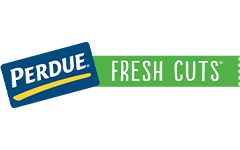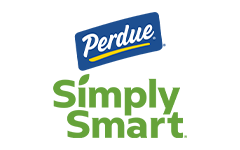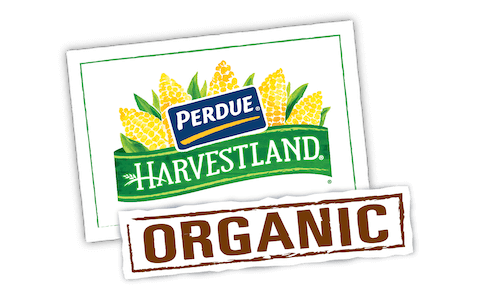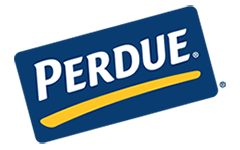 Made With:
PERDUE® Oven Ready Whole Seasoned Roaster (6 lbs.)
PREP TIME: 0min COOK TIME: 35min
Serves 4


Ingredients
1 1/2 tbsp. unsalted butter
2 1/2 tbsp. crystallized ginger, coarsely chopped, divided
1/3 cup heavy cream or half & half
2 oz. mild goat cheese, at room temperature
1/4 cup fresh chives, minced
salt and cracked black pepper to taste
Step 1
Pre-heat oven to 400°F.
Step 2
Scrub sweet potatoes and poke them in several spots with a paring knife. Place the sweet potatoes in a foil lined baking dish and bake for approximately one hour or until the potatoes are very soft. Set aside and cool.
Step 3
Peel the sweet potatoes and place cooking potato into a food processor bowl with a fitted metal blade. Add the butter and 1 1/2 tablespoons of crystallized ginger and process until smooth. Add heavy cream and goat cheese. Process until combined. Scrape the bowl and process briefly; taste and season with salt and pepper.
Step 4
Transfer potato puree into a serving bowl and stir in chives and remaining tablespoon of crystallized ginger. Serve 1/2 cup puree with chicken burgers or chicken roast.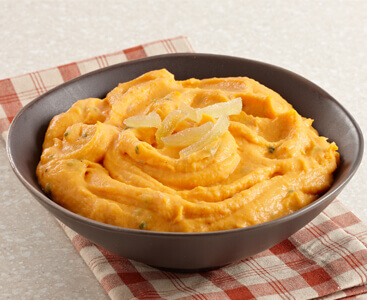 Roasted Sweet Potato and Ginger Puree
Add Your Comment