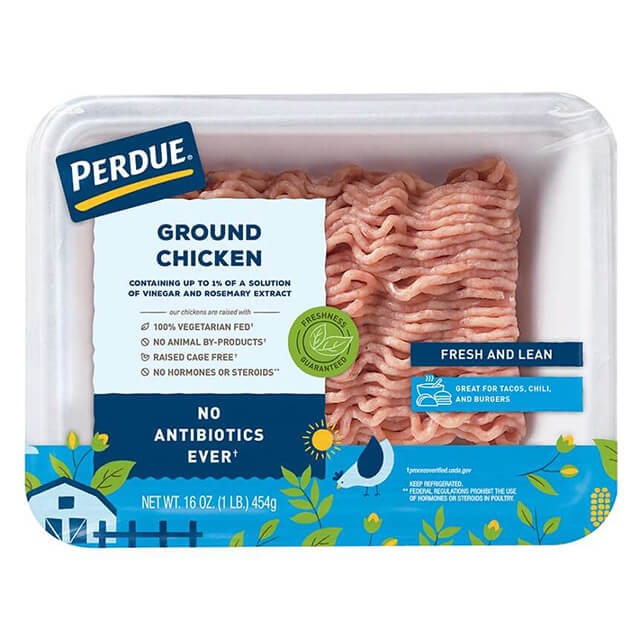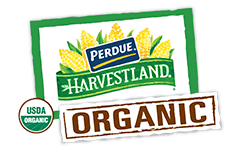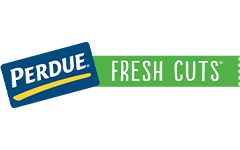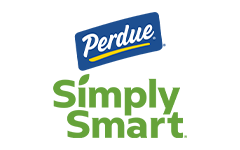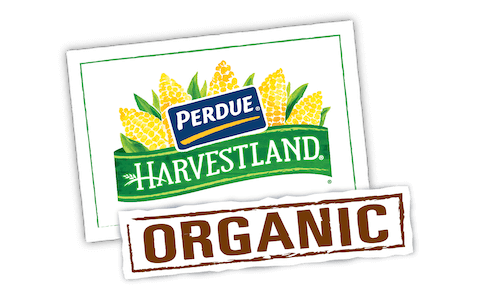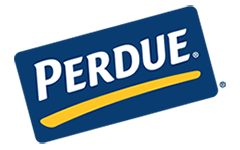 Made With:
PERDUE® Fresh Ground Chicken (1 lb.)
PREP TIME: 20 min COOK TIME: 15min
Serves 24


Ingredients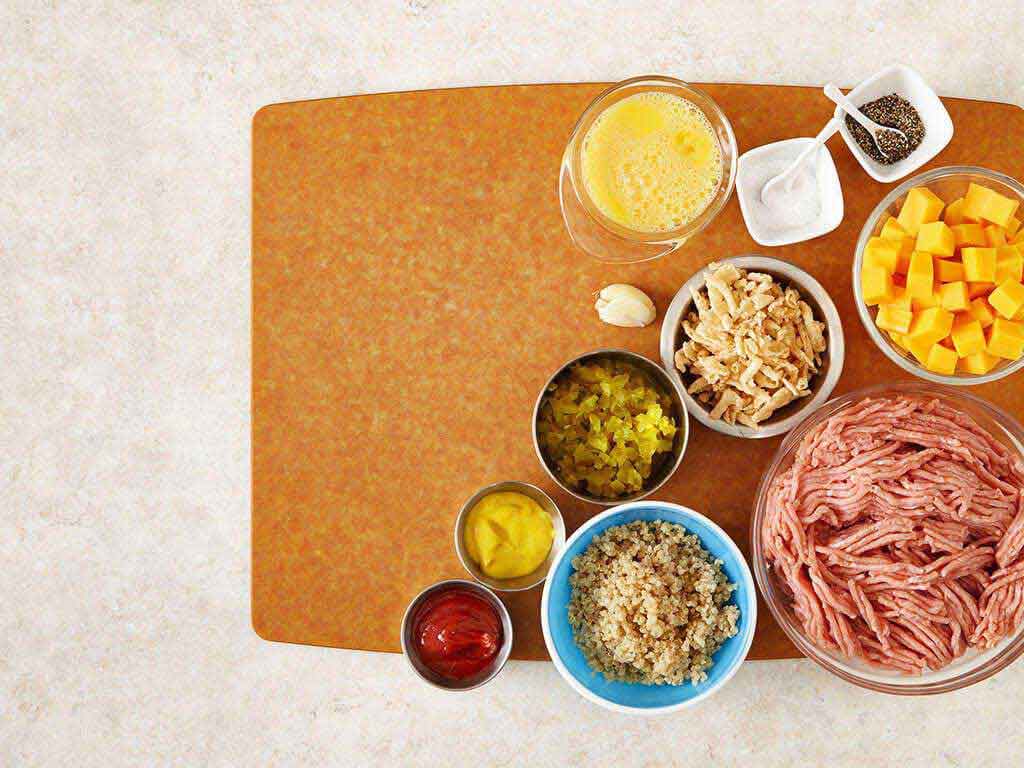 1/4 cup bread and butter pickles, chopped
1 large egg, slightly beaten
2 1/2 oz. sharp cheddar cheese, cubed into 24 (1/2-inch) cubes
1 cup store-bought crispy fried onions, crushed
Step 1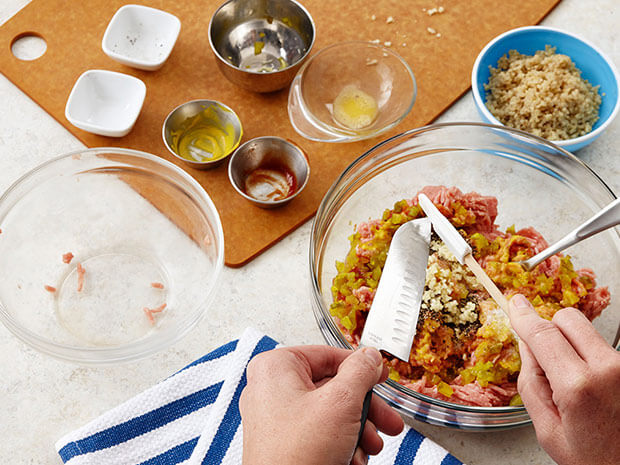 Combine
In a large bowl, combine the ground turkey, the cooked quinoa, chopped pickles, garlic, ketchup, mustard, the beaten egg, salt and pepper. Mix well.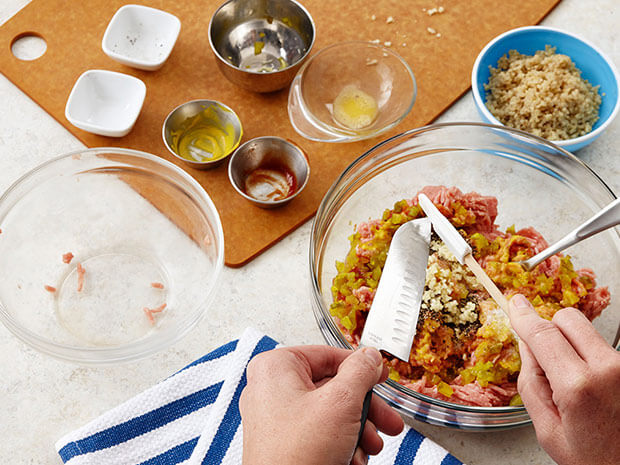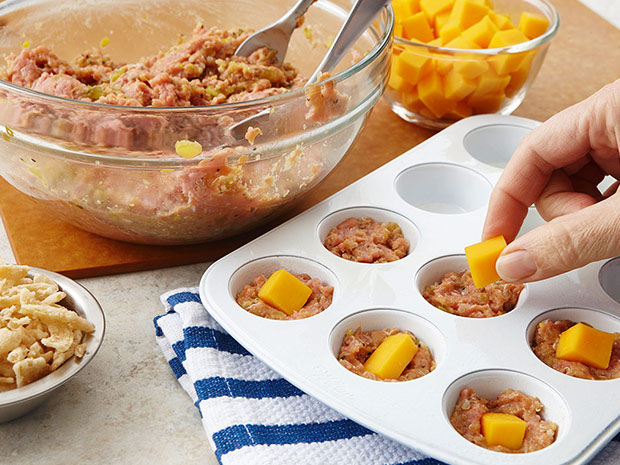 Step 2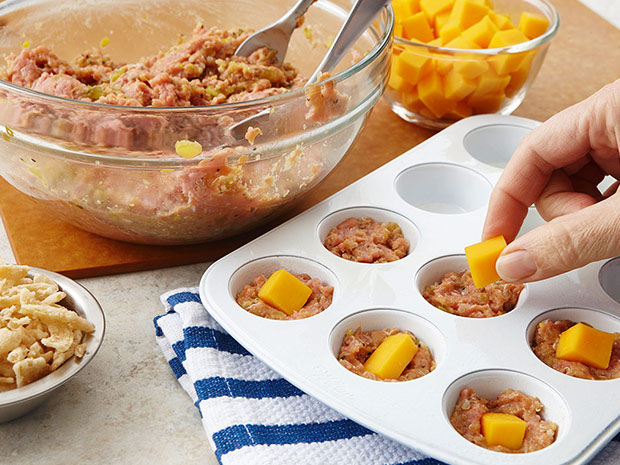 Spoon
Spray a 24 cup mini muffin pan with cooking spray. Spoon 1 tablespoon of the turkey mixture into each cup. Press a cube of cheddar cheese into in the center of the turkey. Spoon another tablespoon of turkey over the cheese and press to cover.
Step 3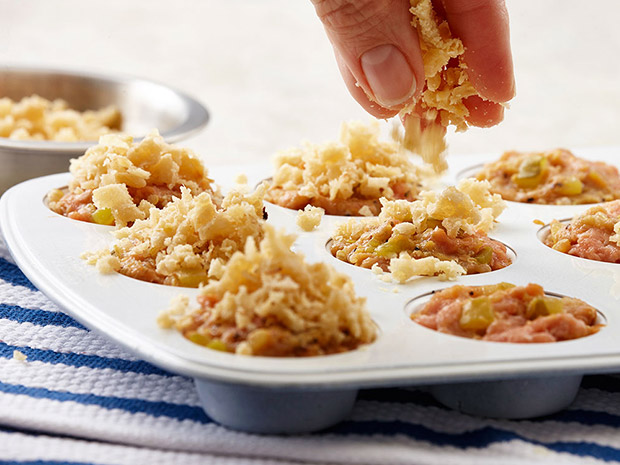 Sprinkle
Sprinkle crushed fried onions over the tops of the turkey meatloaf cups.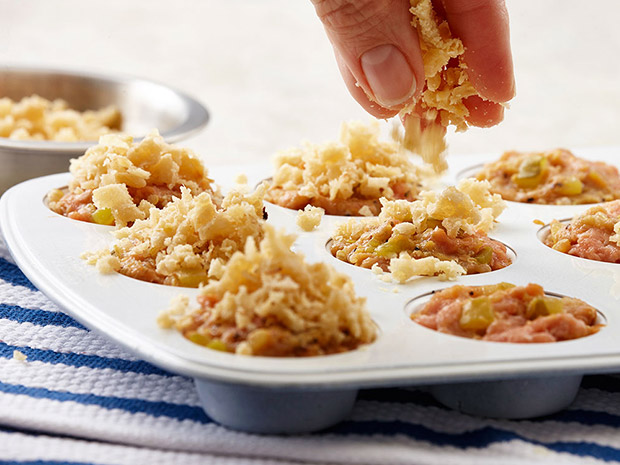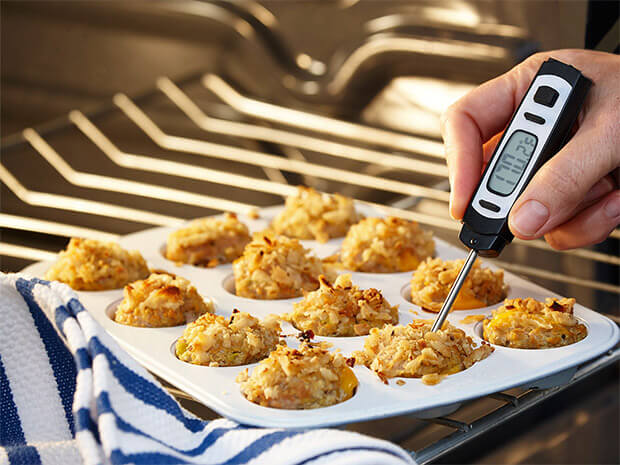 Step 4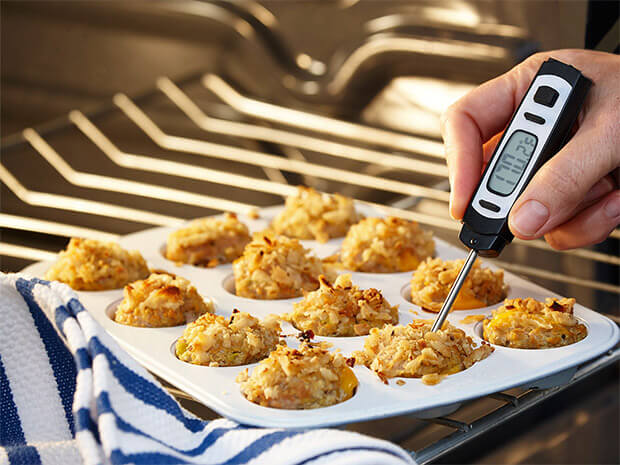 Bake & Serve
Place the muffin tin into a pre-heated 350°F oven. Bake for 12 to 15 minutes, until turkey is cooked through and the fried onion topping is browned. Turkey is done when it feels firm to the touch and a meat thermometer inserted in the center reaches 170°F.

TIP
TIP: Freeze food in serving sizes. Use 1-quart plastic containers or zip-lock freezer bags. This allows foods to freeze quickly, avoid freezer burn and to defrost only what you need.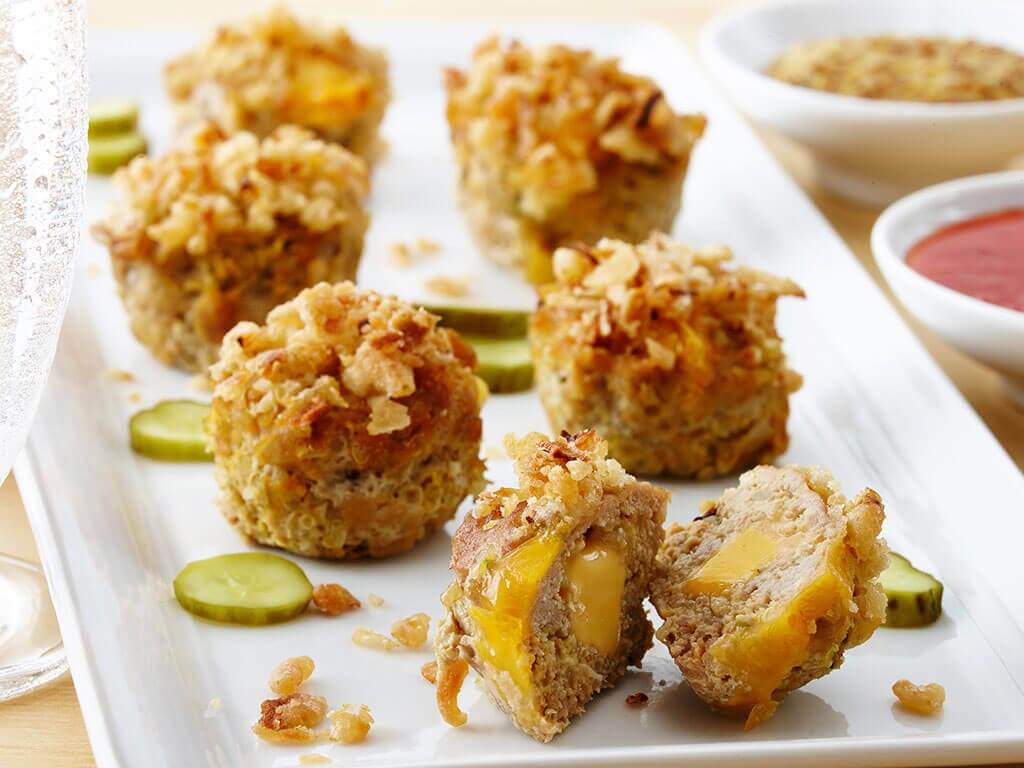 Quinoa Meatloaf Bites
Add Your Comment