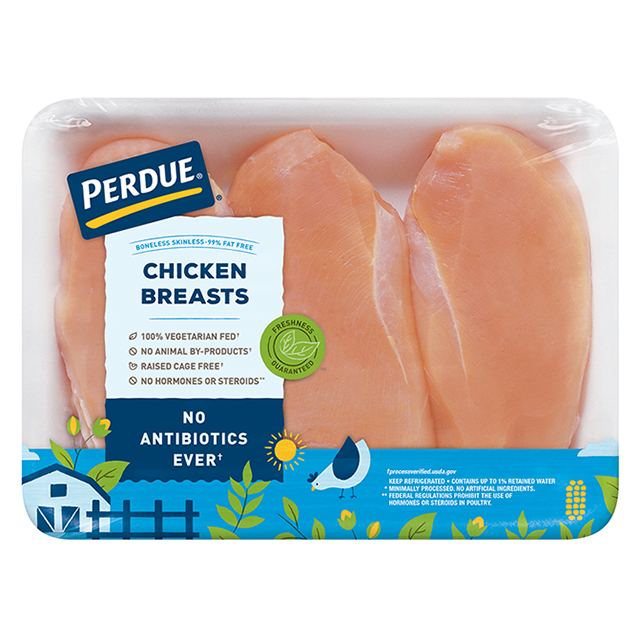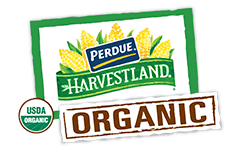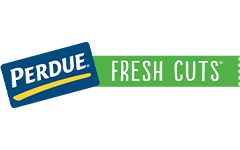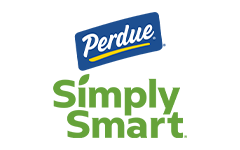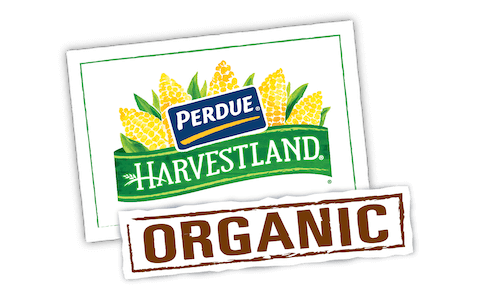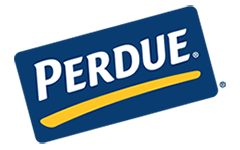 Made With:
PERDUE® Fresh Boneless Skinless Chicken Breasts
PREP TIME: 5min COOK TIME: 40min
Serves 4


Ingredients
1 can coconut milk (14.5 ounces)
1 (16 oz.) bag of frozen Asian vegetable medley
lime wedges or chopped fresh cilantro for garnish, if desired
Step 1
Into your pressure cooker, stir together the coconut milk, red curry paste, brown sugar and the juice of one lime.
Step 2
Cut the chicken breasts into 1 ½ -inch chunks. Add the chicken and the Asian vegetable medley to the pressure cooker. Toss well to combine.
Step 3
Lock the lid and close the release valve. Set to the manual, poultry or pressure cook setting. Set the pressure level to low and the timer for 5 minutes. When the time is finished, let the pressure release naturally for 10 minutes, then use the quick release valve to release the remaining pressure. Remove the lid carefully and let cool for about 5 minutes.
Step 4
Serve Pressure Cooker Red Curry Chicken and vegetables in bowls with rice and extra lime wedges. Garnish with chopped fresh cilantro, if desired.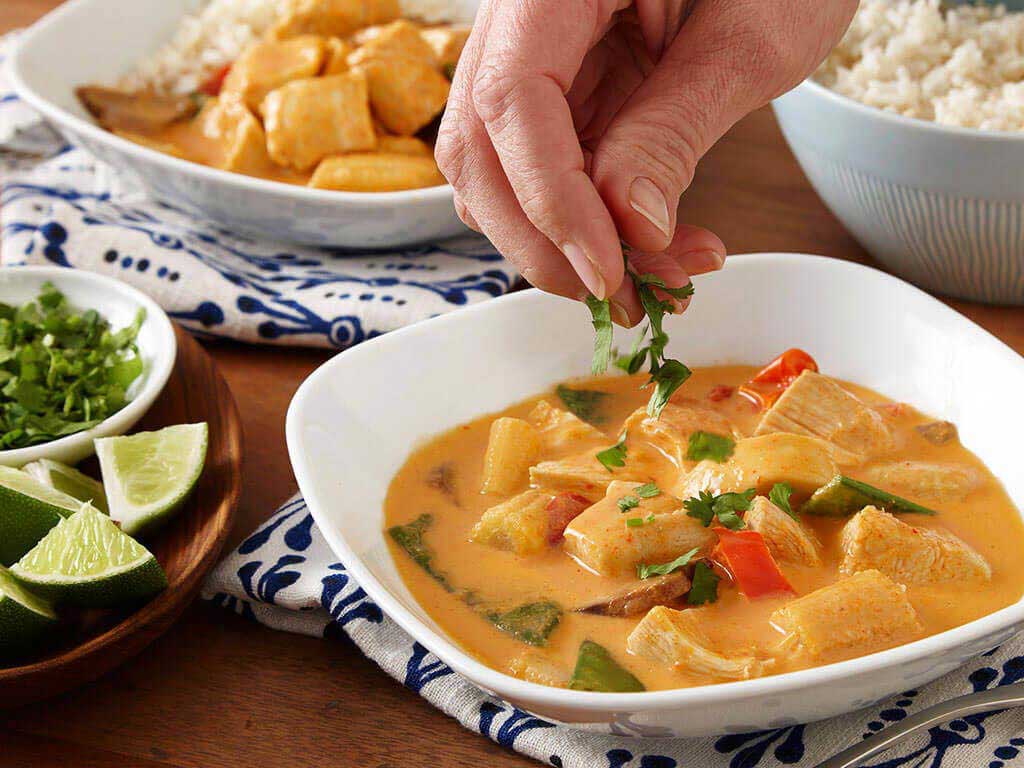 Pressure Cooker Red Curry Chicken
Add Your Comment