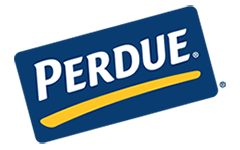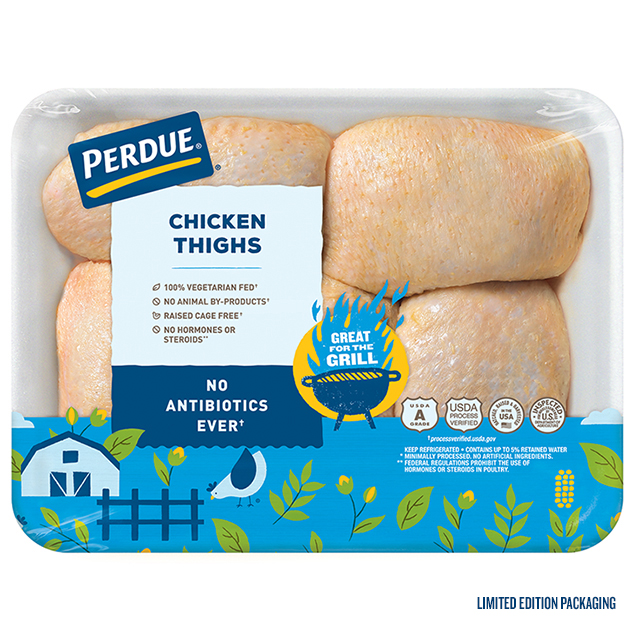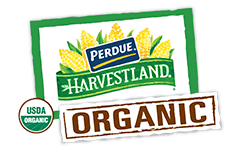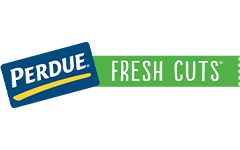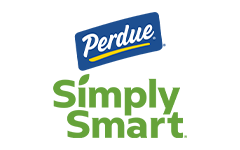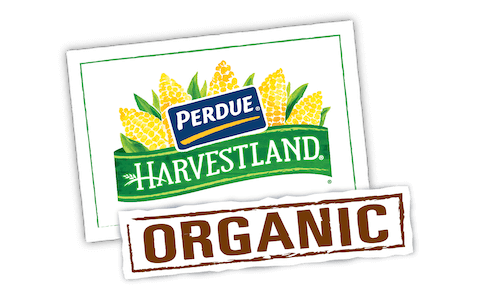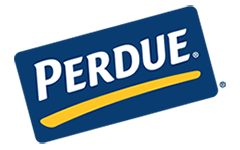 Made With:
PREP TIME: 10min COOK TIME: 45min
Serves 4


Ingredients
1 cup reduced sodium chicken stock
1 1/2 tsp. salt and pepper
low-fat Cheddar cheese, shredded, optional
tomatoes, chopped, optional
onions, chopped, optional
low-fat sour cream, optional
Romaine lettuce, shredded
Step 1
Place the chicken thighs in your pressure cooker. Mix together the chicken stock, taco seasoning, lime juice, chopped garlic, salt and pepper. Pour broth over chicken thighs.
Step 2
Lock the lid to the pressure cooker and close the release valve. Set the cooker to the manual, poultry or pressure cook setting and the timer for 30 minutes. When the time is finished, use the quick release valve to release the remaining pressure. Chicken is done when the meat falls apart easily and a meat thermometer inserted in the center reaches 170 degrees F.
Step 3
Remove thighs from the pressure cooker. Shred the meat and discard the bones. Place meat in serving bowl and drizzle with enough sauce to keep moist. Set aside and keep warm.
Step 4
Serve Pressure Cooker Lime Garlic Chicken in warm taco shells. Top with choice of shredded lettuce, cheddar cheese, chopped tomatoes, chopped onions, sour cream or taco sauce.

TIP
TIP: Make healthy substitutions by topping with Greek-style yogurt instead sour cream or replacing hard taco shell with a lettuce leaf wrap.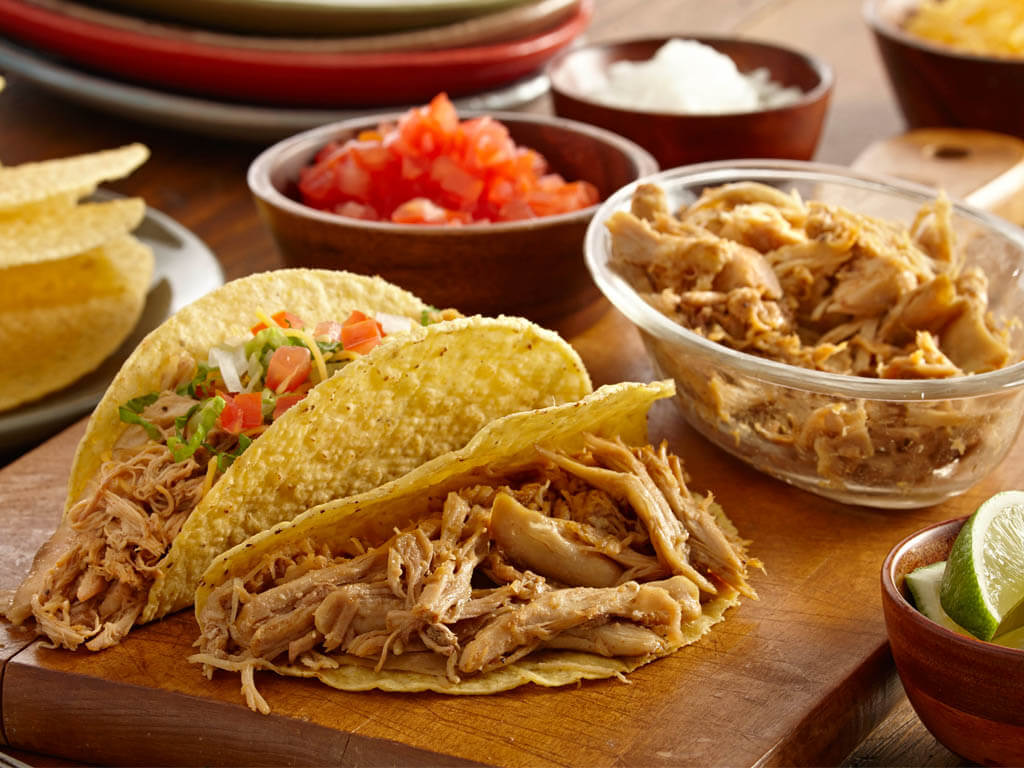 Pressure Cooker Lime Garlic Chicken Tacos
Add Your Comment