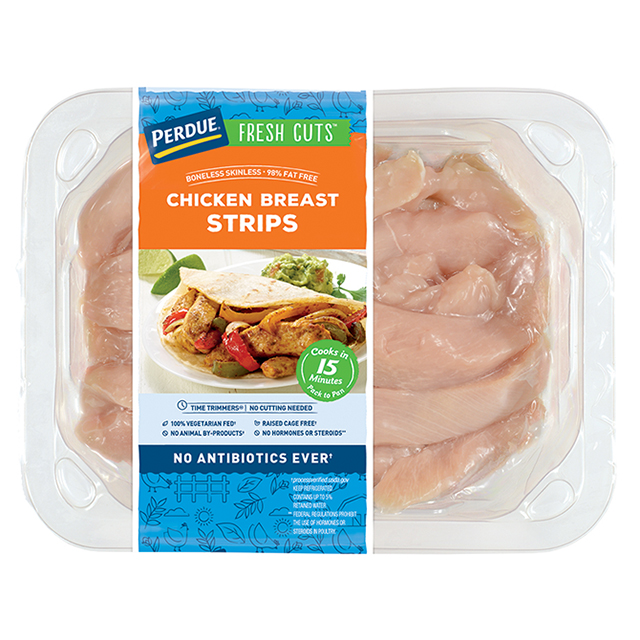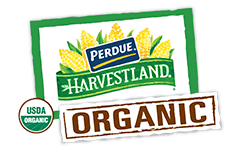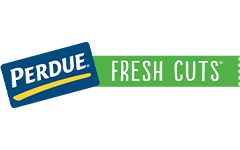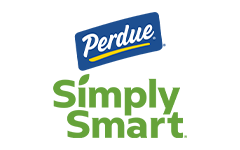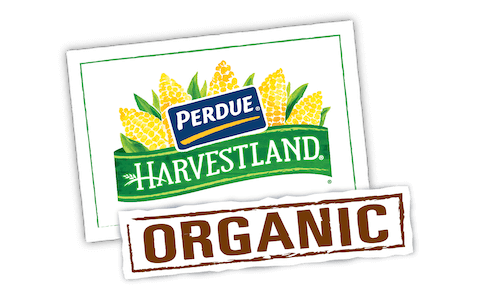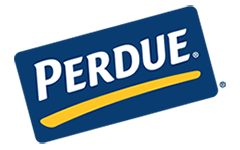 Made With:
PERDUE® FRESH CUTS® Fresh Boneless Skinless Chicken Breast Strips
PREP TIME: 10min COOK TIME: 20min
Serves 4


Ingredients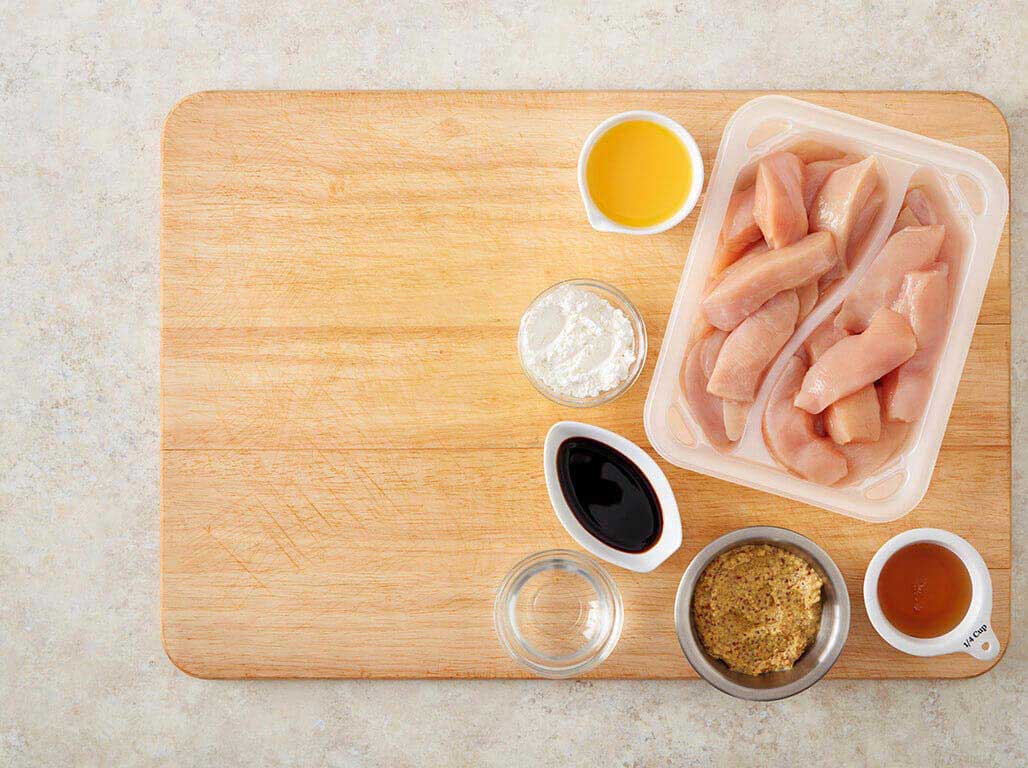 1/2 cup spicy brown or stone ground mustard
1/4 cup orange, pineapple or apple juice
Couscous or rice for serving
Step 1
In a bowl, mix together the honey, the mustard, the orange juice and soy sauce.
Step 2
Place the chicken in your pressure cooker. Pour in the honey mustard mixture. Lock the lid and close the release valve. Set the multi cooker to the manual, poultry or pressure cook setting. Set the pressure level to low and the timer for 6 minutes.
Step 3
When the time has finished, use the quick release valve to release the pressure. Remove the lid and transfer the chicken to a bowl. Set the multi cooker to the sauté setting. Whisk the cornstarch and cold water together until smooth and lump free. Quickly whisk the slurry mixture into the honey mustard sauce, stirring well to combine. Continue cooking for about 2 to 3 minutes, whisking often, until the sauce has thickened. Return the chicken to the multi cooker and toss in the sauce. Chicken is done when a meat thermometer inserted in the center reaches 170 degrees F.
Step 4
Serve Honey Mustard Slow Cooker Chicken with sauce over couscous or rice.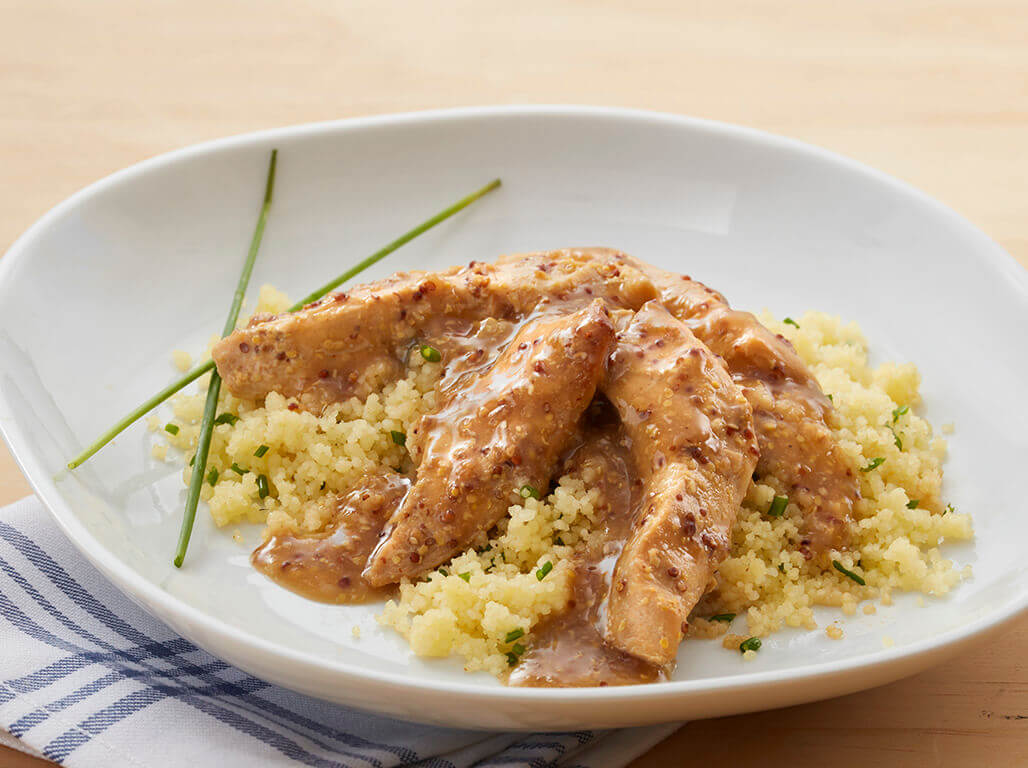 Pressure Cooker Honey Mustard Chicken
Add Your Comment