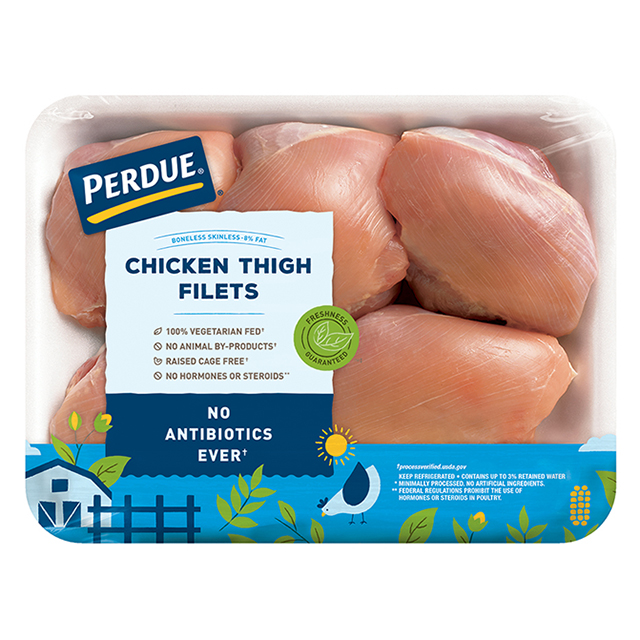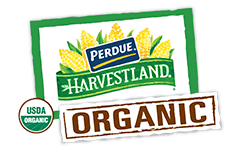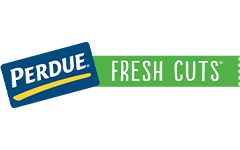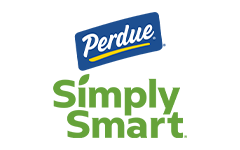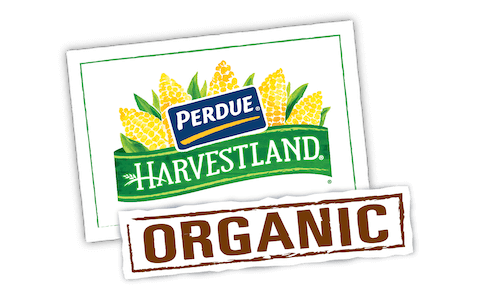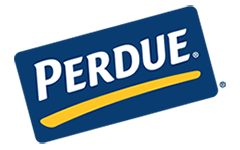 Made With:
PERDUE® Fresh Boneless Skinless Chicken Thighs
PREP TIME: 10min COOK TIME: 25min
Serves 6


Ingredients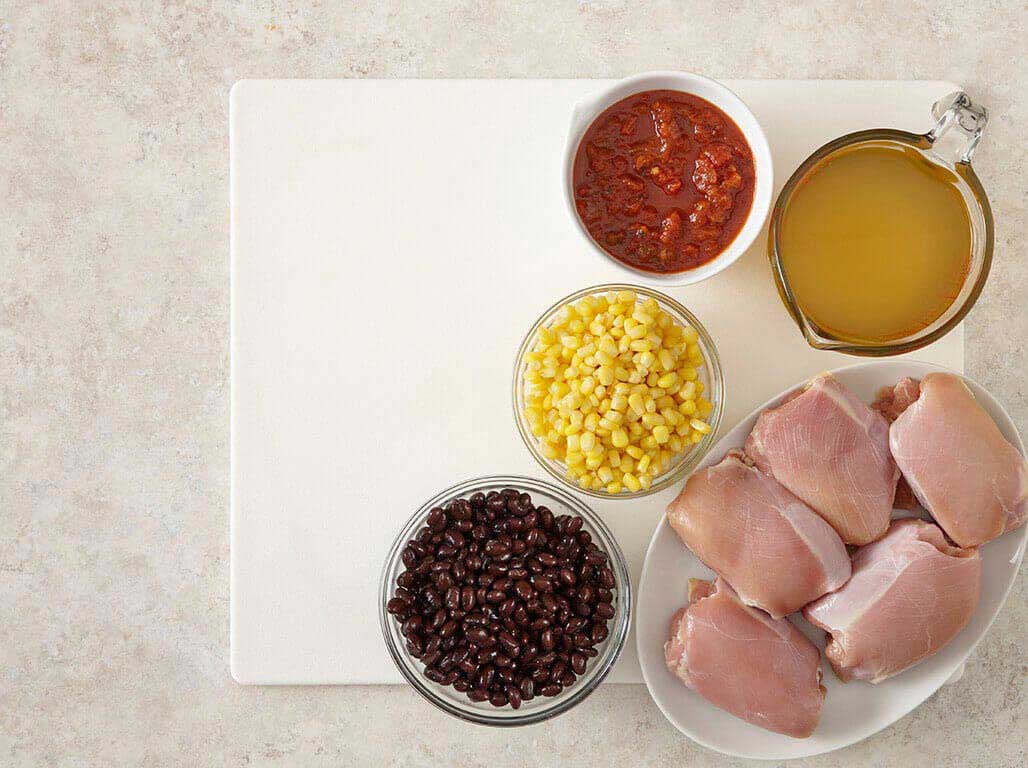 1 jar (16-ounce) fire roasted salsa
1 can (14-ounce) black beans, drained and rinsed
1 cup fresh or frozen corn
1 box cooked yellow rice, for serving
1 cup pico de gallo or fresh salsa, for serving
1/2 cup sour cream, for serving
1/2 cup tortilla strips, for serving
Step 1
Combine the chicken thighs, chicken broth, fire roasted salsa, black beans and corn in a multi cooker. Lock the lid to the multi cooker and close the release valve. Set the cooker to the manual, poultry or pressure cook setting and the timer for 5 minutes. When the time is finished, let the pressure release naturally for 10 minutes, then use the quick release valve to release the remaining pressure. Chicken is done when the meat falls apart easily and a meat thermometer inserted in the center reaches 170 degrees F.
Step 2
Remove the chicken thighs from the slow cooker and place on a cutting board. Using two forks, shred the chicken into bite-sized shred.
Step 3
Return the chicken back to the pressure cooker and stir to combine.
Step 4
To serve, place a scoop of yellow rice into a shallow soup bowl. Ladle Multi Cooker Enchilada Soup over the rice. Top with cheddar cheese, pico de gallo, sour cream and tortilla strips.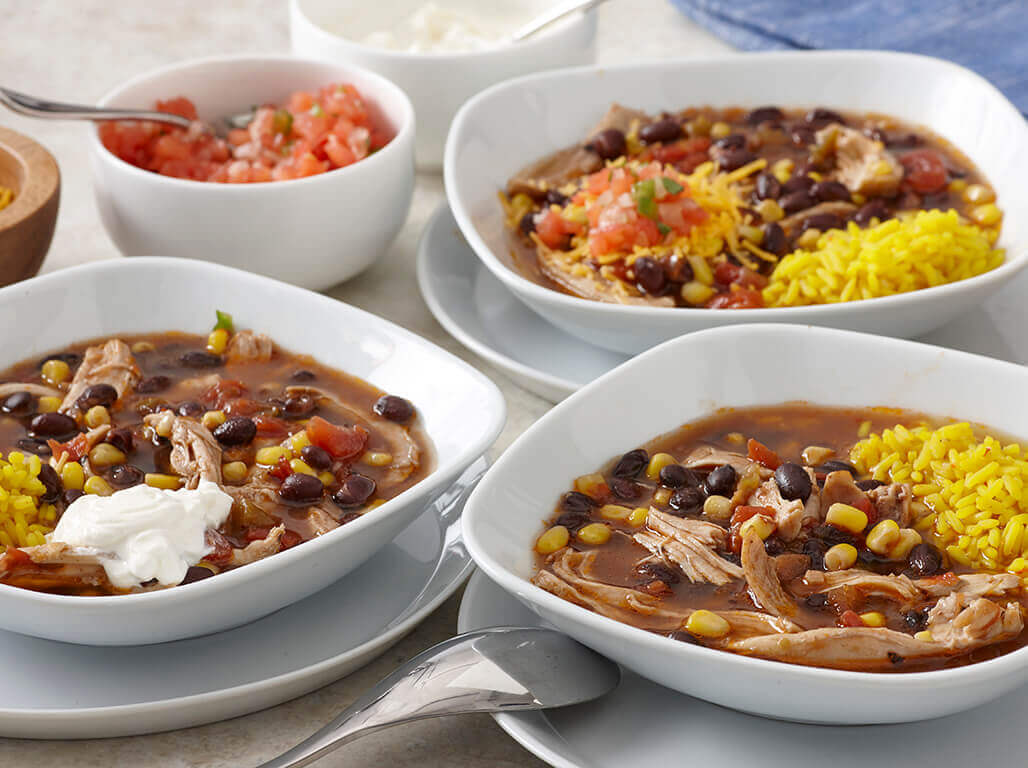 Pressure Cooker Chicken Enchilada Soup
Add Your Comment