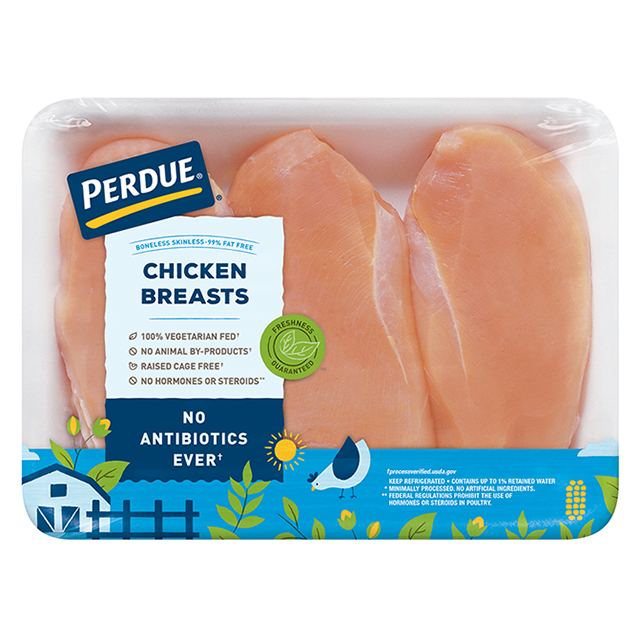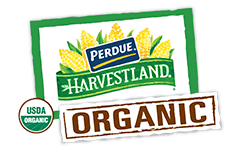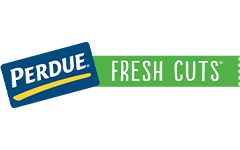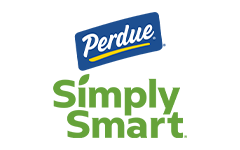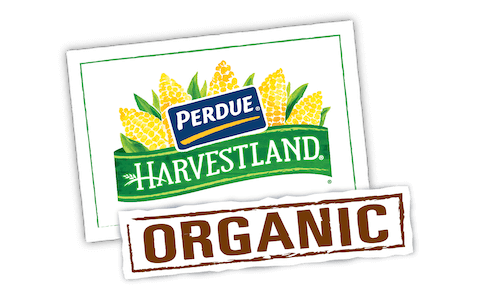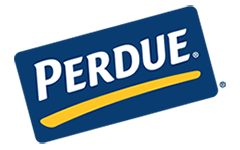 Made With:
PERDUE® Fresh Boneless Skinless Chicken Breasts
PREP TIME: 10 min COOK TIME: 30min
Serves 8


Ingredients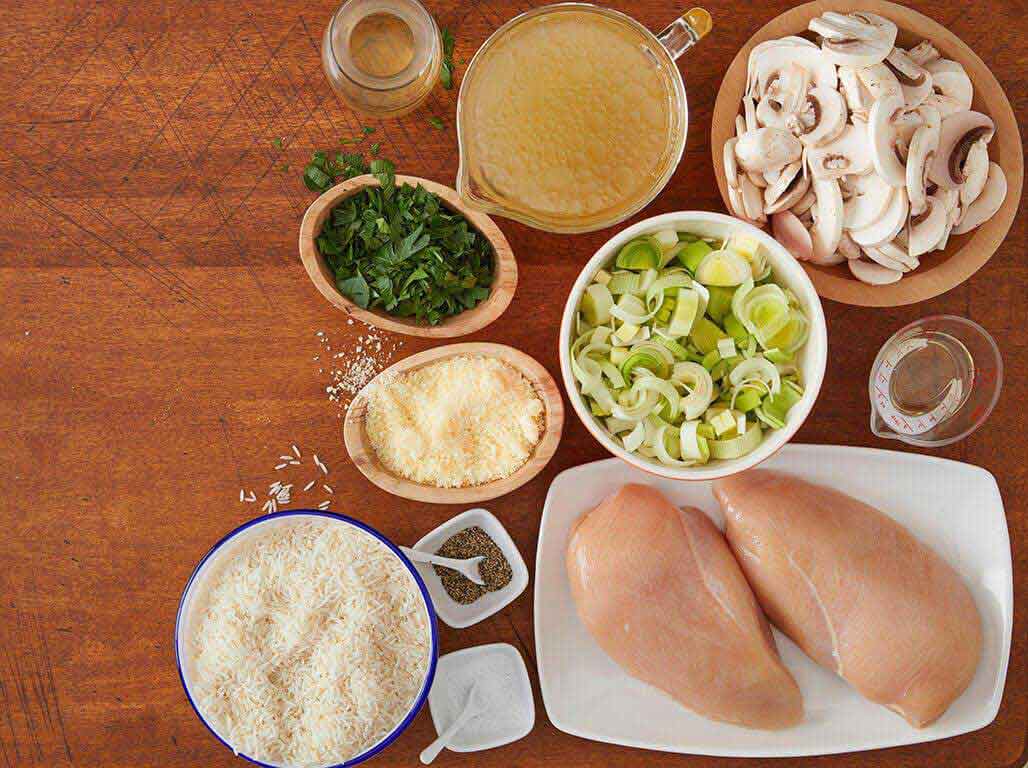 1 (8 oz.) box white or cremini mushrooms, sliced
2 cups uncooked Basmati rice, rinsed and drained
1/2 cup Parmesan cheese, grated
Step 1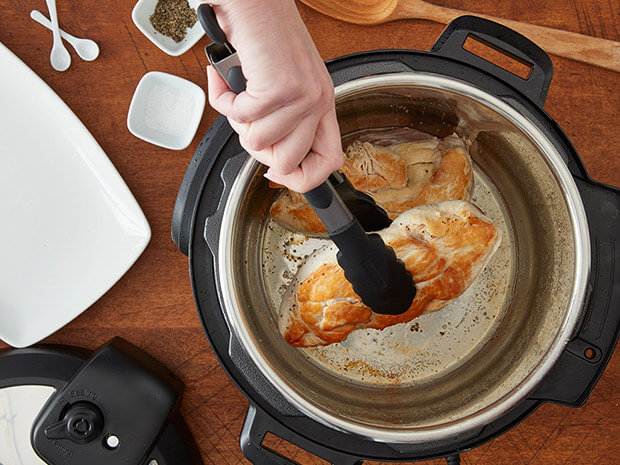 Sauté
Press the sauté or brown button on your pressure cooker and add the olive oil. When the oil is hot, season the chicken breasts with salt and black pepper and sauté for 2 to 3 minutes per side until lightly browned. Transfer chicken to a plate and set aside.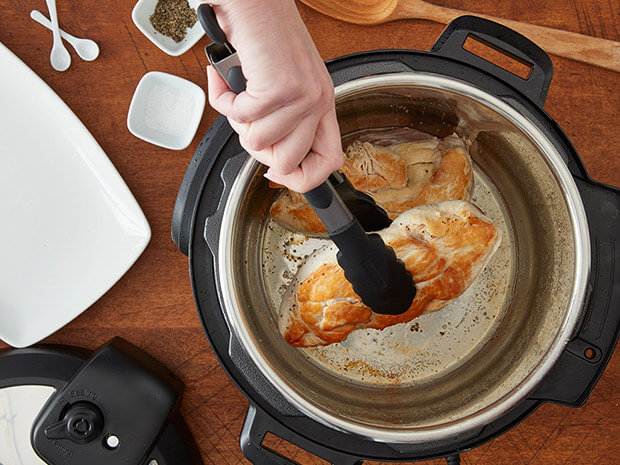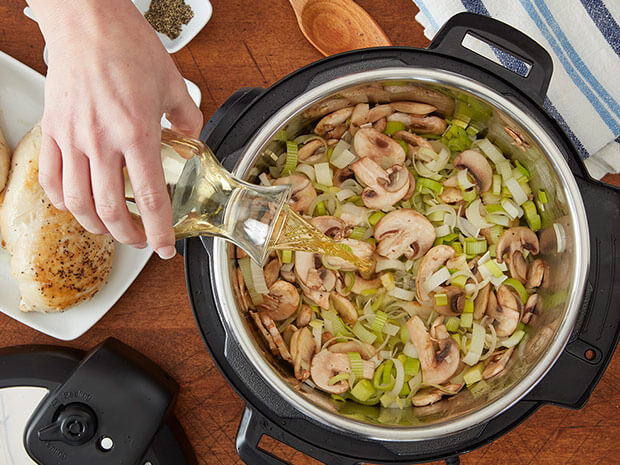 Step 2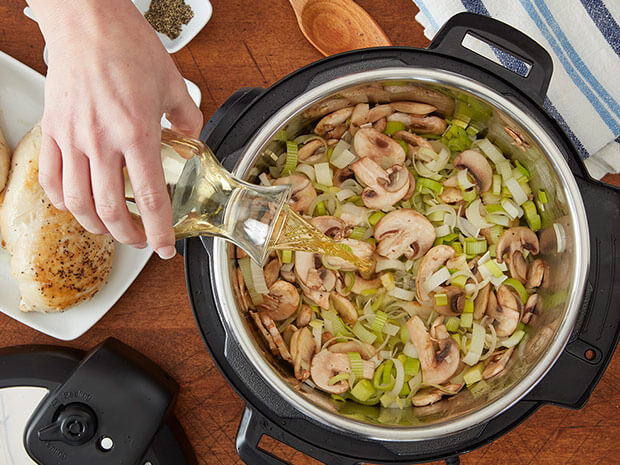 Deglaze
Add the mushrooms and sauté 2 to 3 minutes. Add the leeks and saute another 2 to 3 minutes. Deglaze the pot with the white wine, scraping up any brown bits on the bottom of the pot with a wooden spoon. Continue cooking for another 1 to 2 minutes until deglazed. Stir in the rice and the chicken stock. Place the chicken breasts on top of the rice.
Step 3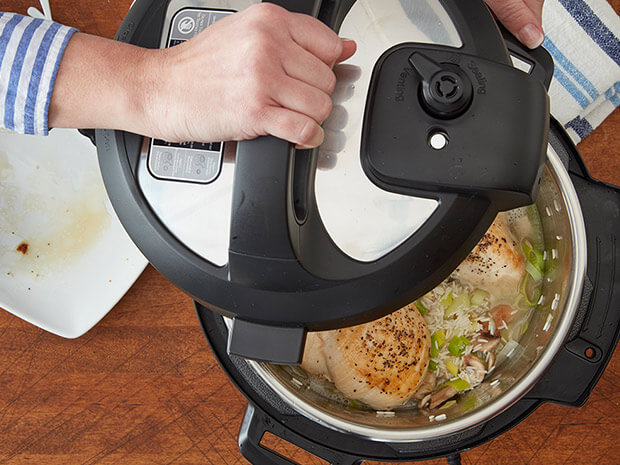 Cook
Close the pressure cooker lid and set for 15 minutes. When timer beeps, turn off and let the pressure release naturally for 10 minutes. After 10 minutes use the quick pressure release to release any remaining pressure. Remove the lid carefully and let cool slightly.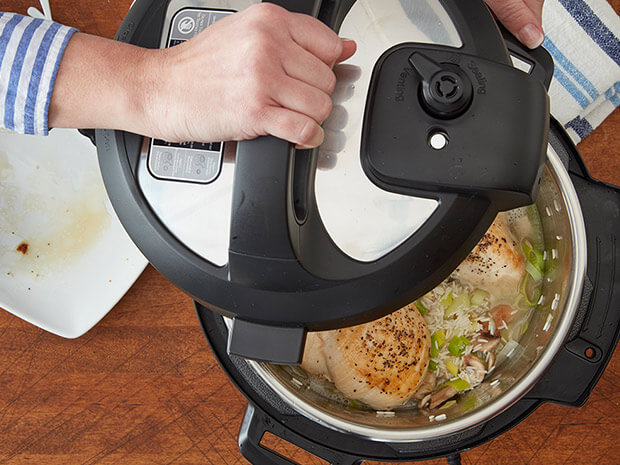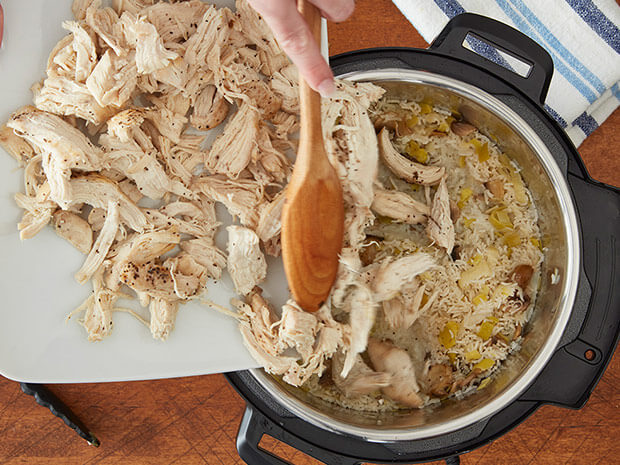 Step 4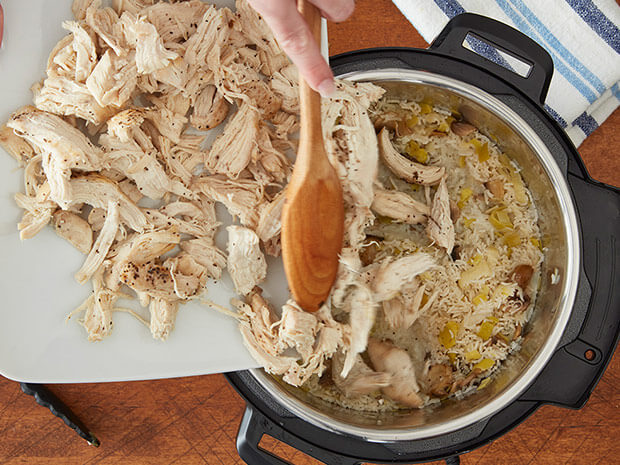 Serve
To serve Pressure Cooker Chicken and Rice, use two forks to shred the chicken and stir into the rice. Stir in the grated Parmesan and chopped parsley. Serve with a glass of White Wine, buttered bread and extra Parmesan on the side.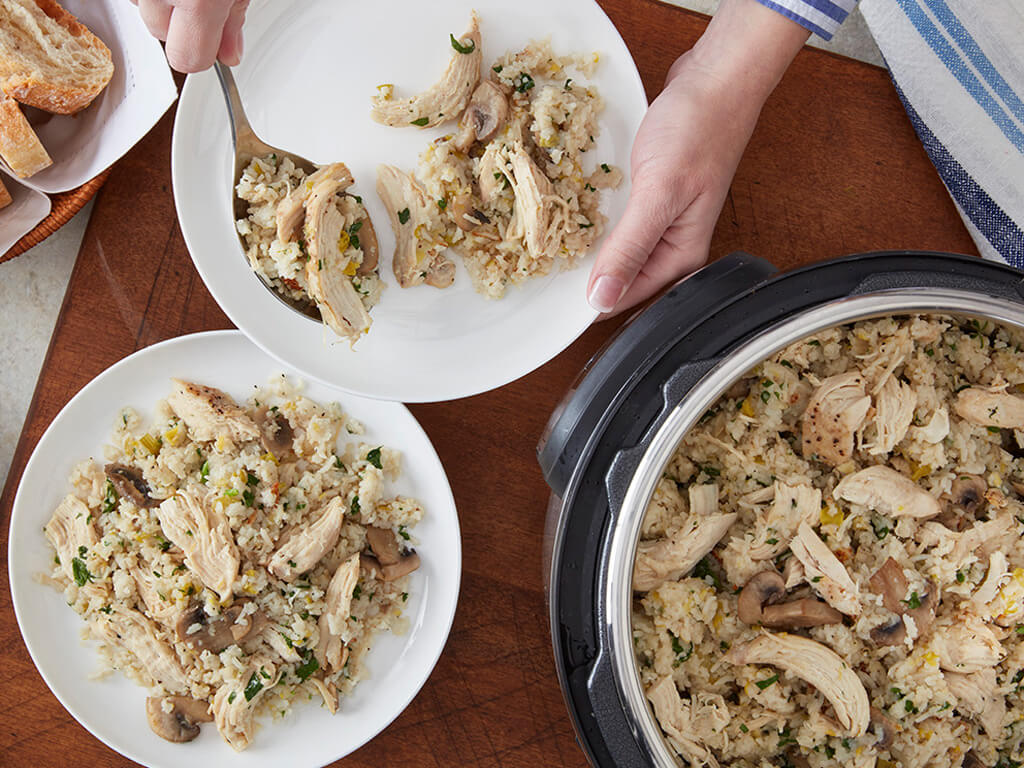 Pressure Cooker Chicken and Rice
Add Your Comment