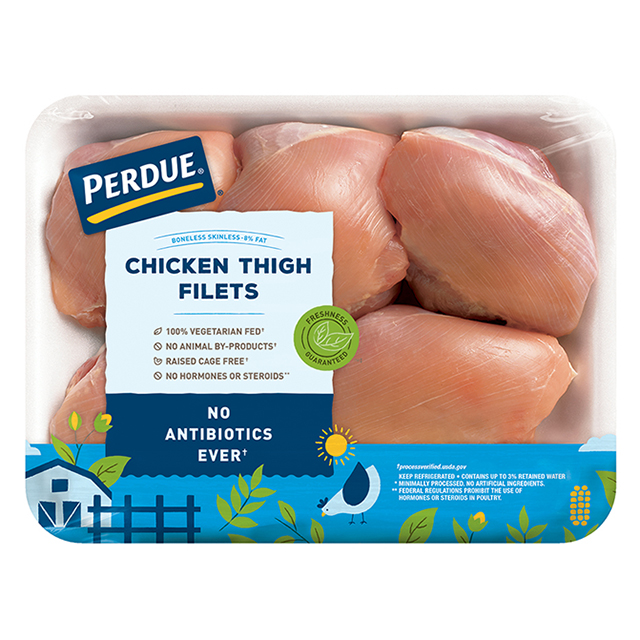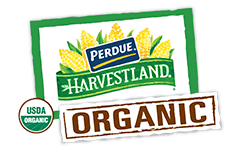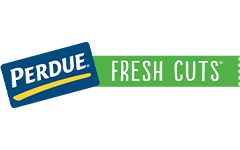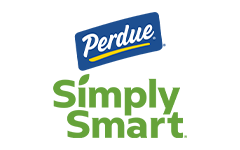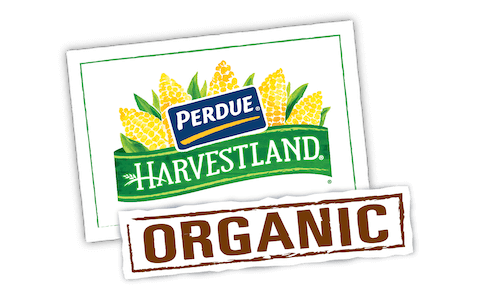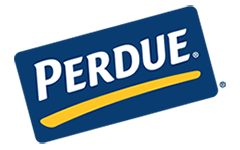 Made With:
PERDUE® Fresh Boneless Skinless Chicken Thighs
PREP TIME: 15min COOK TIME: 35min
Serves 4


Ingredients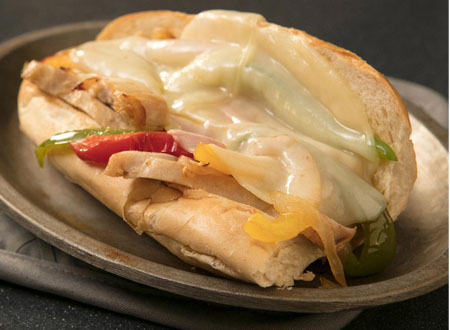 2 Small Red, Yellow Or Green Bell Peppers, Sliced Lengthwise
1 Medium Yellow Onion, sliced
8 Slices of Provolone Cheese
Step 1
Preheat your oven to 350°F. Line baking sheet with foil and spray with cooking spray. Arrange thighs on the sheet. Season thighs with salt and pepper. Bake for 25 to 35 mins until golden brown and chicken is cooked through. Chicken is done when a meat thermometer inserted in the center reaches 170°F. Let rest 5 mins., then slice thighs into bite size strips.
Step 2
Add oil to a medium saucepan and heat over medium heat. Add peppers, onions and garlic powder. Cook, stirring frequently, about 5 minutes or until cooked through.
Step 3
To assemble sandwiches, spread mayo on each hoagie roll. Top with chicken and 2 slices of cheese. Place sandwiches on a baking sheet and heat in a warm over for about 30 seconds or until cheese is melted.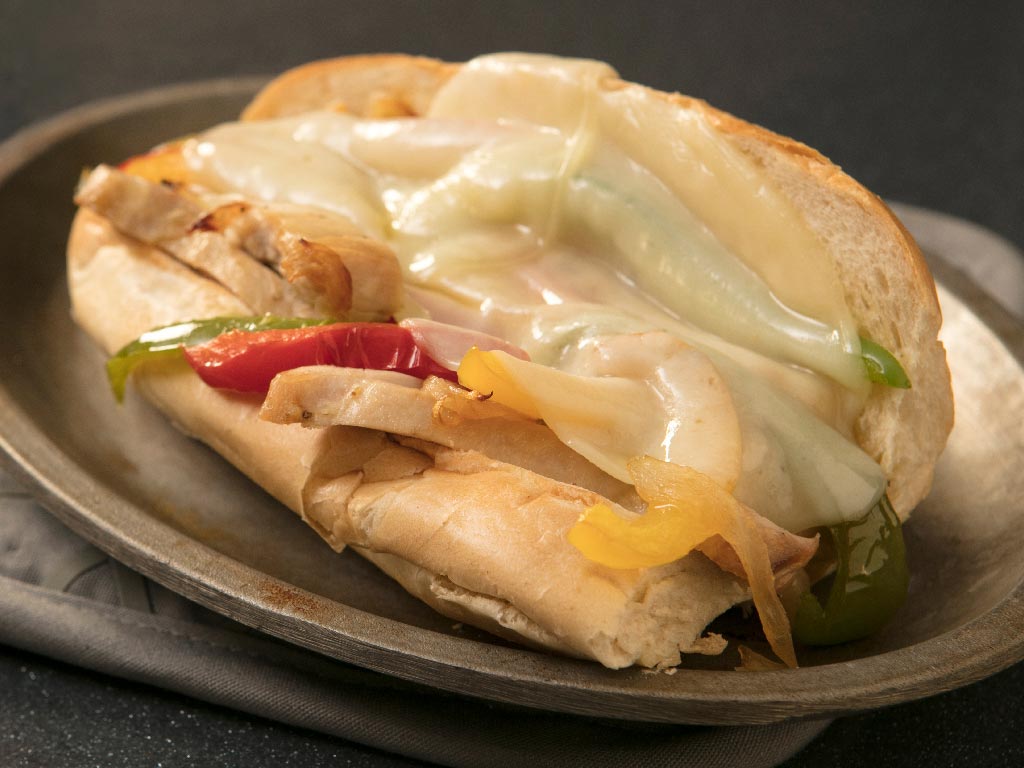 Philly Chicken Cheese Steak
Add Your Comment