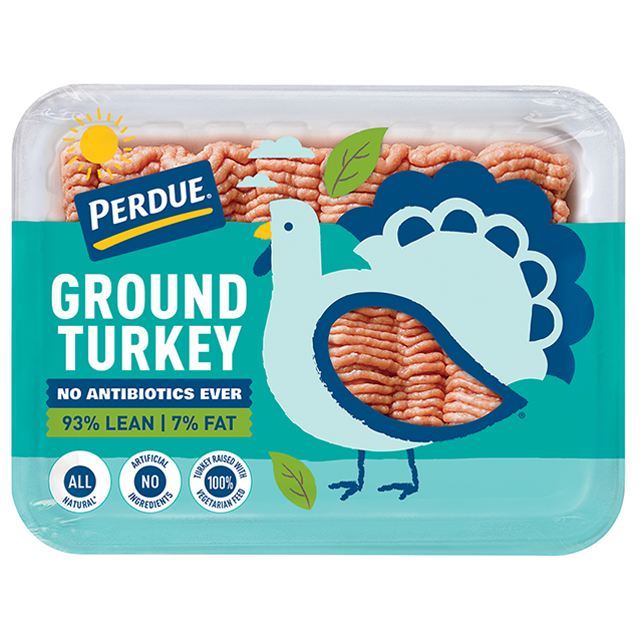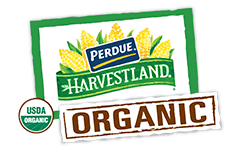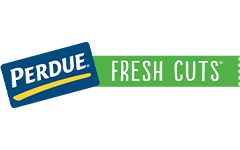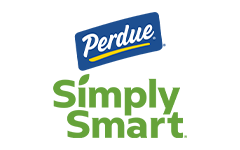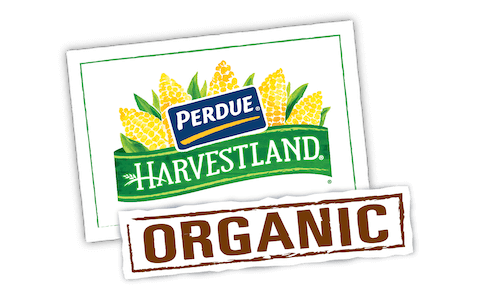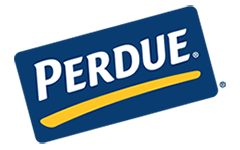 Made With:
PERDUE® Fresh Ground Turkey 93% Lean (1 lb.)
PREP TIME: 0min COOK TIME: 20min
Serves 4


Ingredients
8 slices Pumpernickel, sourdough or rye bread
2 tbsp. each mayonnaise and Dijon mustard, combined
Step 1
If grilling, grease grill. Preheat grill or broiler.
Step 2
Shape turkey into 4 oval patties (to fit bread.)
Step 3
In small bowl, toss together onions, oil, salt and pepper until evenly coated.
Step 4
Grill or broil burgers, 10 minutes or until meat thermometer inserted in center registers 170°F. and juices run clear, turning halfway through cooking. Season with salt and pepper. Grill onions in grill wok or on grill screen, stirring occasionally, until tender. When burgers are almost done, top each with cheese and grill until melted. Grill bread until toasted.
Step 5
To serve, spread one side of toasted bread with mayonnaise mixture. Place cheeseburgers on bread. Top each with grilled onions and 2 tomato slices. Top with remaining slice of bread.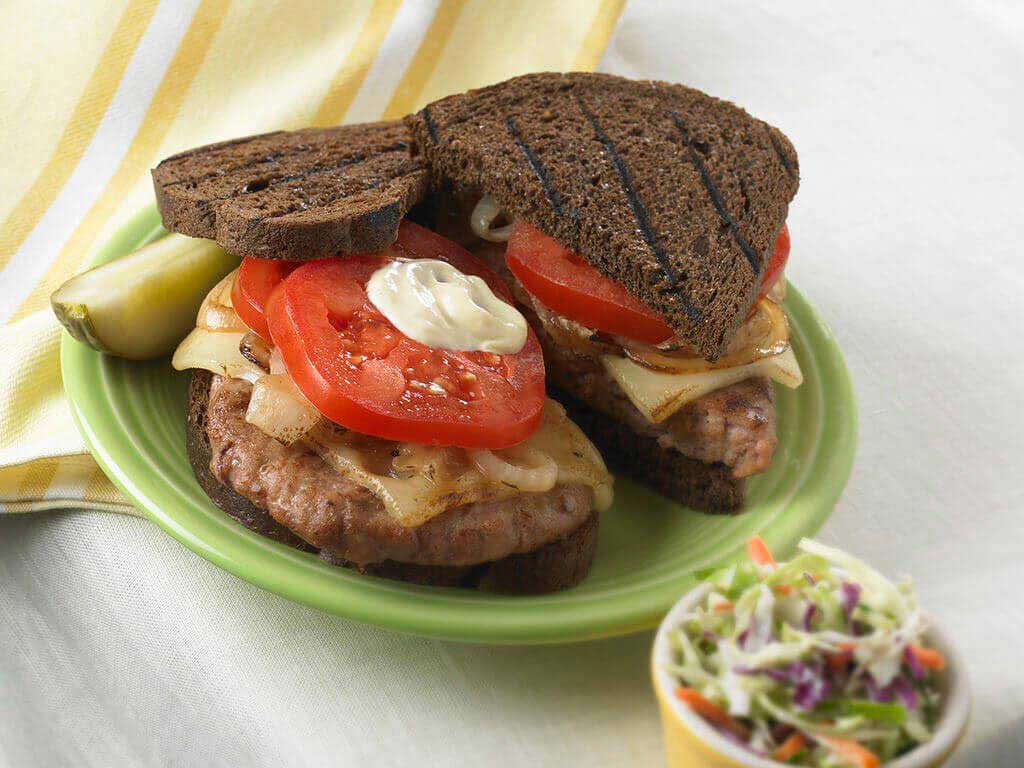 Patty Melt Supreme
Add Your Comment