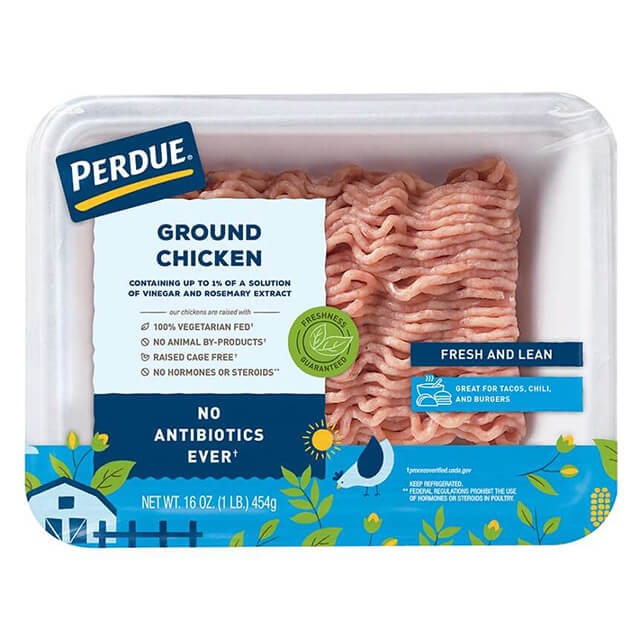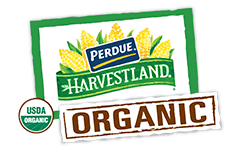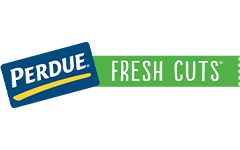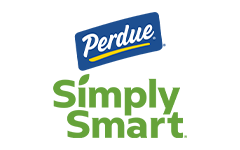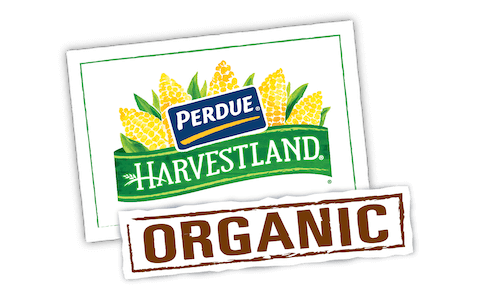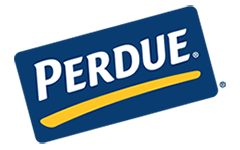 Made With:
PERDUE® Fresh Ground Chicken (1 lb.)
PREP TIME: 0 min COOK TIME: 15min
Serves 12


Ingredients
1 envelope (1.25 oz.) Taco Seasoning Mix
1 can (16 oz.) black beans, rinsed and drained
1/2 pkg. scoop-style tortilla chips (about 60)
1 cup shredded Monterey Jack cheese (about 4 oz.)
Guacamole for garnish, (optional)
Reduced-fat sour cream for garnish, (optional)
Sliced canned jalapenos for garnish, (optional)
Step 1
Preheat oven to 450°F. In a large nonstick skillet over medium-high heat, heat oil. Add ground turkey; cook 8 to 10 minutes, or until meat is no longer pink, breaking up meat into crumbles. Drain.
Step 2
Stir in taco seasoning, water, salsa and black beans. Cook uncovered over medium heat, stirring occasionally, for about 5 minutes.
Step 3
Spoon turkey mixture evenly into each scooped tortilla chip and place on a large baking tray. Top with shredded cheese. Bake for 4 minutes. (Alternative microwave heating: microwave filled tortilla chips in small batches on high setting for 20 seconds.)
Step 4
Serve with guacamole, sour cream, sliced jalapenos, if desired.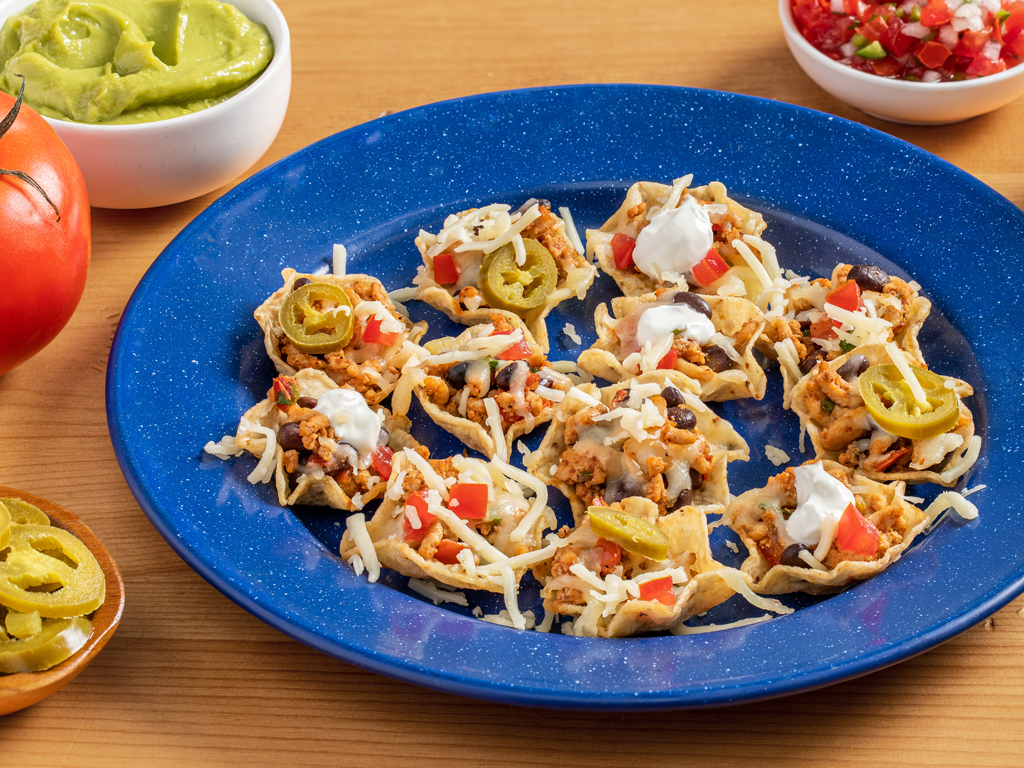 Party Nachos
Add Your Comment