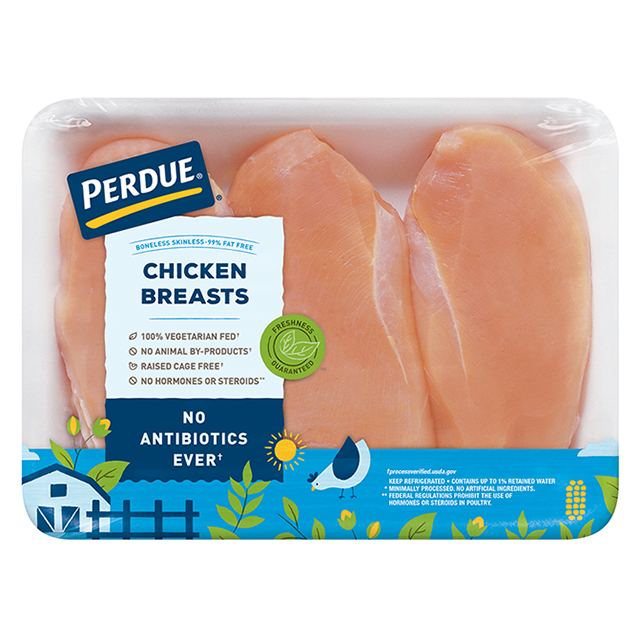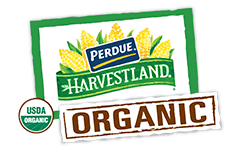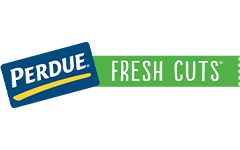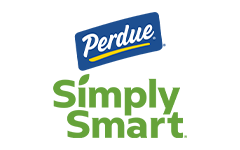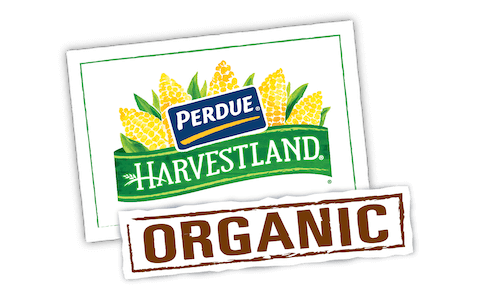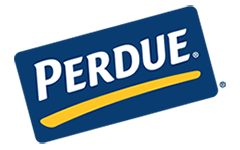 Made With:
PERDUE® Fresh Boneless Skinless Chicken Breasts
PREP TIME: 15min COOK TIME: 1hr 15min
Serves 6


Ingredients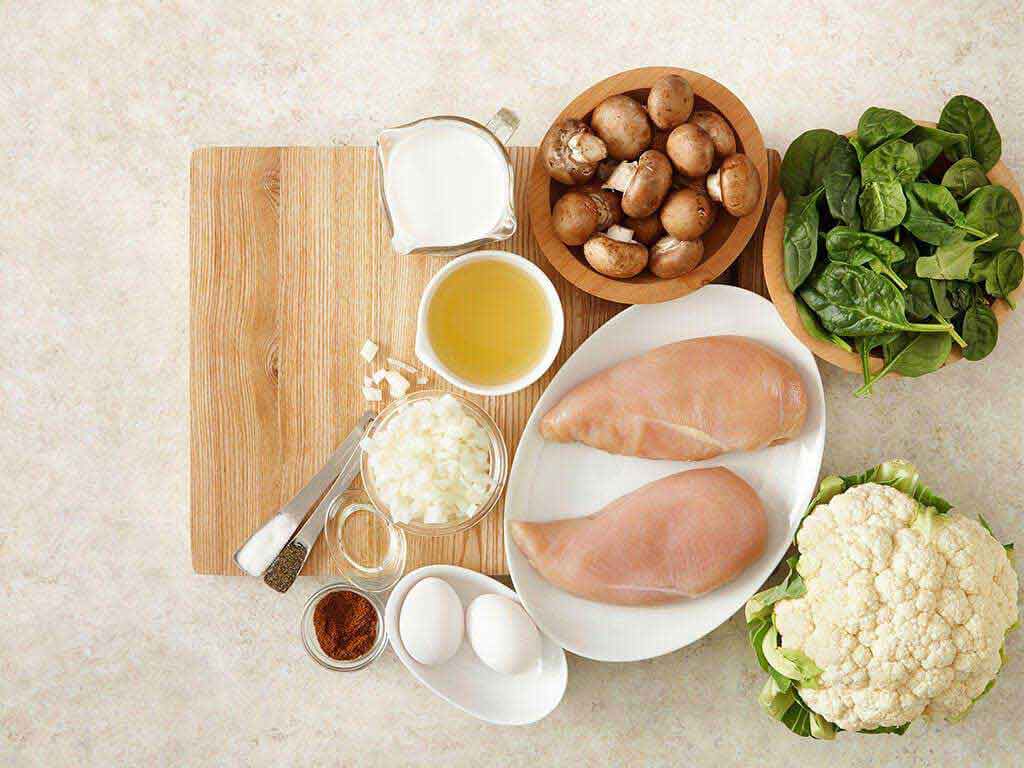 1 large sweet onion, diced
8 oz. cremini mushrooms, quartered
2 bags (10-ounce) spinach
1 can (13.5-ounce) coconut milk
Step 1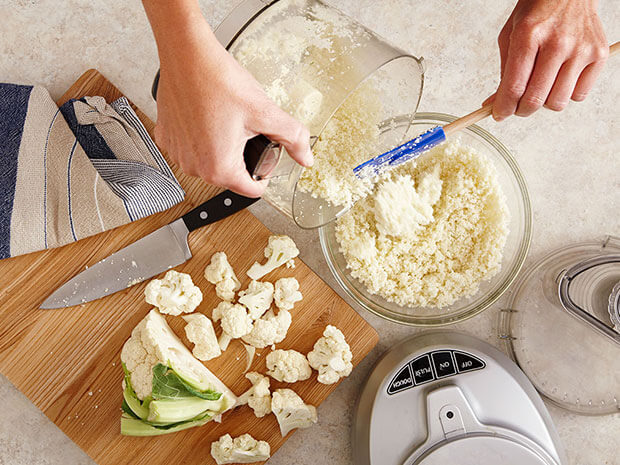 Rice
Trim the inner core of the cauliflower and break into florets. Transfer to a food processor, filling the processor only 3/4 full. Pulse the food processor in 1-second pulses until cauliflower has broken down into rice-sized grains. Transfer "rice" to a bowl and repeat with remaining cauliflower florets and any large pieces from the first processing. Squeeze the cauliflower rice in a dry, clean dishcloth to remove excess liquid. Transfer the cauliflower rice to a 9" x 13" baking dish sprayed with cooking spray.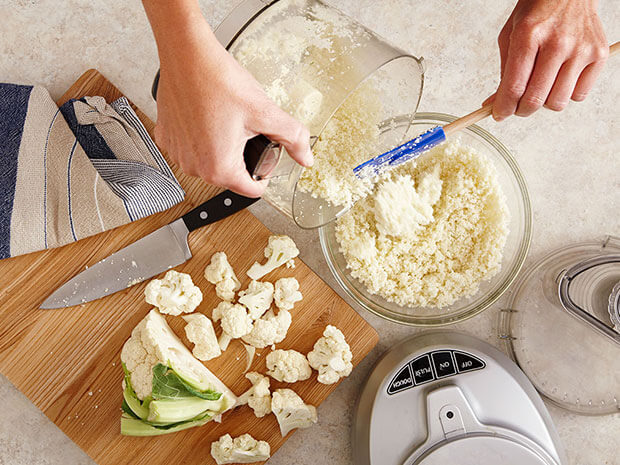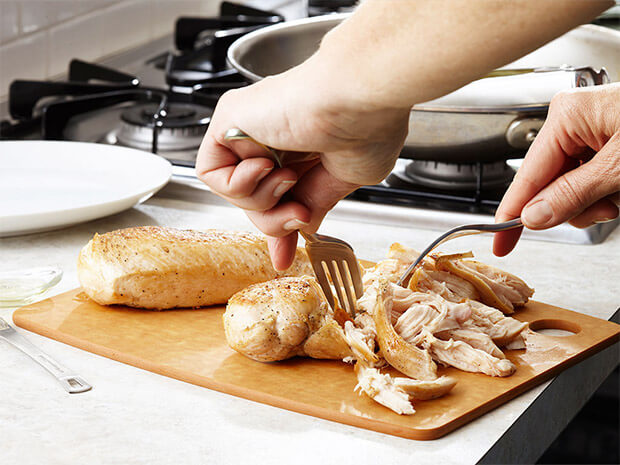 Step 2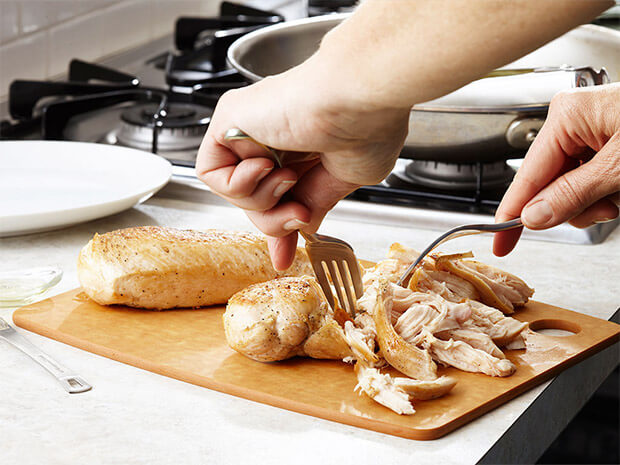 Season
Season the chicken breasts with 1/2 teaspoon of salt and 1/4 teaspoon of black pepper. In a skillet, heat 1 tablespoon of olive oil over medium-high heat. Add the chicken and sauté until cooked through, about 7 to 8 minutes per side. The chicken is done when it feels firm to the touch and a meat thermometer inserted in the center reaches 170°F. Transfer the chicken to a cutting board to cool. When cool enough to handle, shred into bite-sized pieces. Add the chicken to the cauliflower rice in the baking dish.
Step 3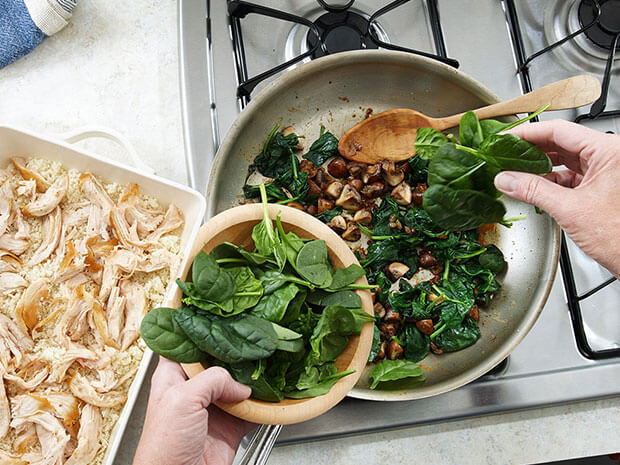 Saute
Preheat oven to 325°F. In the same skillet, heat the remaining 1 tablespoon of olive oil. Add the onion and sauté until translucent, 1 to 2 minutes. Add the mushrooms and sauté until cooked, about 5 minutes. Add the spinach in batches and cook until wilted, another 1 to 2 minutes. Season with 1/4 teaspoon of salt and 1/8 teaspoon of black pepper, and remove from heat. Transfer the mushroom-spinach mixture to the baking dish.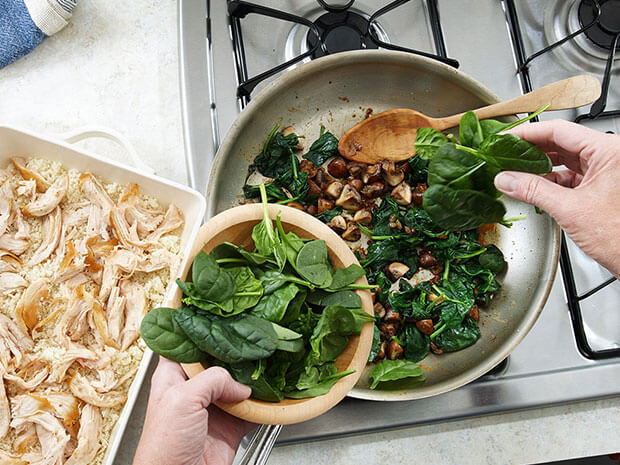 Step 4
Whisk
Whisk together the chicken broth, coconut milk, eggs, nutmeg and remaining salt and black pepper. Pour the egg mixture over the chicken and vegetables. Bake for 45 to 50 minutes or until the egg mixture is set and a toothpick comes out clean. Remove from oven and let cool for 5 to 10 minutes before serving.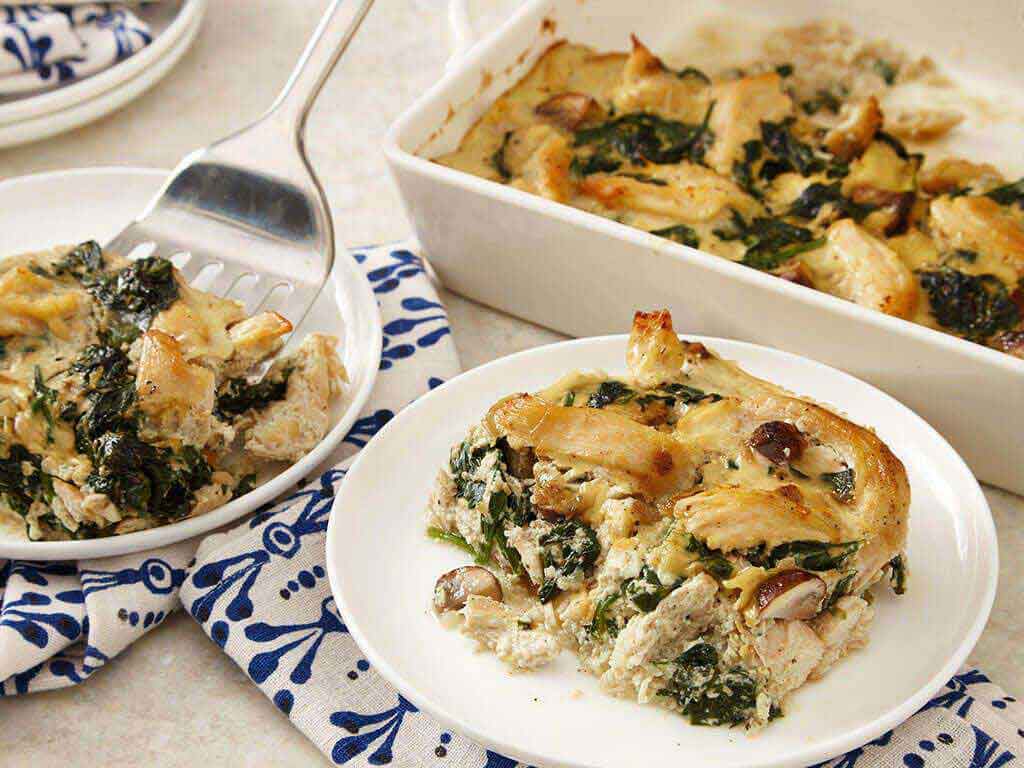 Paleo Chicken and Cauliflower Rice Casserole
Add Your Comment