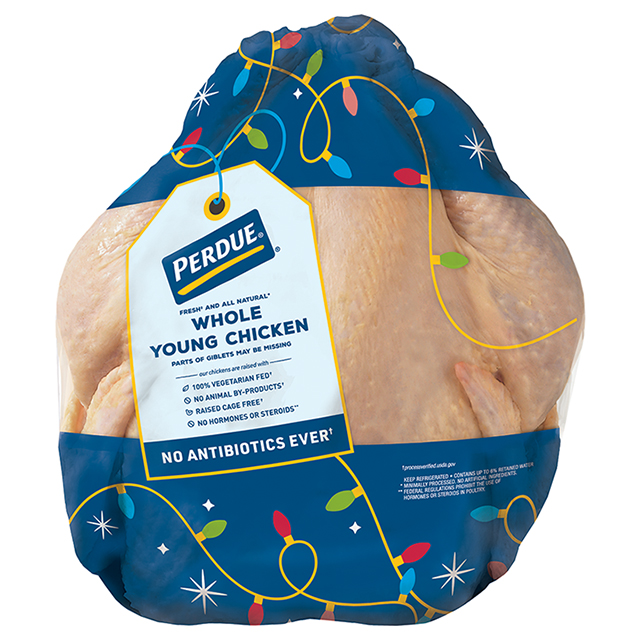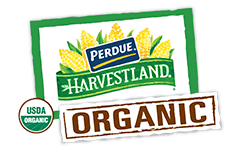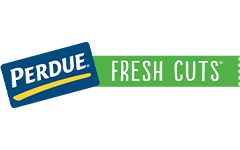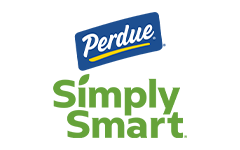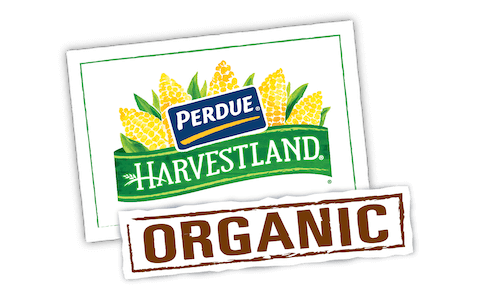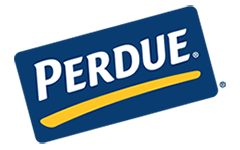 Made With:
PERDUE® Fresh Whole Chicken with Giblets
PREP TIME: 15min COOK TIME: 1hr 30min
Serves 6



PREP TIME: 15
min
COOK TIME: 1
hr
30
min

Serves 6
Ingredients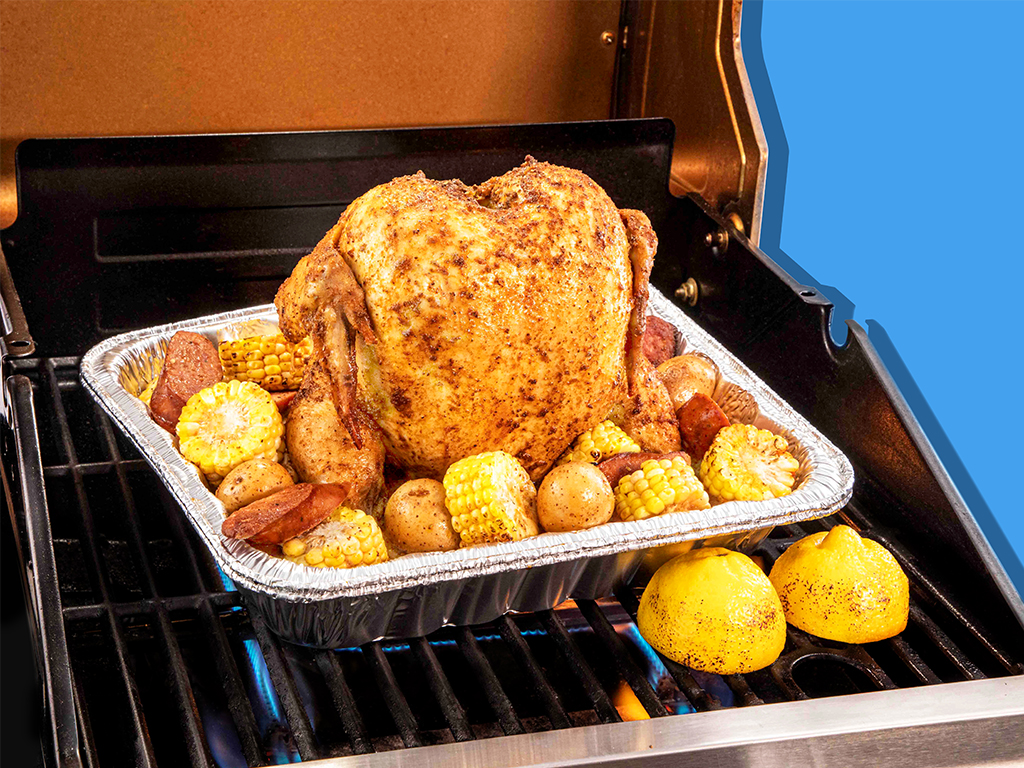 2 tbsps. Old bay or other seafood seasoning, divided
12 ounces smoked sausage, sliced into 1-inch chunks
3 ears corn, husked and cut crosswise into 6 pieces
2 (12-ounce) bottles or cans of Pale Ale
Step 1
In a small bowl, combine the vegetable oil and 1 tablespoon old bay seasoning. Smear all over the chicken.
Step 2
Heat your grill or oven to medium heat, 300 to 350 degrees.
Step 3
Lower the chicken onto the beer-filled food safe grilling stand with the legs on the bottom so the chicken is sitting upright.
Step 4
Place the chicken in an aluminum disposable roasting pan, using the legs and roaster to keep it stable.
Step 5
To the roasting pan, add the sausage, corn, and new potatoes. Sprinkle with remaining 1 tablespoon of old bay seasoning.
Step 6
Pour the 2 bottles of beer in the bottom of the pan. Add enough water to come up about an inch up the side of the roasting pan.
Step 7
Place the roaster on the grill, close the cover, and cook for about 1½ hours or until a meat thermometer reaches 170 degrees.
Step 8
Place the lemon halves on the grill until slightly charred, about 5 minutes
Step 9
Remove the pan from the grill and place the chicken on a cutting board. Let rest for 10 minutes before carving.
Step 10
Slice into serving pieces and serve with sausage, corn, and potatoes. Squeeze grilled lemon over all and garnish with chopped parsley. Enjoy with a cold Pale Ale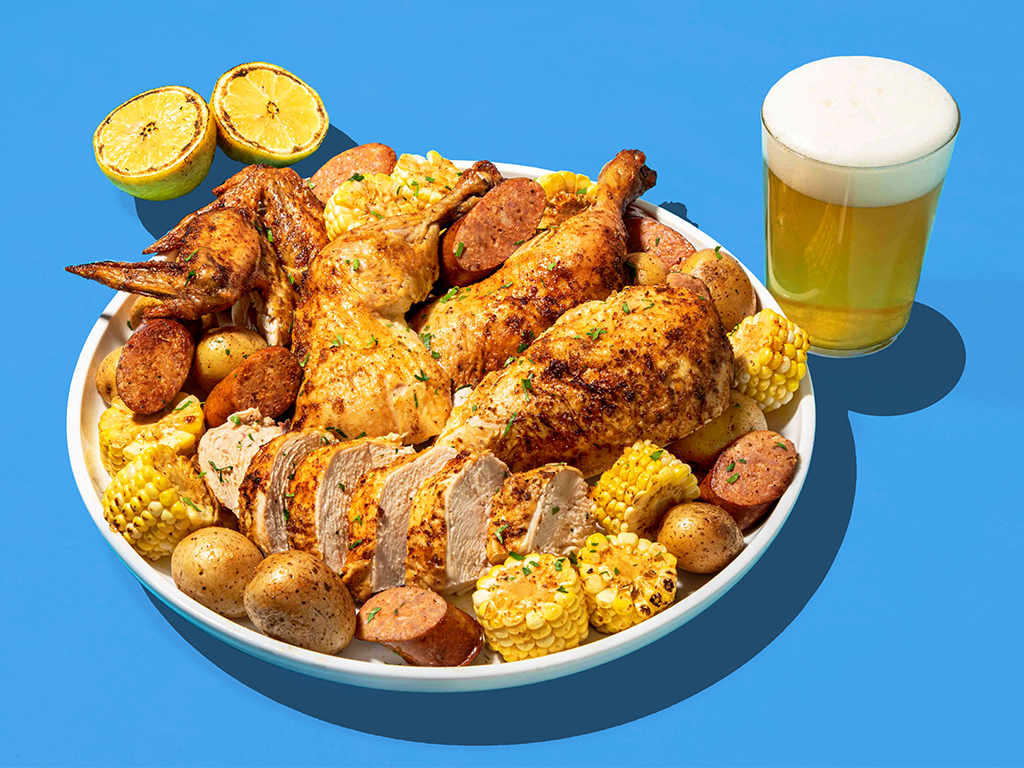 Pale Ale Braised "Old Bay" Beer Can Chicken Boil
Add Your Comment