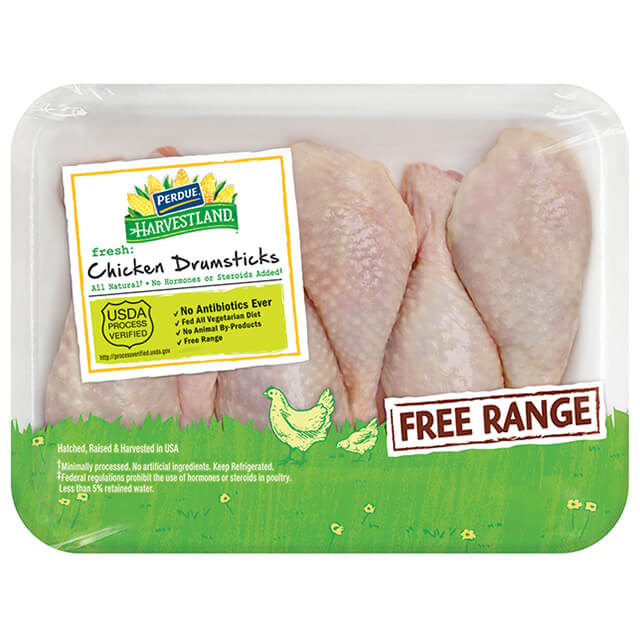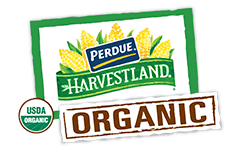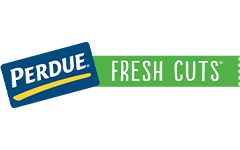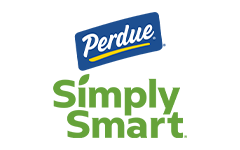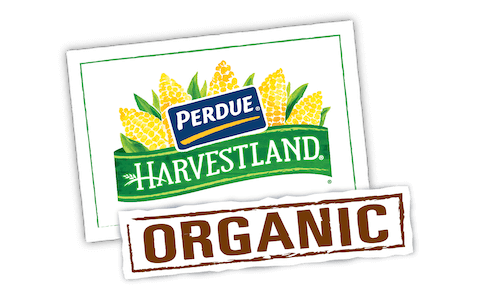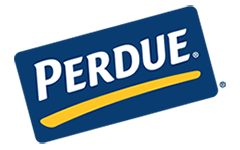 Made With:
PERDUE® HARVESTLAND® Free Range Chicken Drumsticks
PREP TIME: 0min COOK TIME: 40min
Serves 6


Ingredients
1/4 cup finely chopped onion
2 tbsp. packed brown sugar
Step 1
Preheat oven to 350°F. Remove skin from chicken. Place drumsticks in a shallow baking dish.
Step 2
In a small saucepan, over medium heat, melt butter and cook onion until softened, about 5 minutes. Stir in ketchup, bourbon, molasses, brown sugar, chili powder and salt. Simmer, stirring frequently for 3 to 5 minutes until slightly reduced and thickened.
Step 3
Pour sauce over chicken. Bake uncovered 25 to 30 minutes until chicken is cooked to 180°F internal temperature. Stir sauce on bottom and corners of pan half-way through cooking to prevent sticking.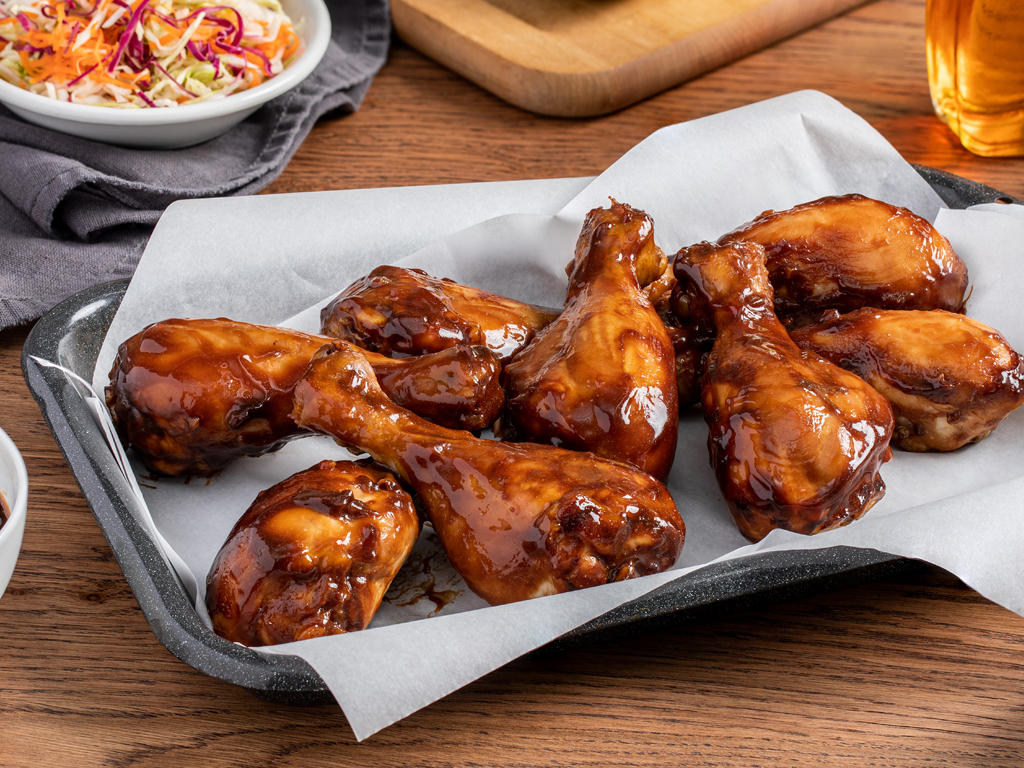 Oven Baked Bourbon Molasses Drumsticks
Add Your Comment