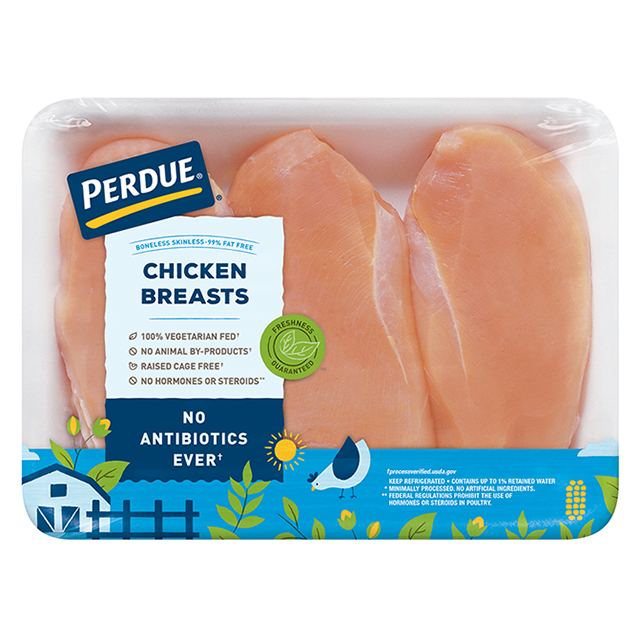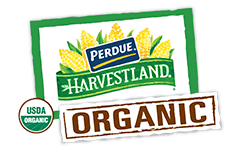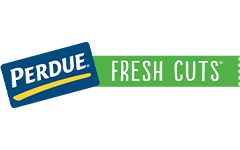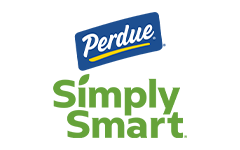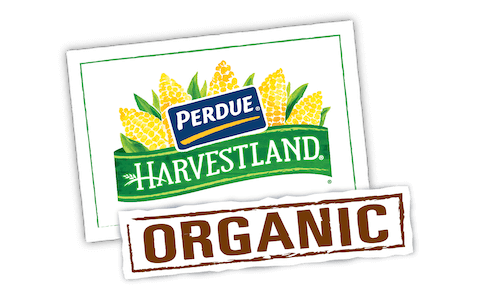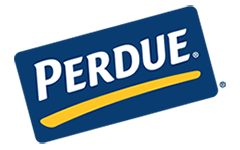 Made With:
PERDUE® Fresh Boneless Skinless Chicken Breasts
PREP TIME: 1 hr0 min COOK TIME: 20min
Serves 4


Ingredients
1/4 cup extra-virgin olive oil
2 tbsp. raspberry vinegar
2 tsp. chopped fresh rosemary
4 cups packed chopped Romaine lettuce
1 small head radicchio, cored and coarsely chopped (about 3 cups)
2 oranges, peeled and cubed
Step 1
Whisk together teriyaki sauce, olive oil, vinegar, rosemary and salt. Pour half of this vinaigrette into a heavyweight plastic zippered bag, and reserve other half. Add chicken to bag; seal and refrigerate 30 minutes to 12 hours.
Step 2
Preheat grill or broiler.
Step 3
Grill or broil chicken, turning occasionally, 15 minutes or until meat thermometer inserted in center registers 170°F. Let cool slightly, and slice into strips.
Step 4
Meanwhile, toss together lettuce, radicchio and orange pieces in a large bowl, and dress with remaining vinaigrette. Serve sliced chicken on top of salad.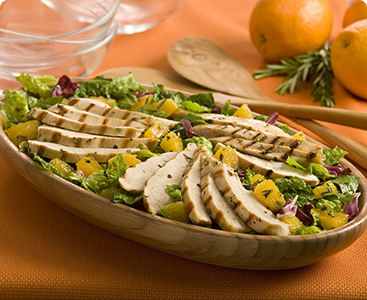 Orange Rosemary Chicken Salad
Add Your Comment