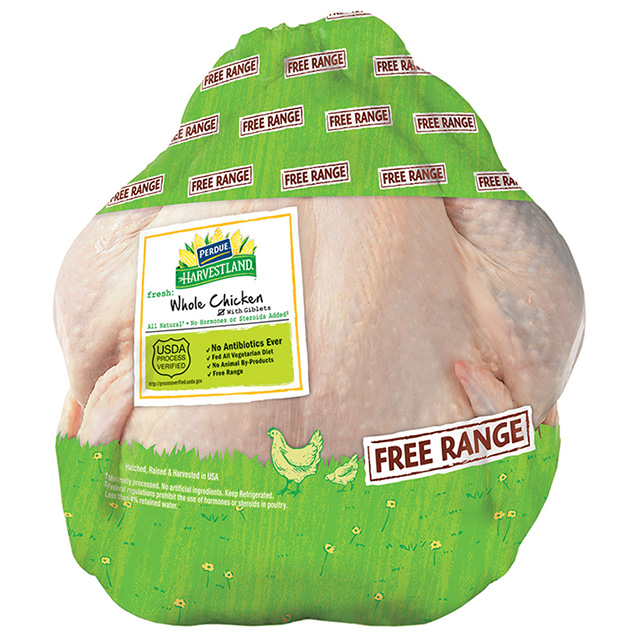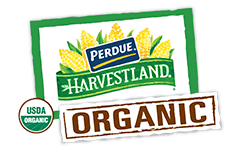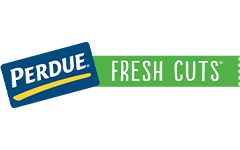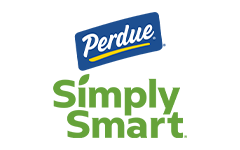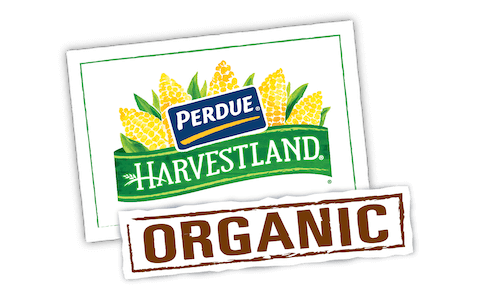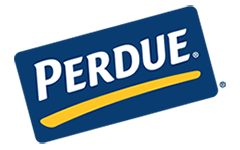 Made With:
PERDUE® HARVESTLAND® Free Range Whole Chicken with Giblets
PREP TIME: 0min COOK TIME: 1hr 45min
Serves 6


Ingredients
1 tbsp. orange zest (1 large orange)
1 tbsp. grated fresh ginger
3/4 cup reduced sodium chicken broth
1/2 cup fresh orange juice
Salt and pepper, to taste
Step 1
Preheat oven to 425°F. Remove giblets and neck from chicken. Discard or cook separately.
Step 2
Combine zest, ginger, honey, sesame oil and salt. Loosen chicken skin around breast, drumsticks and thighs. Spread half the orange-ginger mixture evenly under skin and remaining on outside of chicken. Place in roasting pan.
Step 3
Bake at 425°F for 15 minutes. Reduce oven to 375°F and continue roasting 1 to 1 1/2 hours until internal temperature registers 180°F, measured at thickest part of the thigh. Remove from oven and let stand 10 to 15 minutes.
Step 4
Tip chicken to allow juices to run into pan. Place chicken on serving platter or cutting board. Drain drippings from pan into a fat separator or a plastic bag set in a cup. Pour drippings into a small saucepan (if using a bag, snip one corner and drain drippings from bag, discarding fat that floats to top). Add broth to drippings and bring to a boil. In a small bowl, whisk together orange juice and flour, breaking up any lumps; add to saucepan. Bring sauce to a simmer, cook and stir for 2 minutes or until slightly thickened; season with salt and pepper to taste. Carve chicken and serve with orange sauce.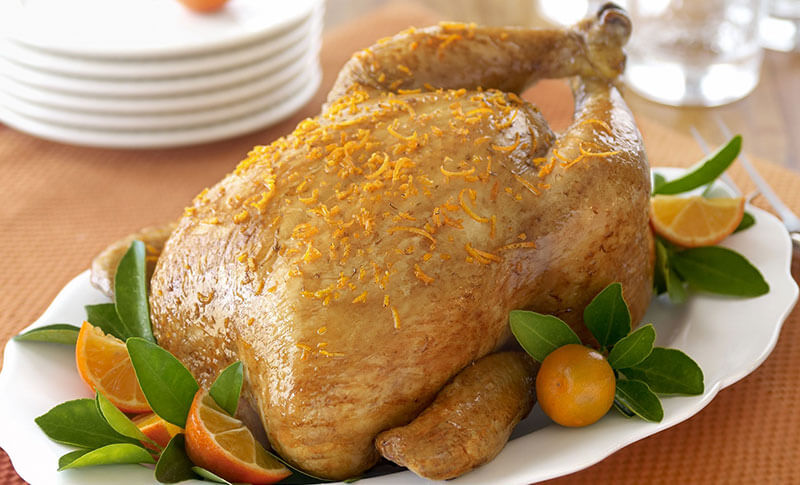 Orange Ginger Roast Chicken
Add Your Comment