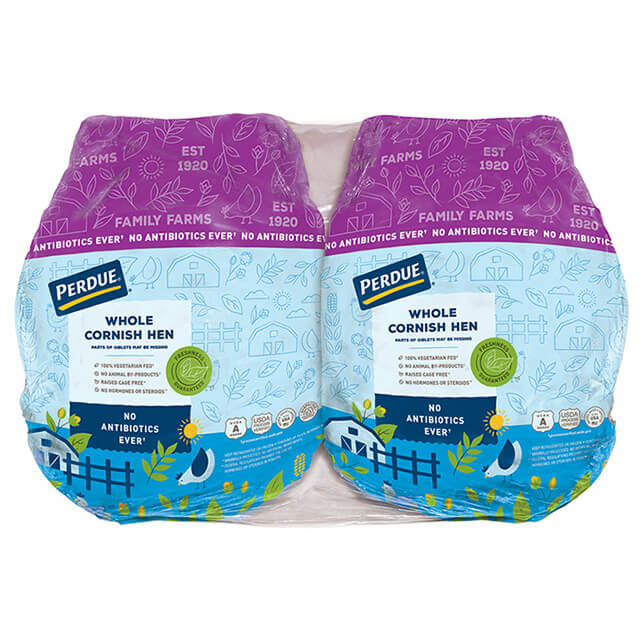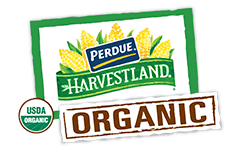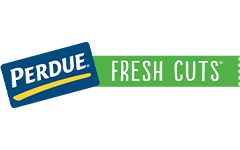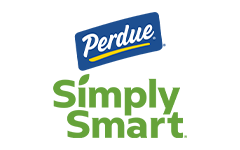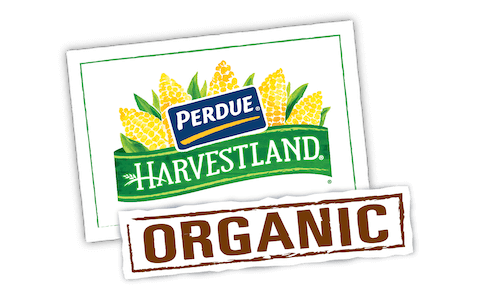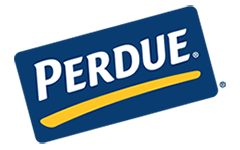 Made With:
PERDUE® Fresh Whole Cornish Hen Twin Pack
PREP TIME: 0min COOK TIME: 50min
Serves 4


Ingredients
Salt and ground pepper to taste
2 tsp. Worcestershire sauce
1/2 tsp. minced, peeled gingerroot or ground ginger
Step 1
Preheat oven to 350°F or prepare outdoor covered grill for cooking. Remove giblets from hens and reserve for another use.
Step 2
Season hens with salt and pepper. Roast hens in oven or grill, covered, over indirect heat 50 to 60 minutes, until juices run clear when thigh is pierced and a meat thermometer inserted in thickest part of thigh registers 180°F.
Step 3
Meanwhile in a small bowl, mix marmalade, lemon juice, mustard, Worcestershire sauce and ginger.
Step 4
During last 20 minutes of roasting time, baste hens 2 to 3 times with marmalade mixture to glaze.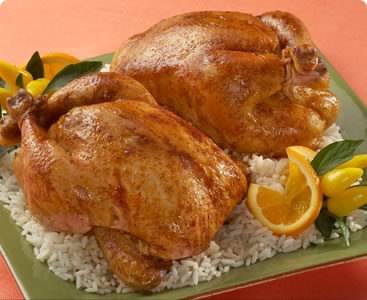 Orange Ginger Glazed Cornish Hen
Add Your Comment