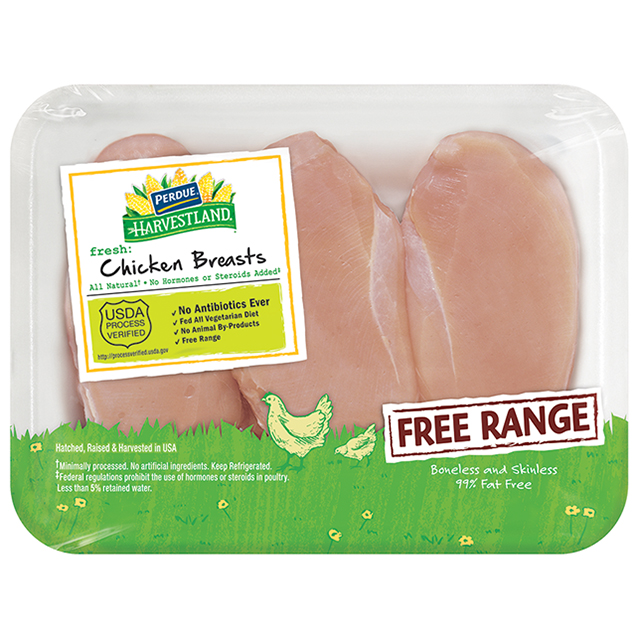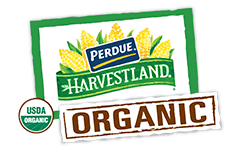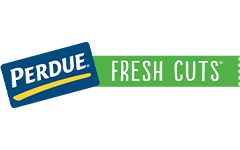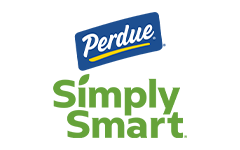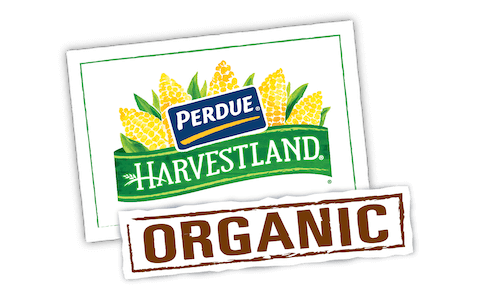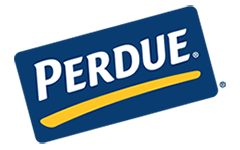 Made With:
PERDUE® HARVESTLAND® Free Range Boneless Skinless Chicken Breasts
PREP TIME: 45min COOK TIME: 30min
Serves 6


Ingredients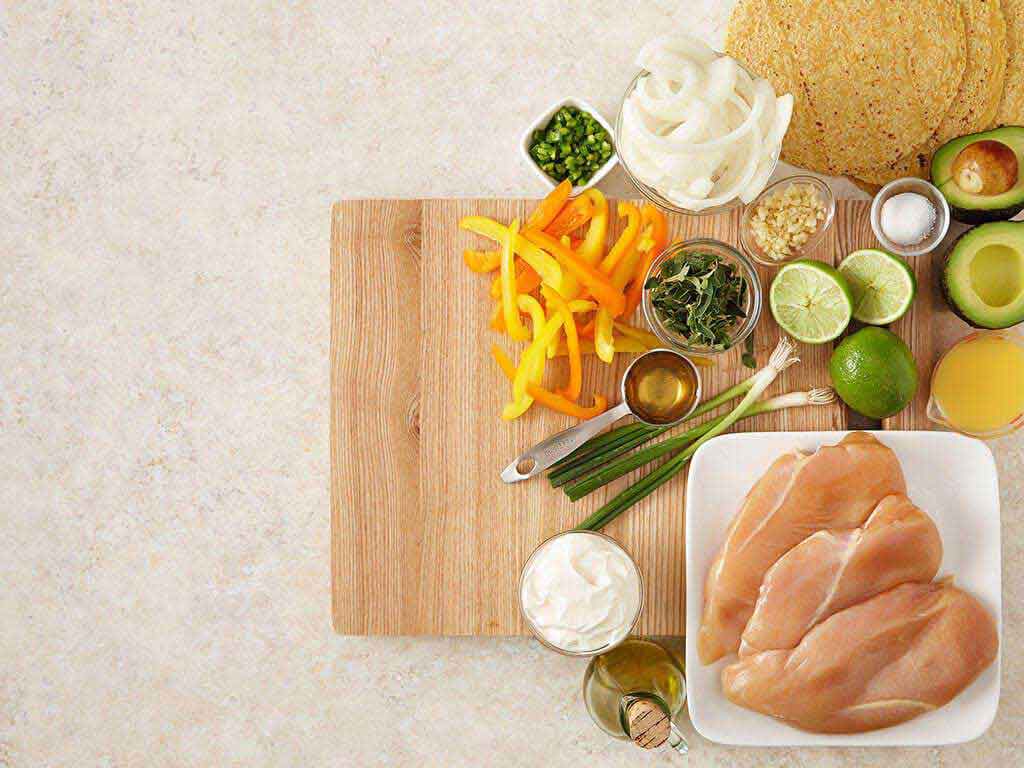 2 cloves garlic, finely chopped
1 jalapeño, seeded and finely chopped
1 tbsp. fresh oregano, chopped
4 orange and/or yellow bell peppers, sliced
12 corn or flour tortillas
1 avocado, peeled, pitted and diced
Step 1
Marinate
In a resealable plastic bag, combine the orange juice, lime juice, honey, 2 tablespoons of olive oil, chopped garlic, chopped jalapeño, oregano, and salt. Add the chicken breasts and toss to coat. Marinate in the refrigerator for 30 minutes.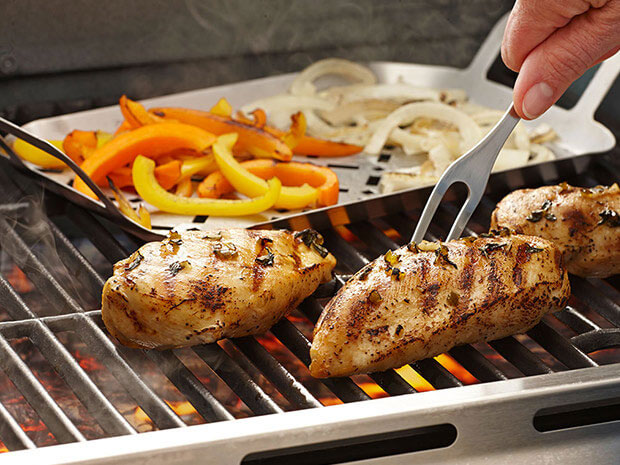 Step 2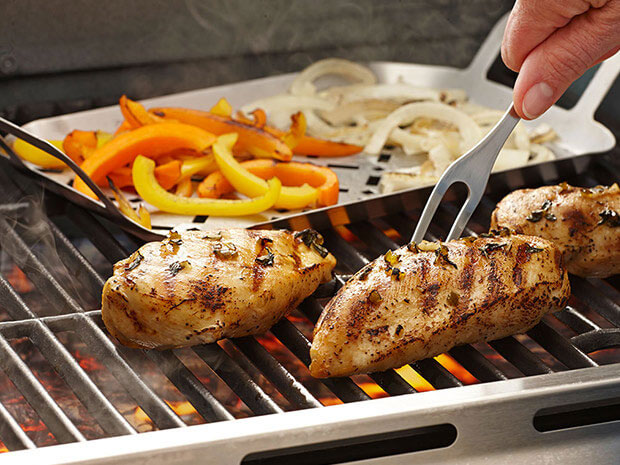 Grill
Heat a lightly greased grill or grill pan to medium heat. Place a vegetable grilling basket or pizza screen on one side of the grill if using. Toss the bell peppers and onions with the remaining tablespoon of olive oil. Place the vegetables in grilling basket or on pizza screen and grill until softened and slightly charred, about 7 to 10 minutes. Remove the chicken from the marinade, letting the excess drip away. Reserve the marinade. Grill the chicken breasts for 7 to 8 minutes on each side. Chicken is done when it feels firm to the touch and a meat thermometer inserted in the center reaches 170°F. Remove the chicken and vegetables from the grill. Let the chicken rest for 5 minutes before serving.
Step 3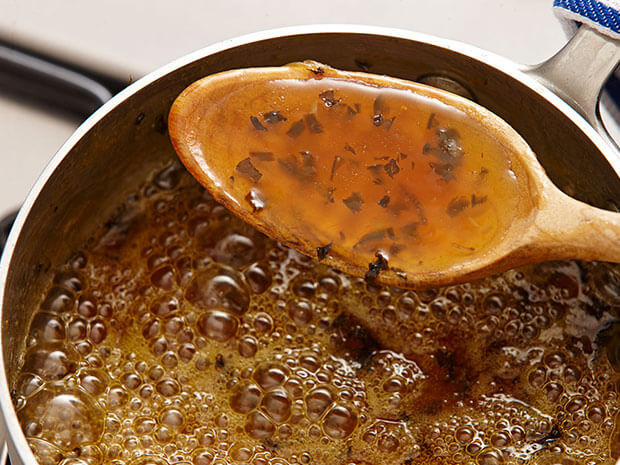 Boil
Meanwhile, pour the reserved marinade into a small saucepan and bring to a boil. Boil for 5 minutes until slightly thickened.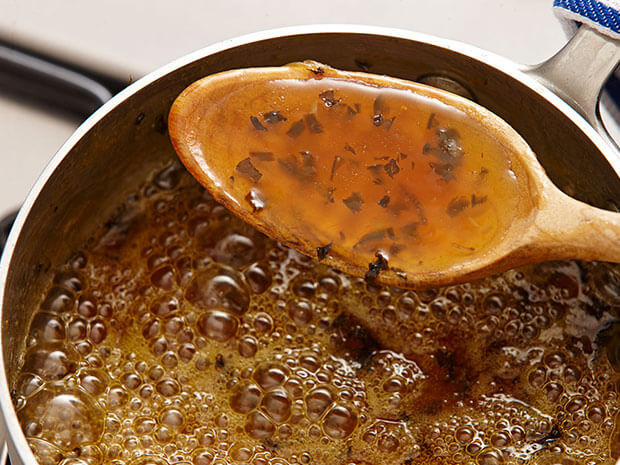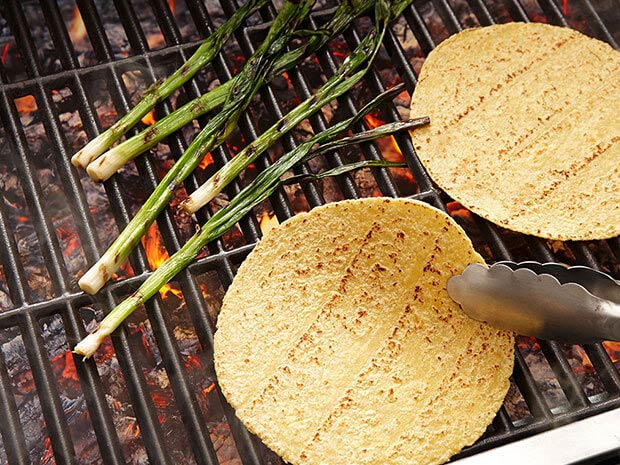 Step 4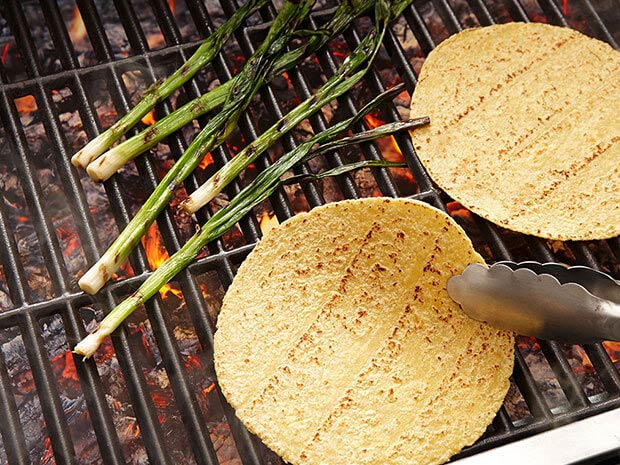 Warm
Throw the scallions on the grill for about 2 minutes until just charred and limp. Place the tortillas on the grill until grill marked and just warmed through, about 30 seconds.
Step 5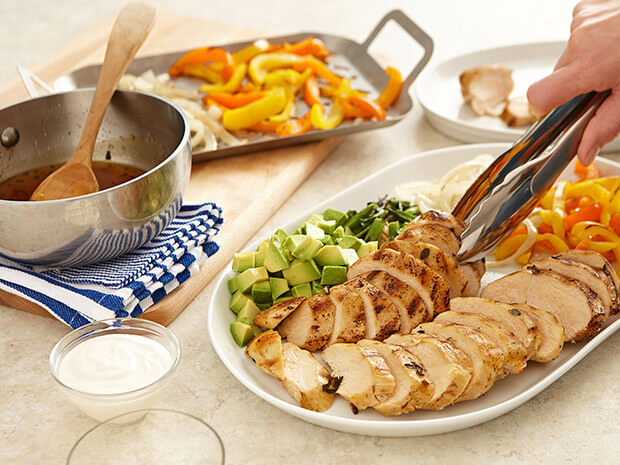 Assemble
To assemble the fajitas, slice the chicken into strips. Place some chicken, peppers, and onions in a grilled corn tortilla. Top with a drizzle of the cooked marinade, some diced avocado, a dollop of sour cream and the grilled scallions.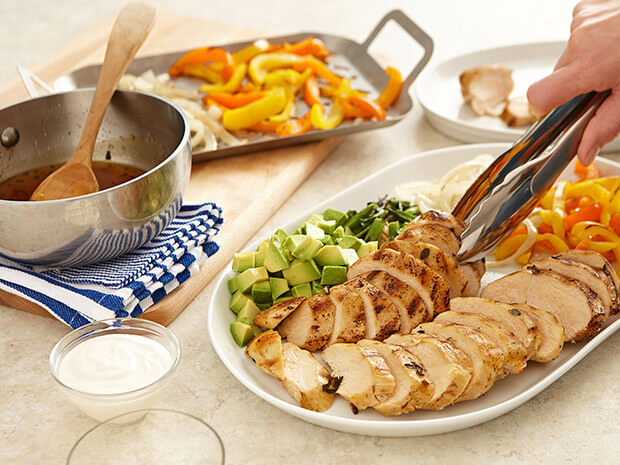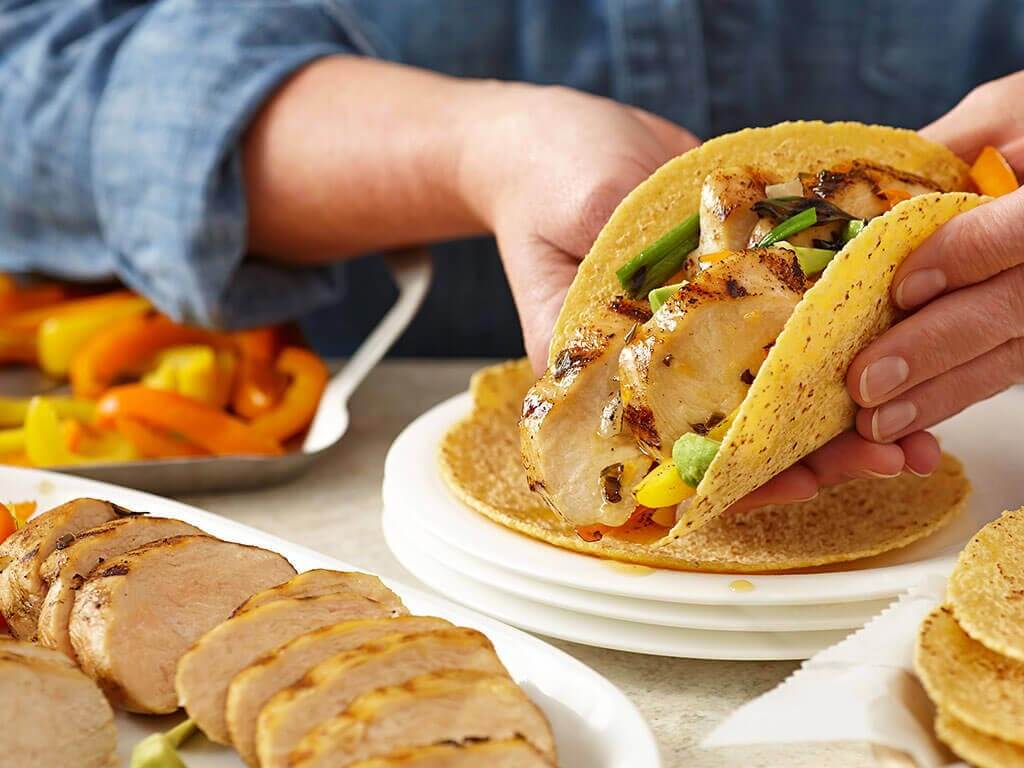 Orange and Lime Chicken Fajitas
Add Your Comment